7 results total, viewing 1 - 7
Federal money to the tune of $36 million is coming to the state — but isn't intended to help with the coronavirus pandemic. Instead, according to U.S. Sens. Charles Schumer and Kirsten Gillibrand, the funds are earmarked to repaid damaged federal roads.
more
By MICHAEL HINMAN | 10/18/20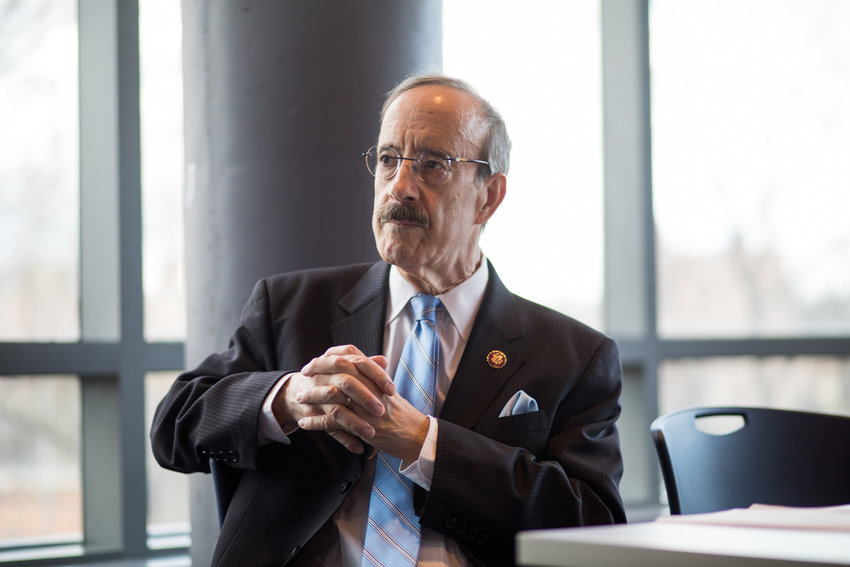 Eliot Engel is not ashamed about the fact he's been in Congress a long time — or the fact that voters have "renewed his contract" every two years since 1989.
more
By MICHAEL HINMAN | 6/6/20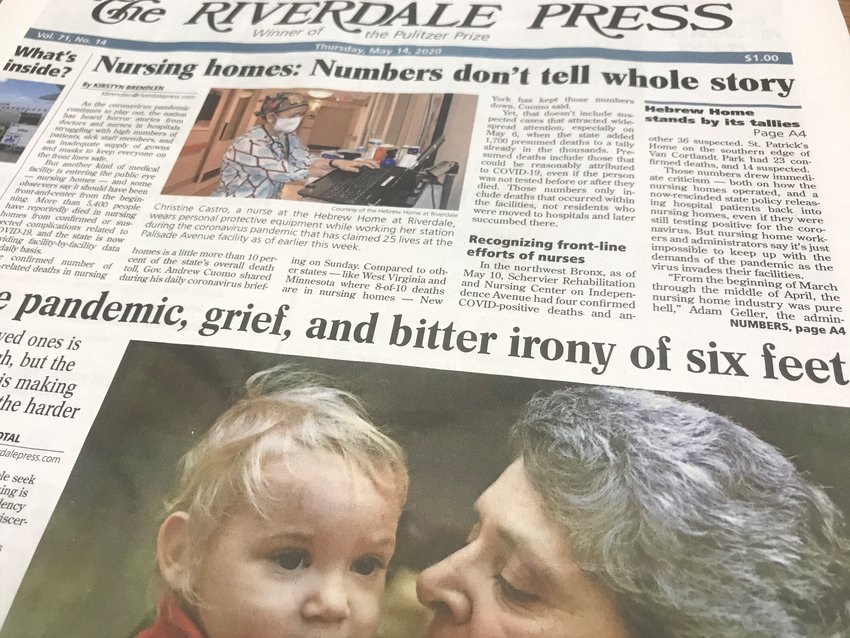 The Riverdale Press has welcomed two new additions to its editorial team, bringing aboard Patrick Lindo as a new reporter, and Maya Katz as an early-arrival summer intern.
more
5/16/20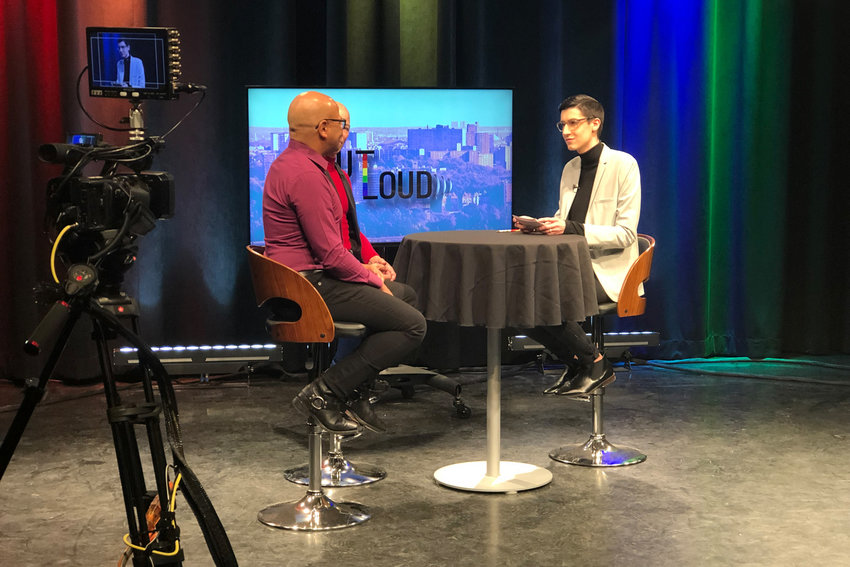 Navigating the terrains of myth and legend and embellished fact for those who are trying to determine a place for themselves in the world, for queers who search for representation, it is a hard road — a matter of hearsay and imagination. Anthony Parker wanted to change that.
more
By RAPHAEL LASSAUZE | 4/19/20
Letitia James has a message for any store owners who feel they can make a quick buck in the middle of a virus outbreak: "Not on my watch."
more
By MICHAEL HINMAN | 3/15/20
Cameras designed to immediately penalize improperly parked cars that slow down buses are coming — just not to the Bronx anytime soon.
more
By MICHAEL HINMAN | 3/31/19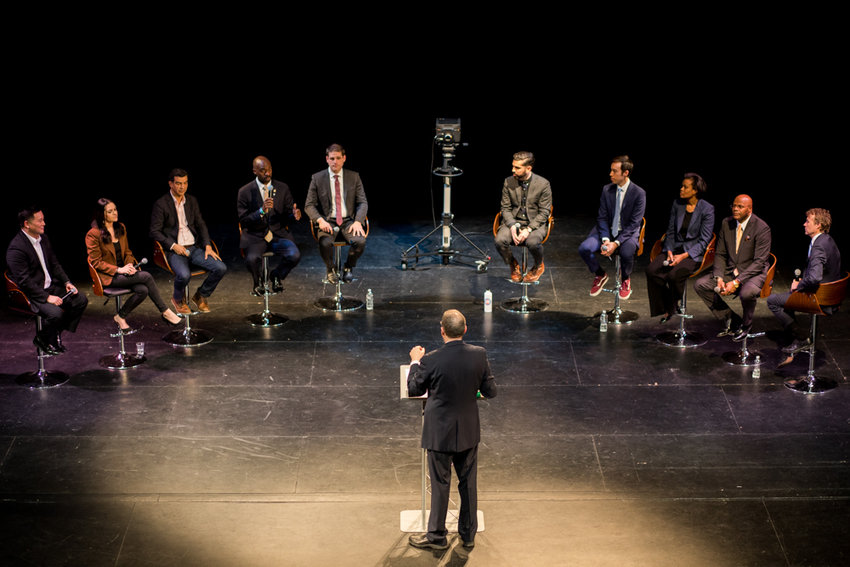 Who will succeed new state attorney general Letitia James as New York City's next public advocate is a question voters are set to decide in a special election Feb. 26 — but how to choose from a crowded field of 17 candidates is likely going to be a trick in of itself.
more
By MICHAEL HINMAN | 2/24/19