11 results total, viewing 1 - 10
In the final weeks of campaigning, Mino Lora has faced the same question over and over from her competitors: Did she support the Independent Democratic Conference in 2018?
more
By ETHAN STARK-MILLER | 6/13/21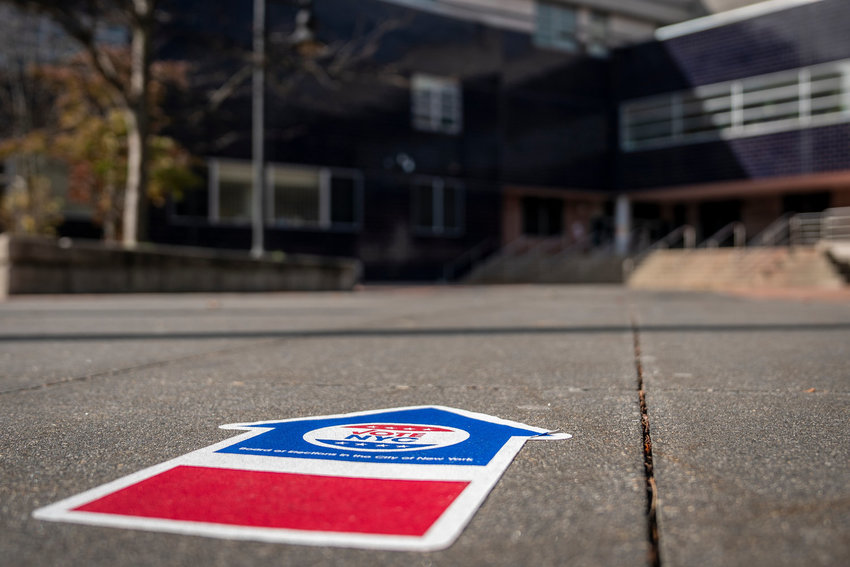 Weeks — even months — of campaigning have come down to this: The June 22 Democratic primary will likely set the stage for who will lead New York City in the wake of the coronavirus pandemic.
more
STAFF REPORT | 6/8/21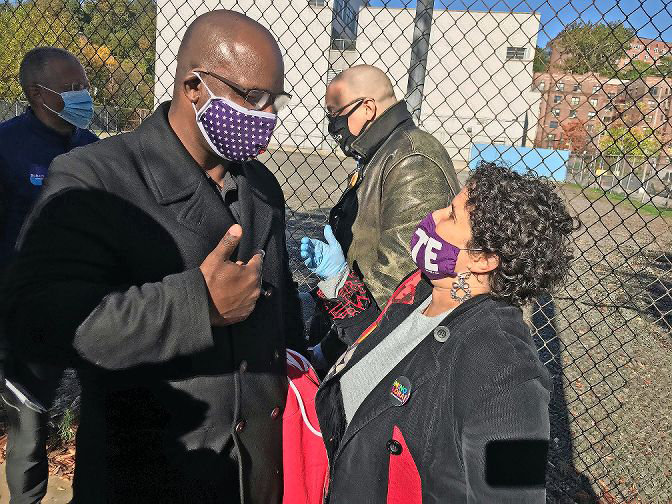 Ranked-choice voting has been promoted as a fresh coat of paint in New York City's election process — but it's paint that has yet to dry. Still, that's opening doors for new ways to campaign. And at least two candidates in the upcoming March 23 special election race to replace Andrew Cohen on the city council are poised to take advantage.
more
By MICHAEL HINMAN | 2/13/21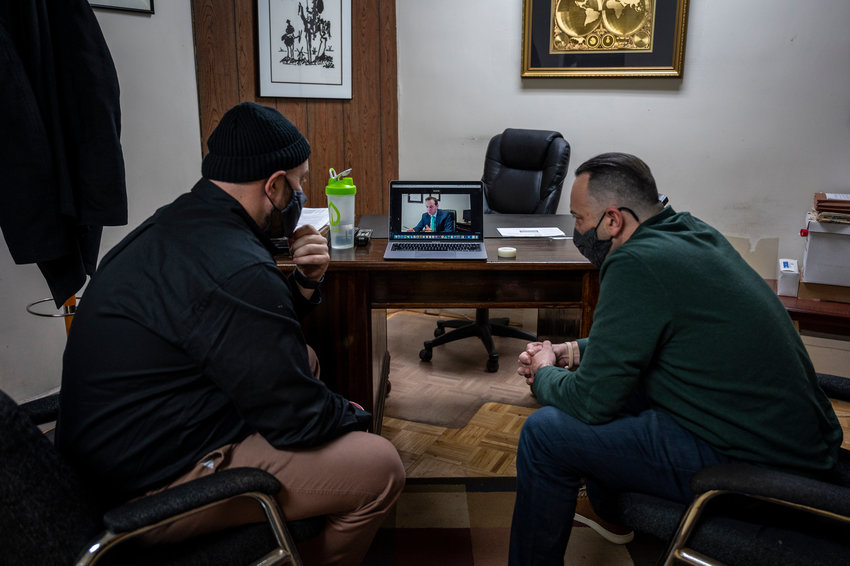 Eric Dinowitz has had some trouble escaping the shadow of his father, Assemblyman Jeffrey Dinowitz. Then again, some might say he's not trying very hard to escape it. With the backing of the powerful Benjamin Franklin Democratic Reform Club and then there's the name itself, it's hard to deny family ties may give the younger Dinowitz an edge in not only this race, but his political career.
more
By ETHAN STARK-MILLER | 2/6/21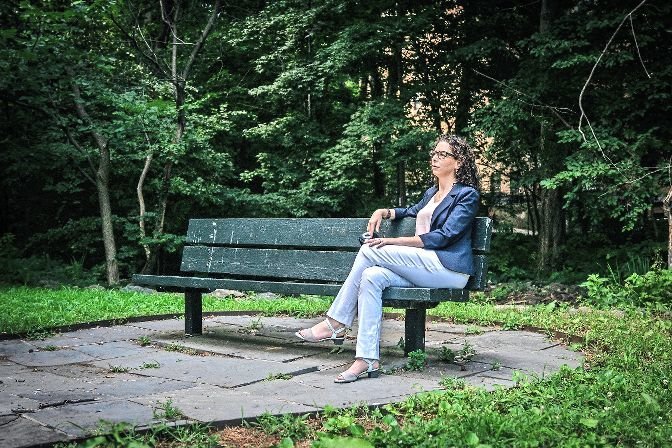 Coronavirus infection rates may be dropping in the city, but two prominent candidates seeking to open up offices in City Hall are now among those who are testing positive.
more
By MICHAEL HINMAN | 2/2/21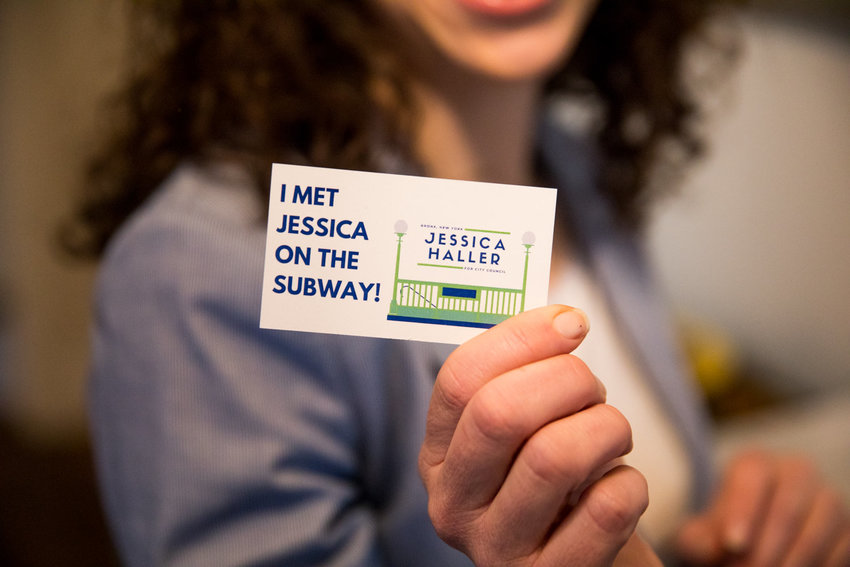 As the March 23 special election race heats up for the city council seat once held by Andrew Cohen, environmental activist Jessica Haller is an early winner among the five candidates in the race — at least when it comes to fundraising.
more
By MICHAEL HINMAN | 1/16/21
Federal money to the tune of $36 million is coming to the state — but isn't intended to help with the coronavirus pandemic. Instead, according to U.S. Sens. Charles Schumer and Kirsten Gillibrand, the funds are earmarked to repaid damaged federal roads.
more
By MICHAEL HINMAN | 10/18/20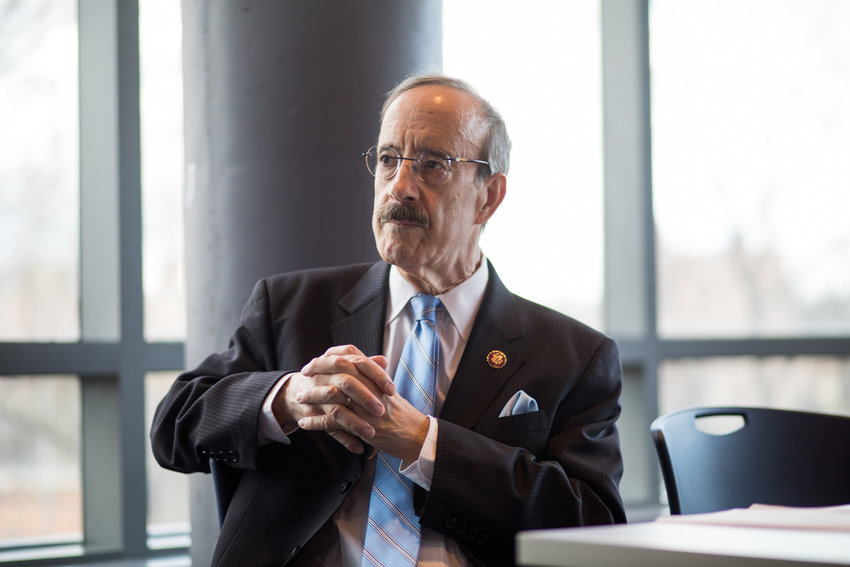 Eliot Engel is not ashamed about the fact he's been in Congress a long time — or the fact that voters have "renewed his contract" every two years since 1989.
more
By MICHAEL HINMAN | 6/6/20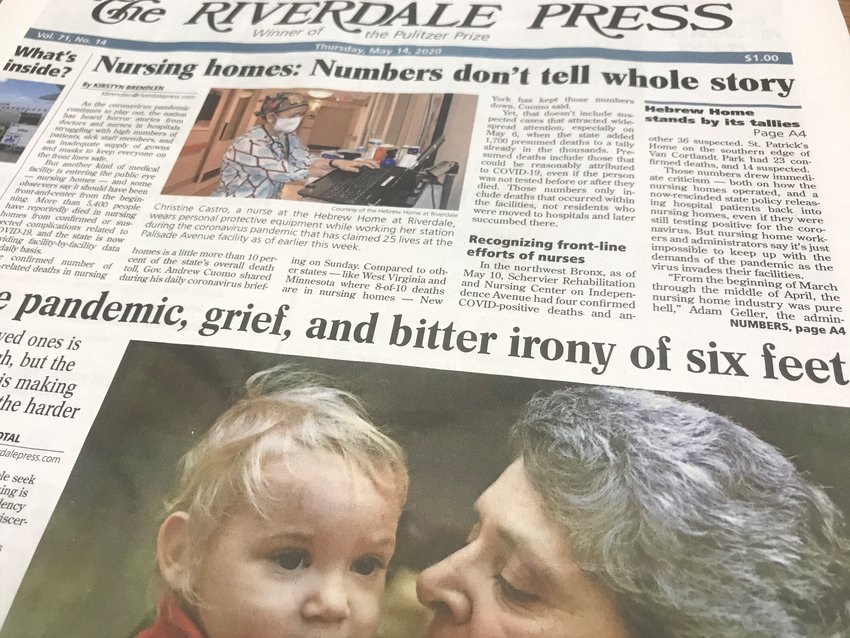 The Riverdale Press has welcomed two new additions to its editorial team, bringing aboard Patrick Lindo as a new reporter, and Maya Katz as an early-arrival summer intern.
more
5/16/20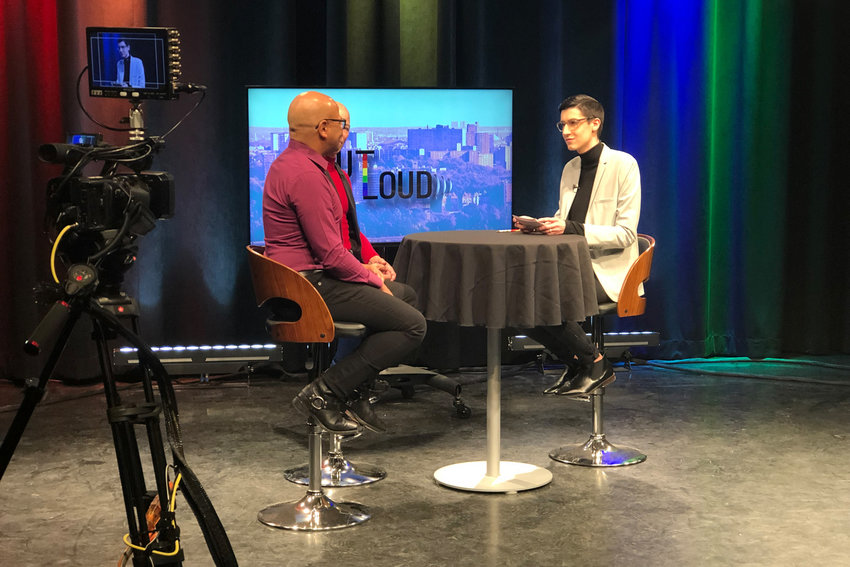 Navigating the terrains of myth and legend and embellished fact for those who are trying to determine a place for themselves in the world, for queers who search for representation, it is a hard road — a matter of hearsay and imagination. Anthony Parker wanted to change that.
more
By RAPHAEL LASSAUZE | 4/19/20