3 results total, viewing 1 - 3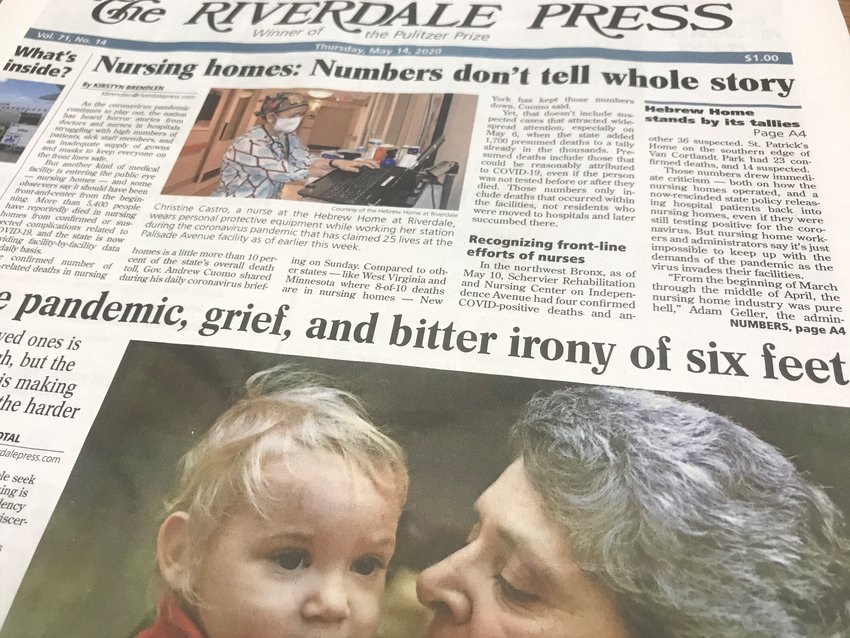 The Riverdale Press has welcomed two new additions to its editorial team, bringing aboard Patrick Lindo as a new reporter, and Maya Katz as an early-arrival summer intern.
more
5/16/20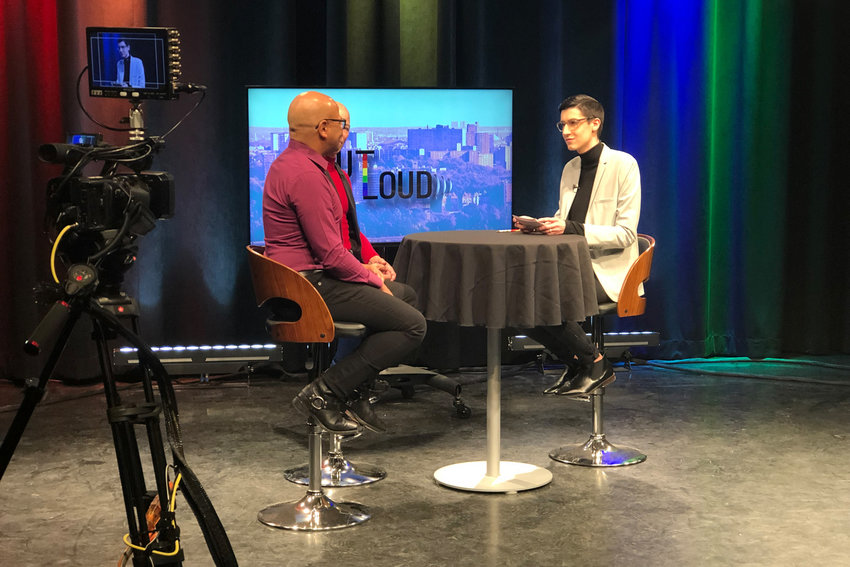 Navigating the terrains of myth and legend and embellished fact for those who are trying to determine a place for themselves in the world, for queers who search for representation, it is a hard road — a matter of hearsay and imagination. Anthony Parker wanted to change that.
more
By RAPHAEL LASSAUZE | 4/19/20
Letitia James has a message for any store owners who feel they can make a quick buck in the middle of a virus outbreak: "Not on my watch."
more
By MICHAEL HINMAN | 3/15/20