2 results total, viewing 1 - 2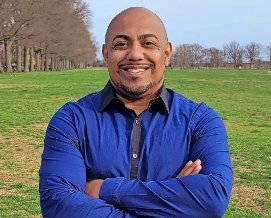 A new reporter is joining The Riverdale Press in June, but to make sure he arrives and is ready to go, we're going to need a little help.
more
STAFF REPORT | 4/27/21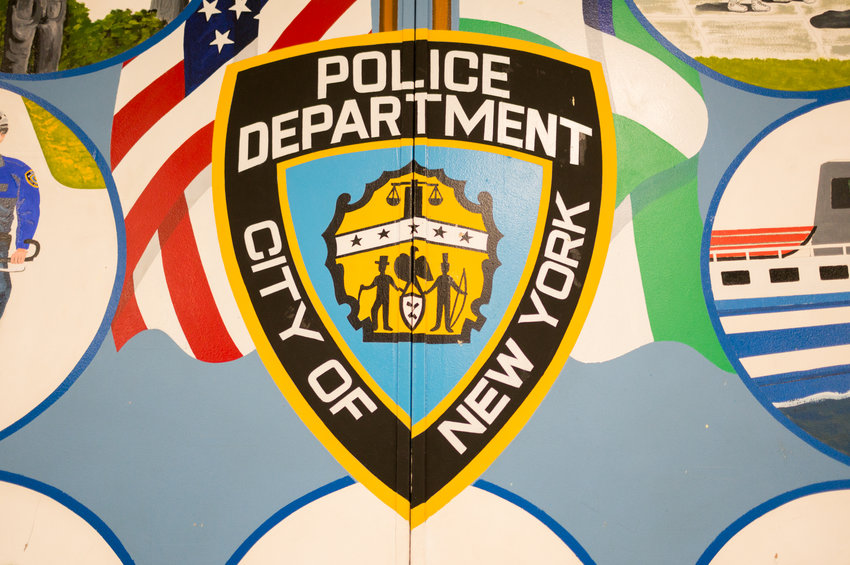 It's all about putting less people in jail, especially with the pending closure of Rikers Island. And that might actually become a reality as city officials predict jail population in New York City will drop to 3,300 by 2026.
more
By MICHAEL HINMAN | 10/20/19