2 results total, viewing 1 - 2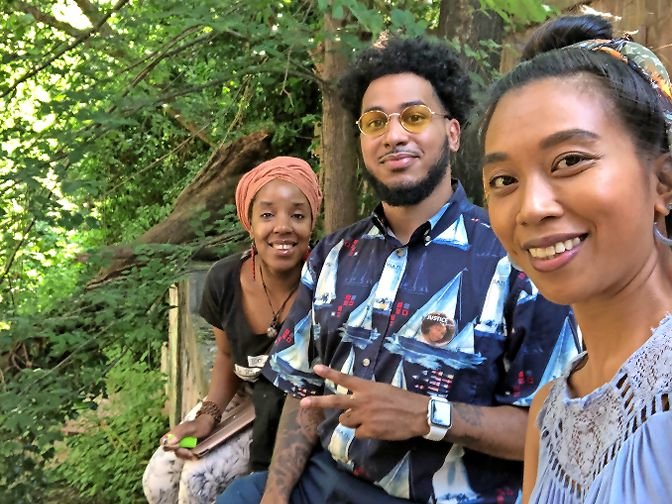 In movies and television, birth is terrifying. It's usually dramatic, always taking place in a hospital with lots of yelling and screaming from the mother.
more
By KIRSTYN BRENDLEN | 7/26/20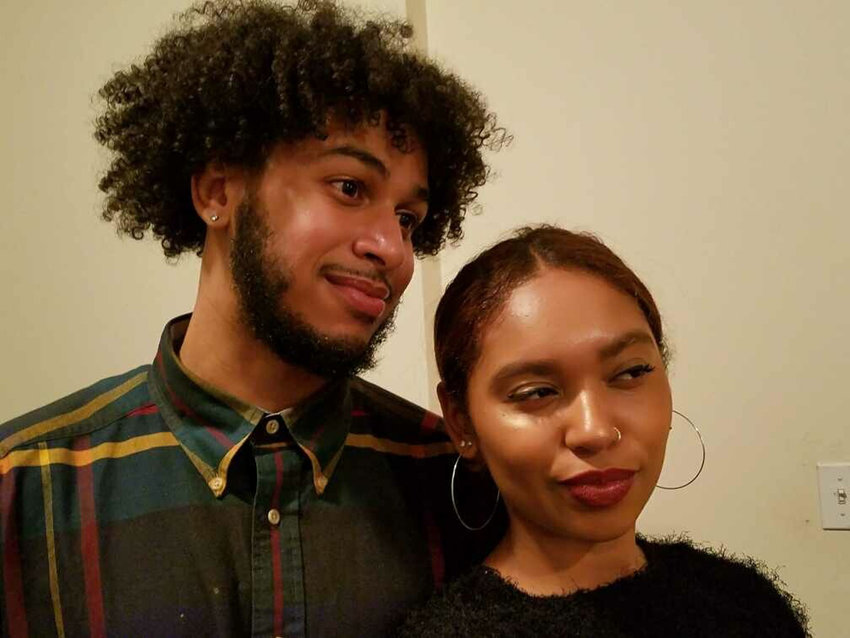 For some, birthdays are important. But for Amber Rose Isaac and partner Bruce McIntyre, Aug. 11, 2019, was just as special of a day for them. That's the day the couple decided to have a baby.
more
By KIRSTYN BRENDLEN | 7/26/20