6 results total, viewing 1 - 6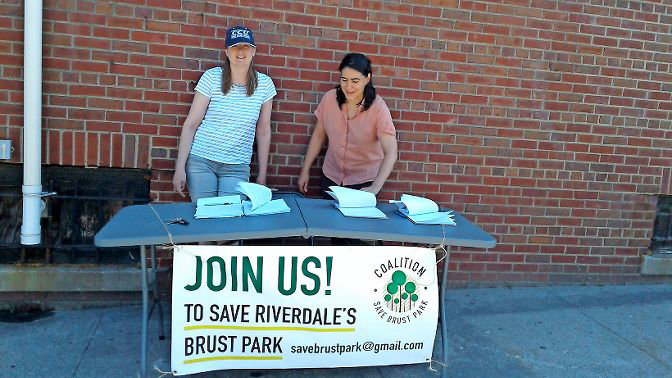 Petitions have been part of the Coalition to Save Brust Park ever since the public first learned of plans to build a high-density residential building in a Waldo Avenue lot where a single-family home originally stood.
more
By MAYA KATZ | 9/6/20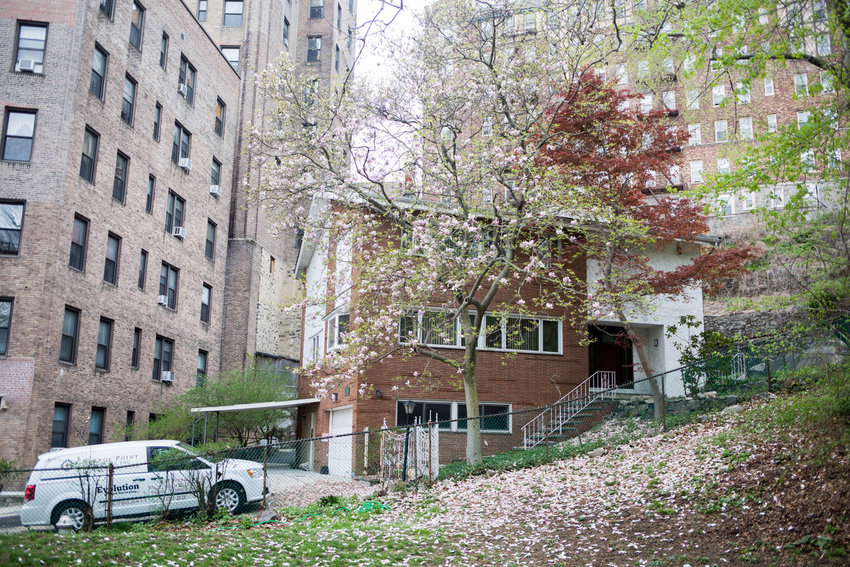 Timber Equities is about to go 2-for-2 when it comes to getting controversial construction projects out of the ground. Just weeks after clearing some of the final hurdles with the city's building department to raze Villa Rosa Bonheur on Spuyten Duyvil's Palisade Avenue, the developer with a Fieldston connection now has a green light to move forward with another apartment project at 3893 Waldo Ave.
more
By MICHAEL HINMAN | 2/9/20
Construction is in the foreseeable future for a small plot of land in Kingsbridge Heights. Stagg Group has proposed a seven-story apartment building at 2724 Heath Ave., not far from where the street meets with West Kingsbridge Road.
more
By MICHAEL HINMAN | 5/28/19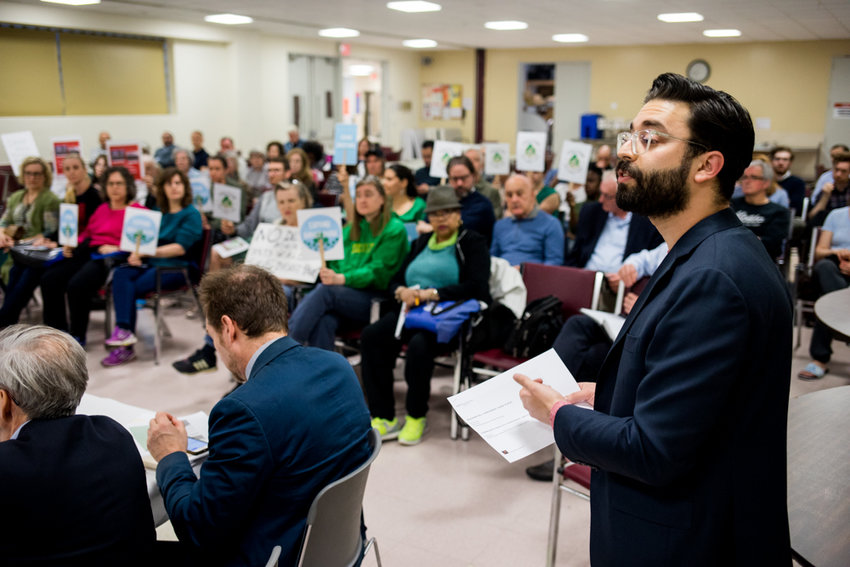 If its demolition work on the Spuyten Duyvil site of Villa Rosa Bonheur is any indication, Timber Equities is a developer that likes to leap before it looks.
more
By MICHAEL HINMAN | 5/12/19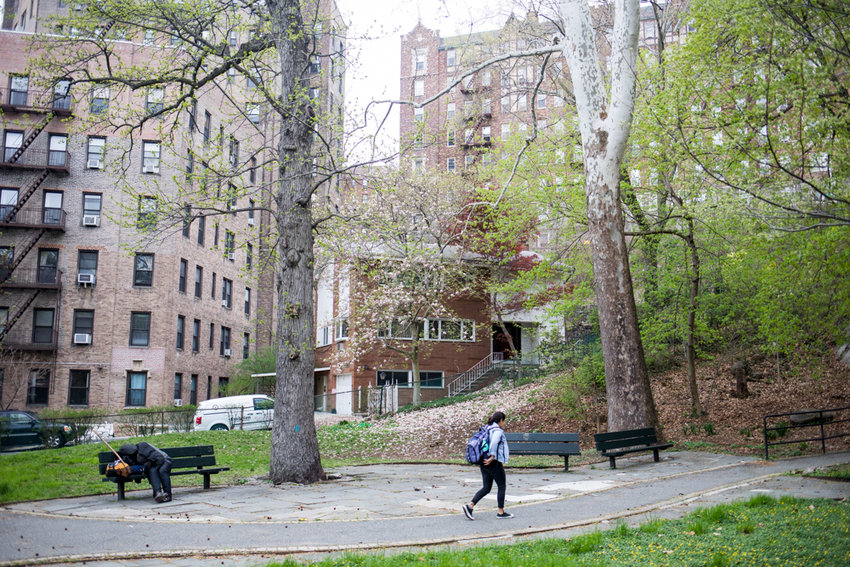 As weather and nature continue to decimate what's left of the Villa Rosa Bonheur apartment building in Spuyten Duyvil, people who enjoy a small park near Manhattan College less than two miles away have their own fight they're arming themselves for.
more
By MICHAEL HINMAN | 5/5/19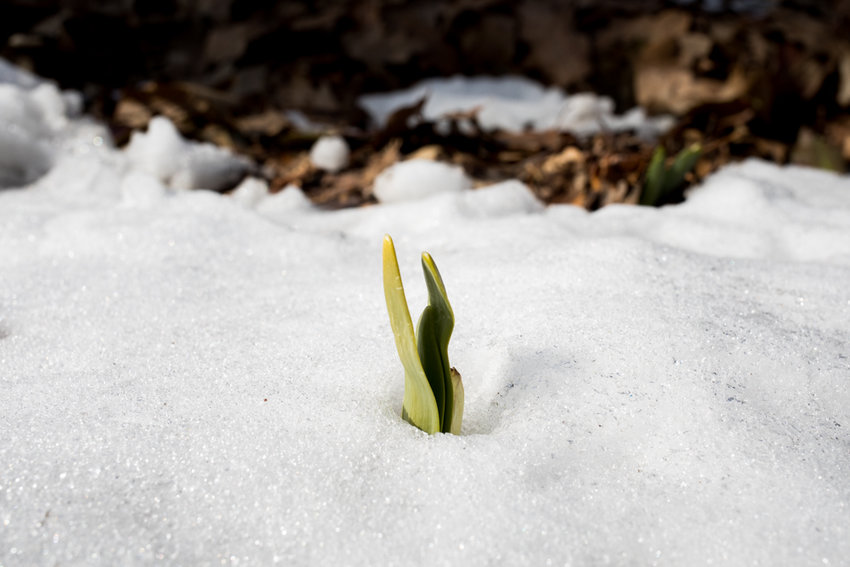 Jacqueline Hosford had a vision. A plan.
more
By ZAK KOSTRO | 3/17/19