2 results total, viewing 1 - 2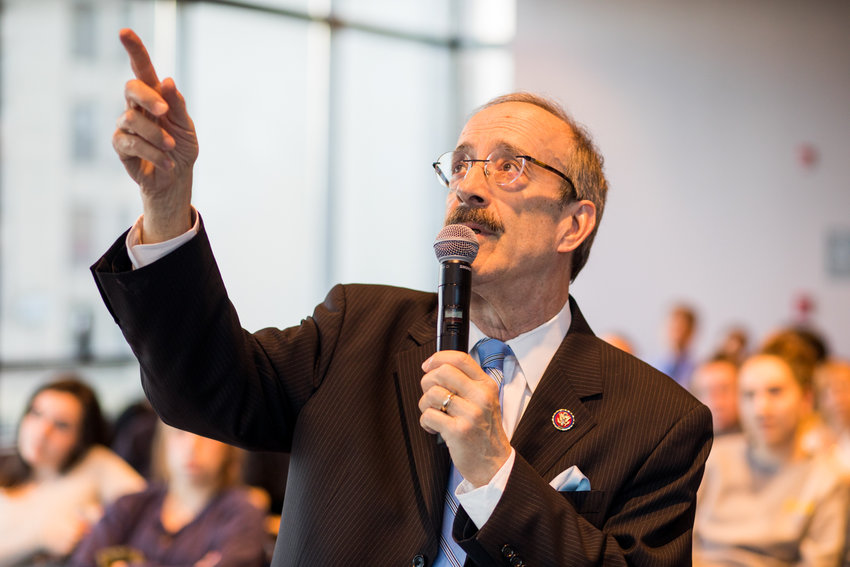 It might not feel like election season, but don't tell that to the five men seeking to represent this part of the Bronx in the U.S. House. U.S. Rep. Eliot Engel and his Democratic primary challengers for the 16th Congressional District, have raised more than $2.5 million leading into next month's primary.
more
By MICHAEL HINMAN | 5/15/20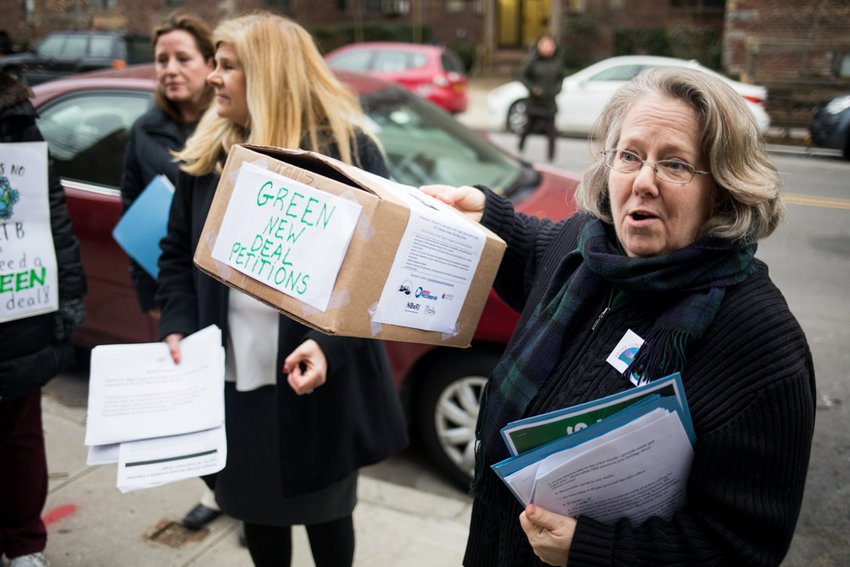 They care so deeply about the planet, they huddled in front of U.S. Rep. Eliot Engel's office Feb. 6, under a gray sky as ominous as their message, to deliver what they see as nothing less than a radical, urgent charge to their local congressman.
more
By ZAK KOSTRO | 2/17/19