3 results total, viewing 1 - 3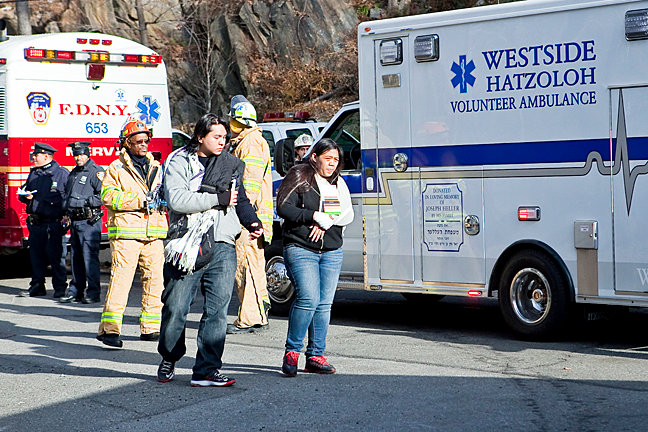 The ringing phone awoke me at 8  on Sunday morning. "Sorry to wake you, but they're saying there was a derailment at Spuyten Duyvil, and it's a big mess."
more
By RICHARD L. STEIN | 12/20/20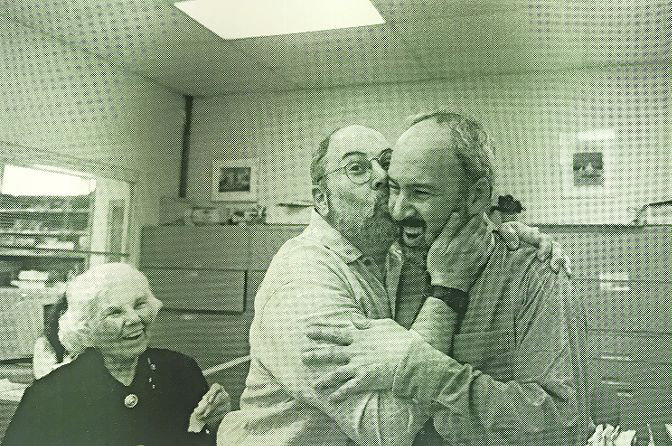 Bernard and Richard — or for just about anyone who has shared at least a hello with them at some point: Buddy and Richie. Yet there was one thing Buddy and Richie did agree on quite confidently growing up — neither of them were going to work in the family business.
more
By MICHAEL HINMAN | 12/19/20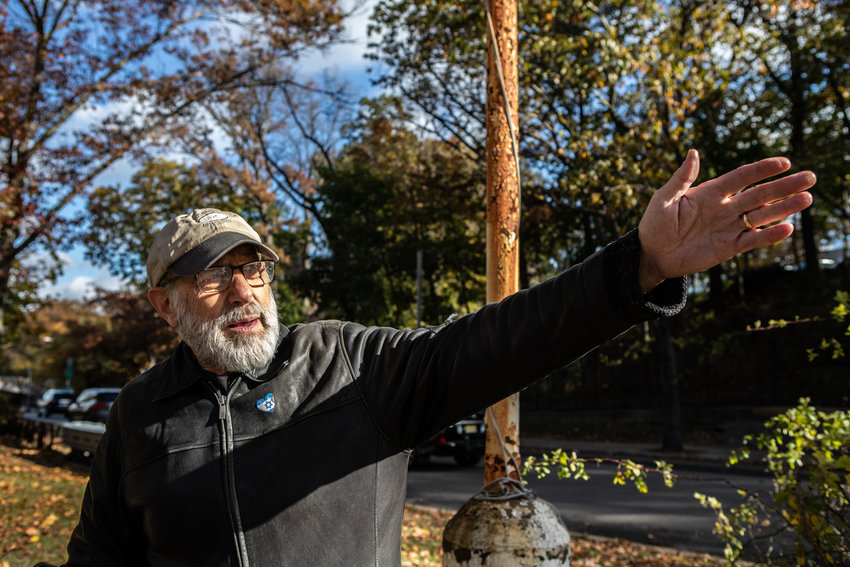 Chances are, you didn't even know it was there. Don't be ashamed. Unless they were looking for it specifically, many wouldn't see it. Hundreds of cars pass by the Riverdale Monument at the busy intersection just off the Henry Hudson Parkway where West 239th Street and Riverdale Avenue meet. But just across the street, in a wooded strip between the main highway and its side access road, is an old flagpole that has certainly seen better days.
more
By MICHAEL HINMAN | 12/8/19