10 results total, viewing 1 - 10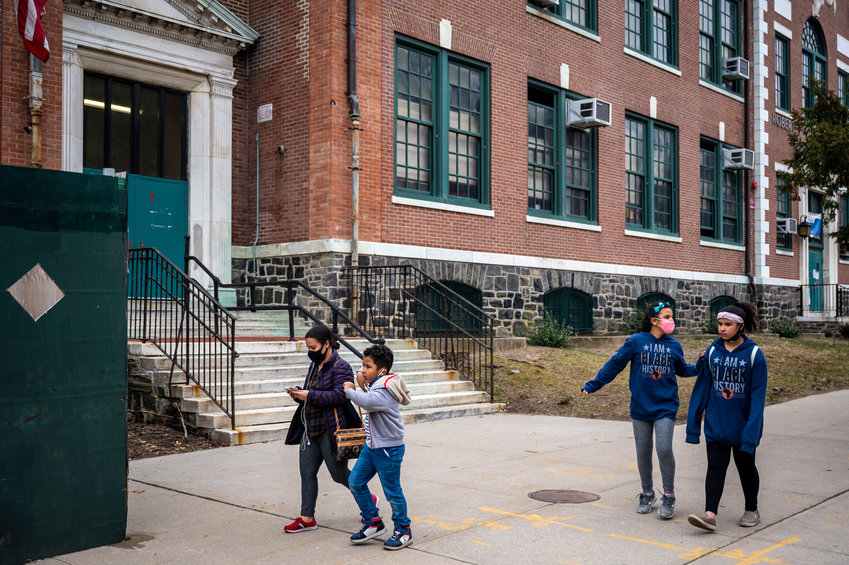 Few education landscapes have been subject to changes over the course of the coronavirus pandemic as much as the city's public elementary schools.
more
By ROSE BRENNAN | 4/4/21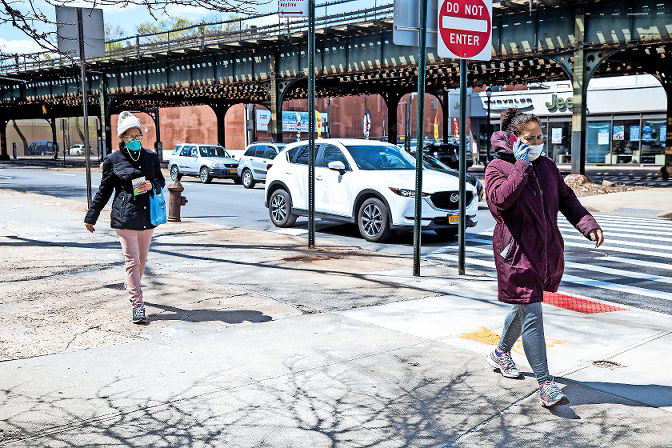 It took the United States nearly 100 days to produce its first 1 million confirmed cases of SARS-CoV-2 infections, hitting that mark on April 28. Today, the country is adding that same number of cases every six days.
more
By MICHAEL HINMAN | 11/27/20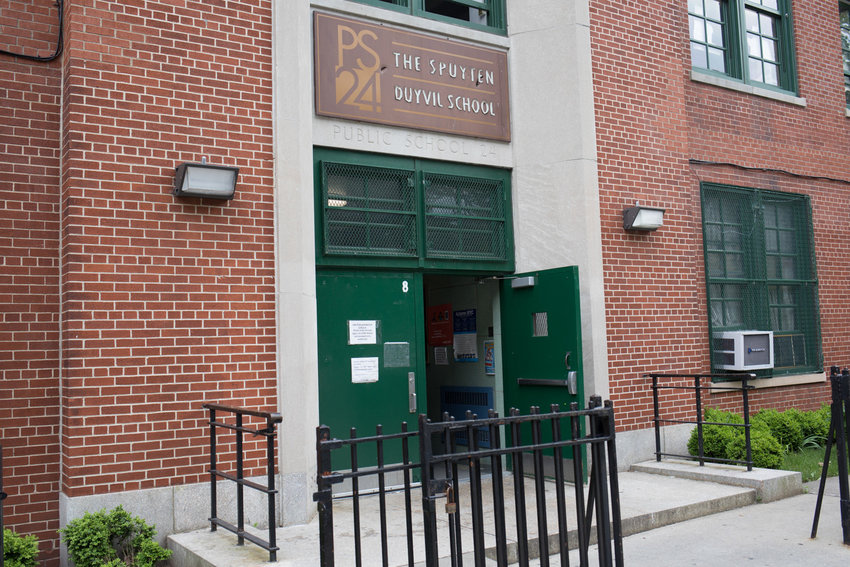 Just a few weeks ago, few if anyone even knew this was something doctors — and parents — should be looking out for. But a new syndrome among children, called MIS-C, is starting to be identified in a number of states and countries. And because of it, schools will remain closed through the summer.
more
By MICHAEL HINMAN | 5/22/20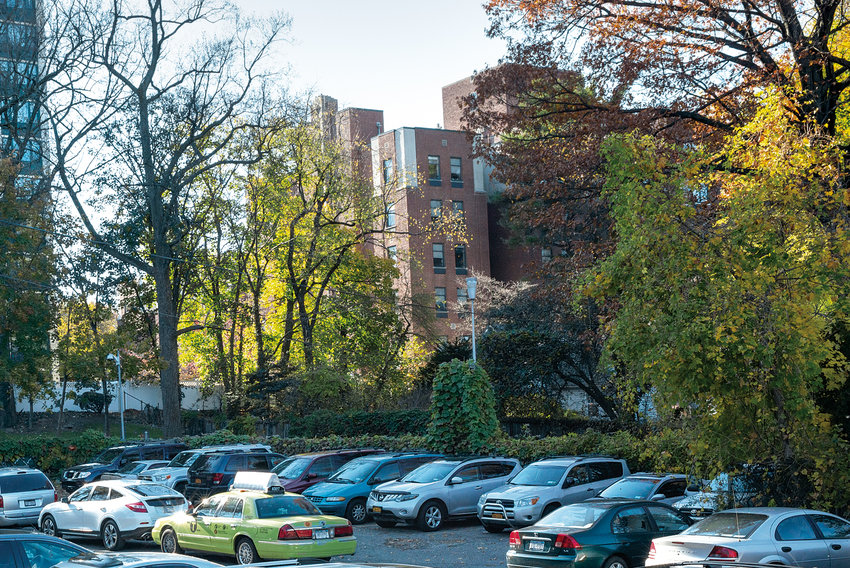 Ever since the state started releasing specific nursing homes reporting at least five deaths related to complications of COVID-19, the Bronx has had just nine facilities on the list. On Monday, however, that number grew to 10 with Schervier Rehabilitation and Nursing Center at 2975 Independence Ave.,  reporting six deaths.
more
By MICHAEL HINMAN | 4/27/20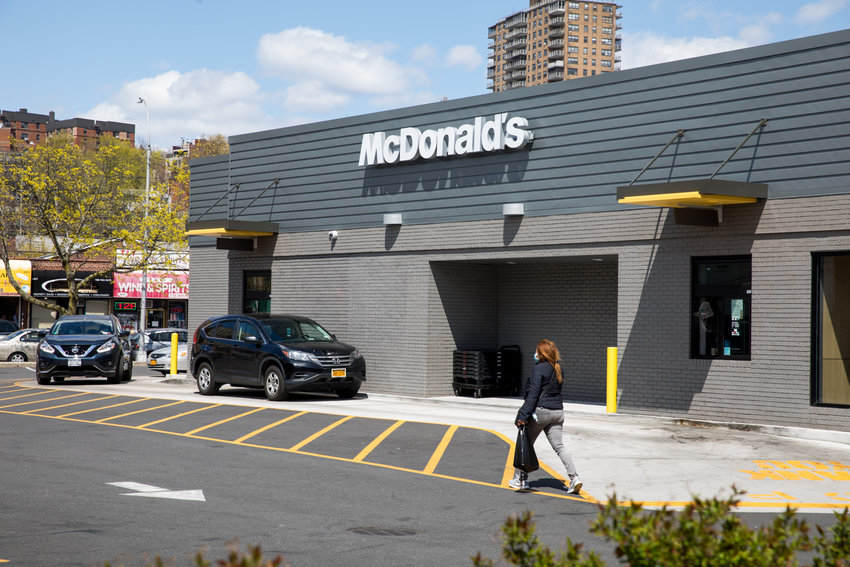 Don't expect life to return to normal anytime soon. But for those willing to settle for a "new normal" — at least for now — Gov. Andrew Cuomo has some good news: You might start to experience it in just another month.
more
By MICHAEL HINMAN | 4/27/20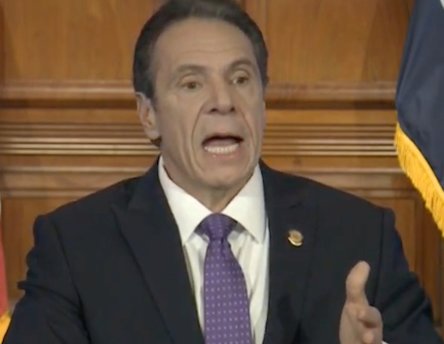 With New York's most vulnerable people living in close quarters in the middle of the pandemic, state officials say they've kept a close eye on nursing homes and assisted living facilities during the coronavirus crisis.
more
By MICHAEL HINMAN | 4/23/20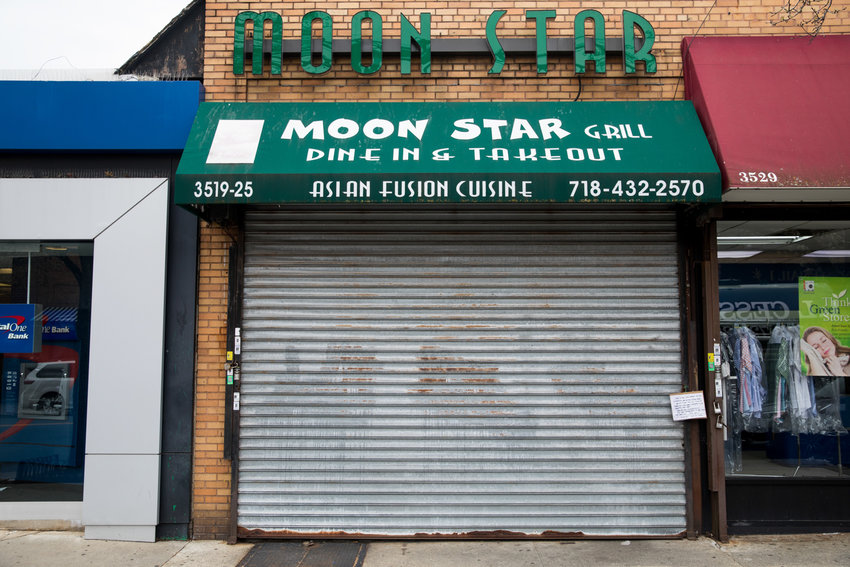 Restarting New York's economy — as well as the rest of the nation — is going to require a number of factors coming together to ensure there is no resurgency of the coronavirus following the pandemic. One of those factors may have made a significant step forward in California. 
more
By MICHAEL HINMAN | 4/12/20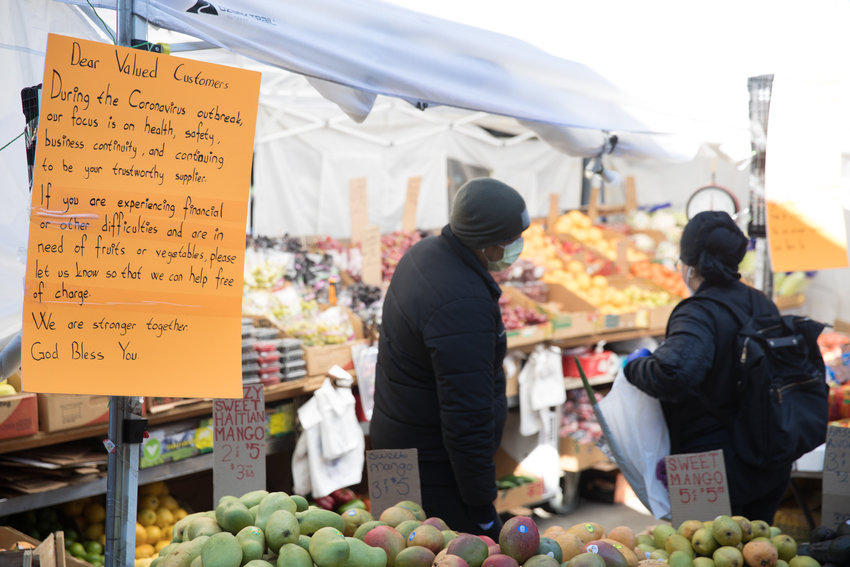 People are stuck at home, many not able to leave, disconnected from things we take for granted, like groceries and medication. It's the "new normal" as politicians have called it, life during a pandemic. But Rachel Ngu couldn't sit idly by.
more
By KIRSTYN BRENDLEN | 4/12/20
More than 6,000 people have died from complications of COVID-19 in New York as of Wednesday, and outside of New York City, numbers appear to indicate that three out of every four of those deaths were white. But inside New York City, it appears to be a much different story — and local elected officials aren't happy about it.
more
By MICHAEL HINMAN | 4/9/20
Letitia James has a message for any store owners who feel they can make a quick buck in the middle of a virus outbreak: "Not on my watch."
more
By MICHAEL HINMAN | 3/15/20