2 results total, viewing 1 - 2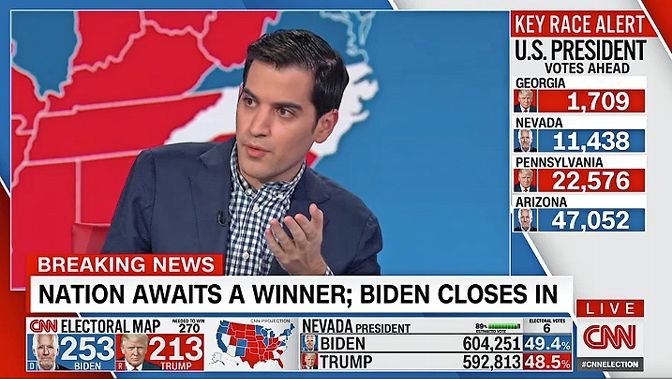 Election Day dragging into "election week" might have been torturous for those just wanting to know whether Joe Biden would pull out the win against President Donald Trump for the White House. But for those who like to nerd out about numbers — hours and hours of debate surrounding vote counts was a dream come true.
more
By MICHAEL HINMAN | 11/13/20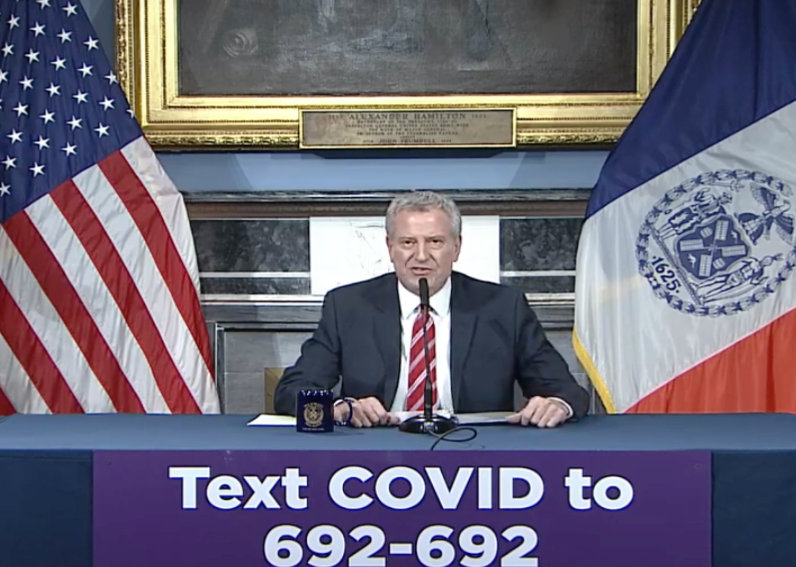 Mayor Bill de Blasio threw his public support firmly behind House Speaker Nancy Pelosi's proposed $3 trillion coronavirus aid package. If passed, the bill would pump billions of dollars into city and state governments, including at least $51 billion for New York and roughly $13 billion to the New York City mega-region.
more
By ANTHONY CAPOTE | 5/14/20