3 results total, viewing 1 - 3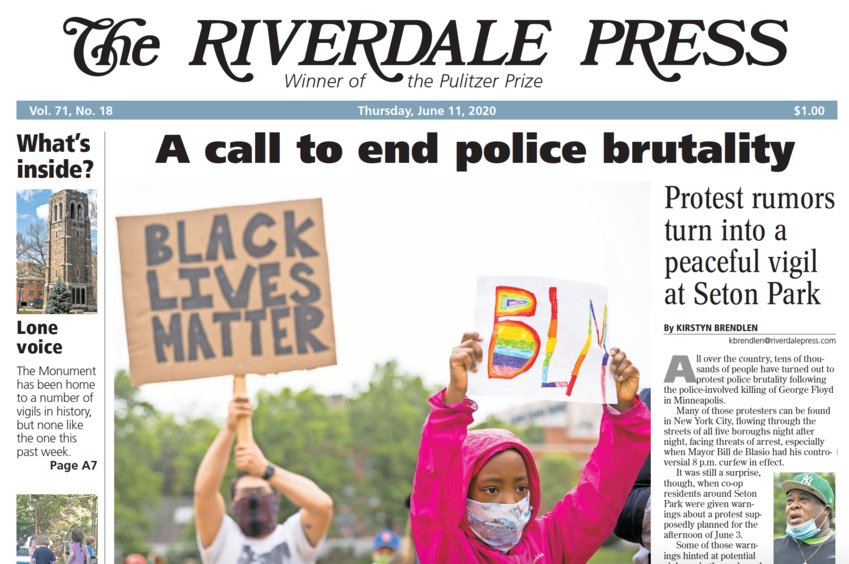 After studying the last four years at Yeshivat Chovevei Torah, Riverdale's David Schwartz will now become Rabbi David Schwartz.
more
By MICHAEL HINMAN | 6/14/20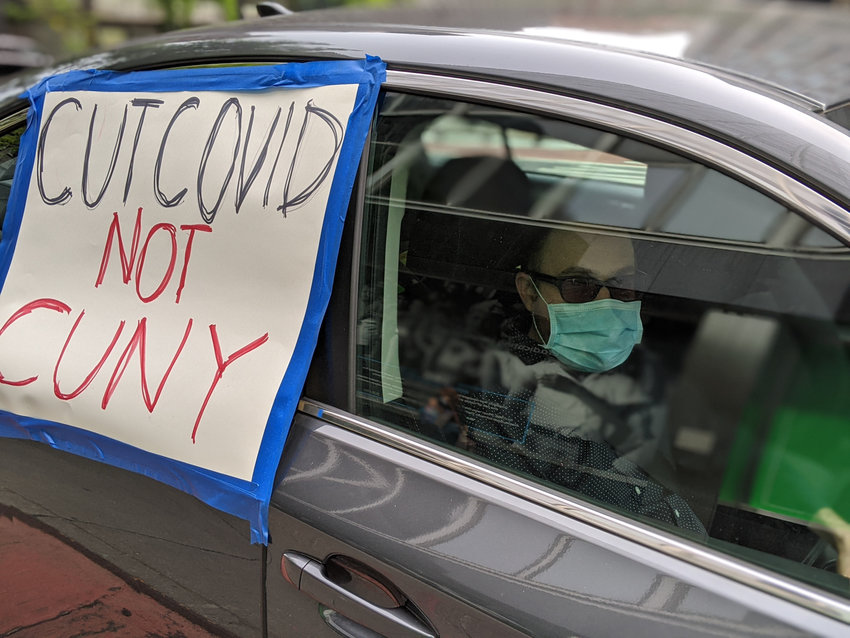 There's a lot of talk about how the coronavirus pandemic has hit businesses — but when it comes to schools, outside the fact that campuses are closed, some might be surprised to find out what's happening inside.
more
By PATRICK LINDO | 6/7/20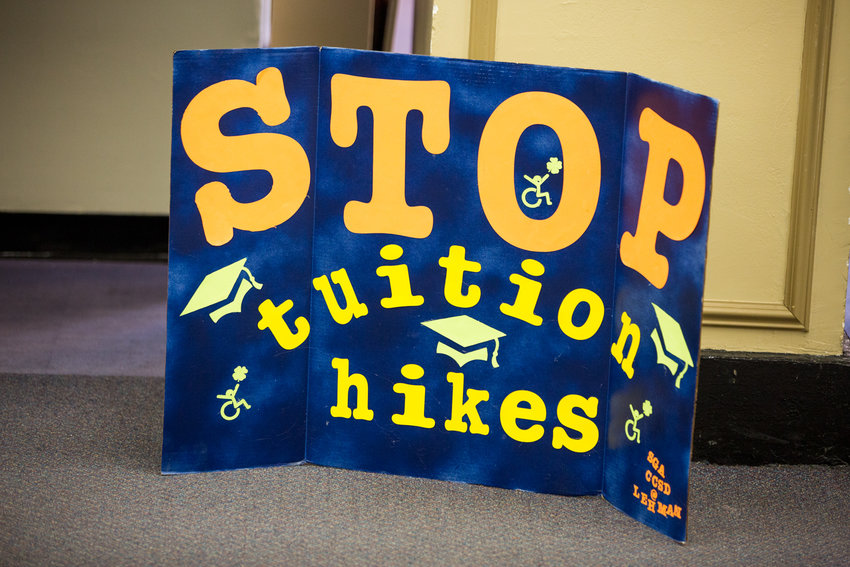 With the ongoing COVID-19 pandemic rupturing the economy, funding and budgets for schools nationwide have been slashed. CUNY schools like Lehman College are not immune, with system-wide cuts expected to reach as high as $95 million.
more
By PATRICK LINDO | 5/17/20