5 results total, viewing 1 - 5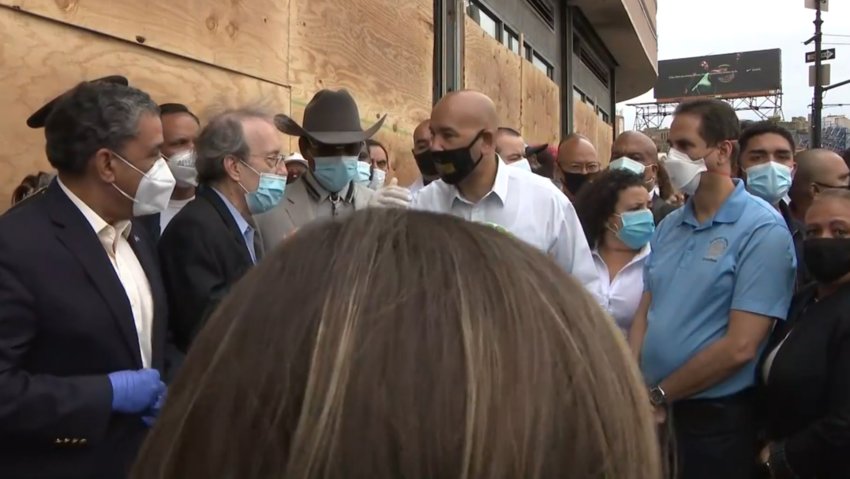 U.S. Rep. Eliot Engel has returned to the Bronx after weeks of his self-imposed exile to Washington, D.C., but apparently told Bronx borough president Ruben Diaz Jr., he's concerned  because he's in the middle of what's probably the most difficult primary he's ever faced as a congressman, in a private exchange caught on camera..
more
By KIRSTYN BRENDLEN | 6/2/20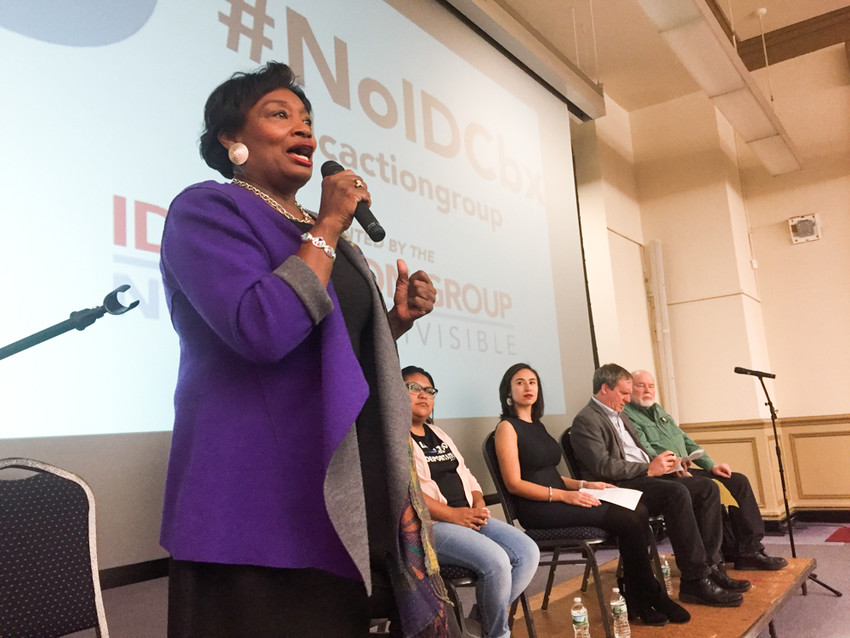 It's not clear how many people may go out of commission at once with the coronavirus pandemic, but one thing is for sure, lawmakers in Albany want to make sure that government will still be able to function.
more
By MICHAEL HINMAN | 3/29/20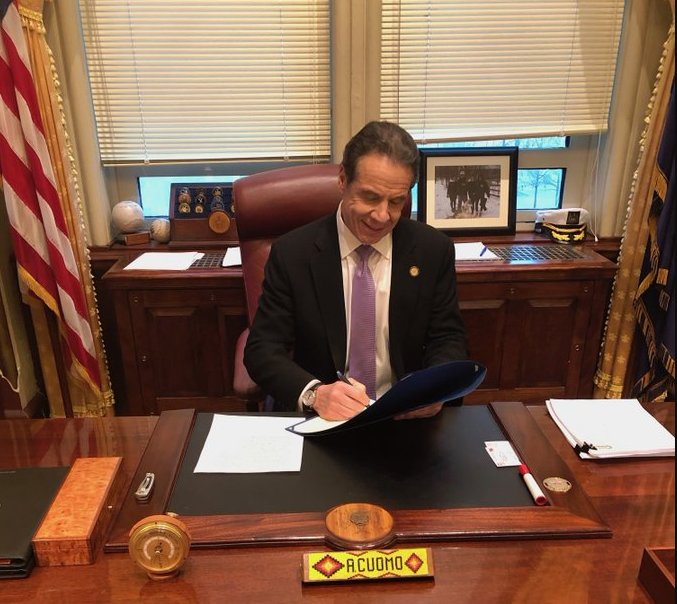 Any New York employee who is ordered to stay home because of exposure to the coronavirus that causes COVID-19 will not have to worry about losing wages because of it.
more
By MICHAEL HINMAN | 3/18/20
We haven't heard too much lately from George Diaz, the Norwood political activist vying for an Assembly seat. But that doesn't mean he's not on the mind of the current occupant, Jeffrey Dinowitz.
more
10/19/19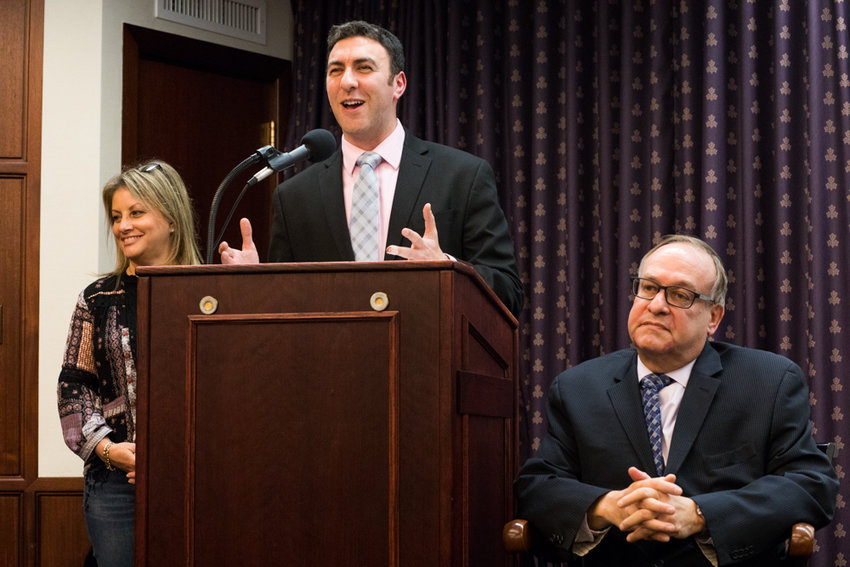 As far as anyone is concerned, the race to replace Councilman Andrew Cohen won't take place until 2021. Yet, there are already two candidates actively campaigning for the seat, and one nursing a bit of a black eye.
more
By JOSEPH KONIG | 5/19/19