2 results total, viewing 1 - 2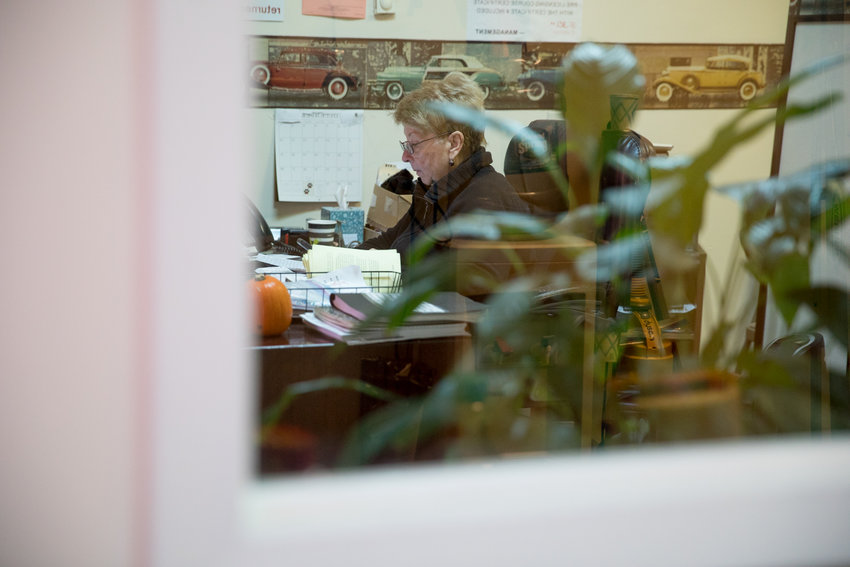 Dec. 16 was a big day for undocumented immigrants living in New York — many were able to apply for a driver's license for the first time. The so-called "green light" law expanded the list of documents that can be presented to get a driver's license, despite immigration status.
more
By KIRSTYN BRENDLEN | 12/22/19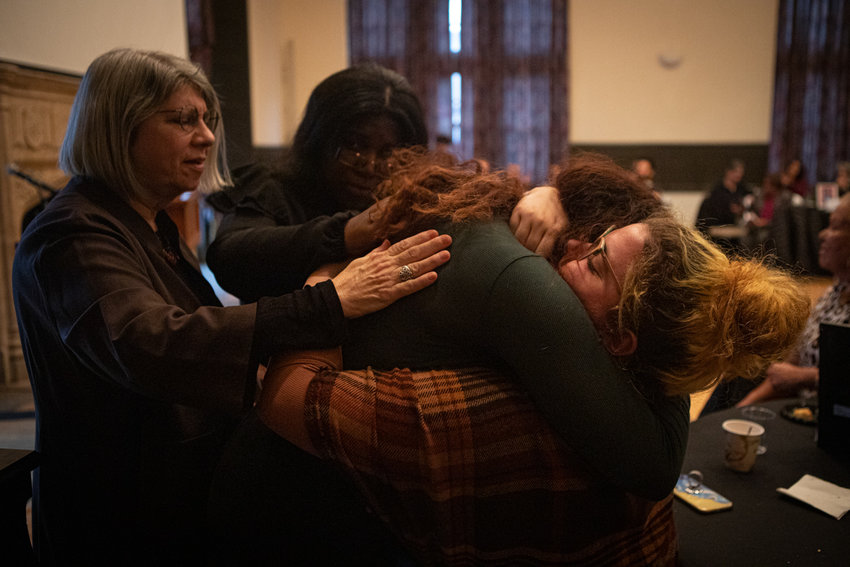 Azeez Alimi is one of 12 Lehman College students who wrote about his life and experiences as a first-generation immigrant and college student. The stories were bound together and released as a book, "Our Words Have Power," and the authors celebrated with readings last weekend at Lehman College's Hearth Room.
more
By KIRSTYN BRENDLEN | 12/1/19