2 results total, viewing 1 - 2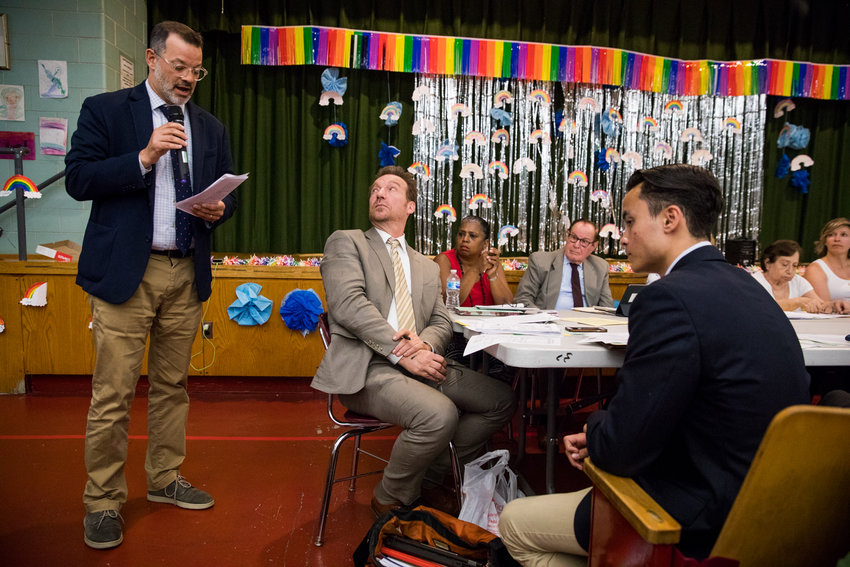 What was meant to be a much-needed overhaul of decades-old environmental rules protecting greenbelts in both the Bronx and Staten Island instead became a controversy that pitted some of New York City's biggest movers and shakers in planning against each other.
more
By MICHAEL HINMAN | 10/20/19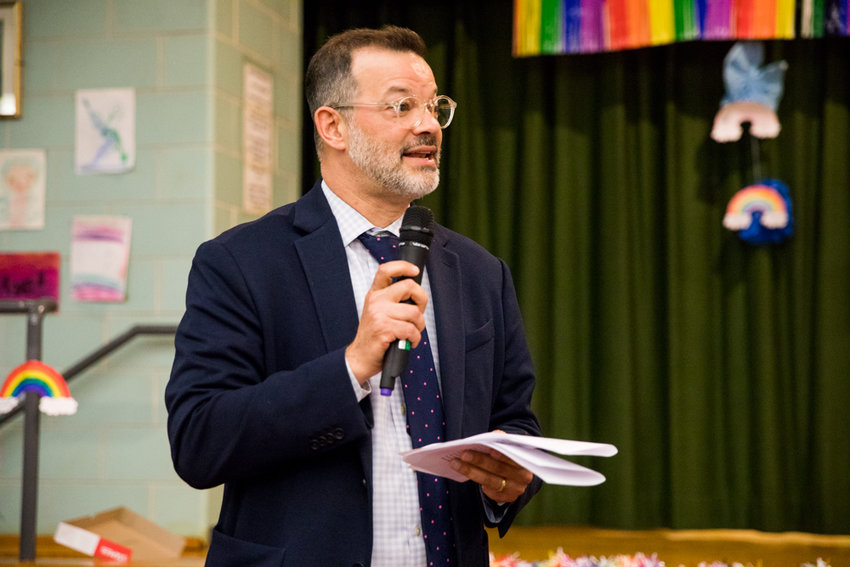 After months of battling between local community board representatives and city government, the efforts to transform Riverdale's Special Natural Area District into a revised Special Natural Resources District is dead. For now.
more
By MICHAEL HINMAN | 10/10/19