3 results total, viewing 1 - 3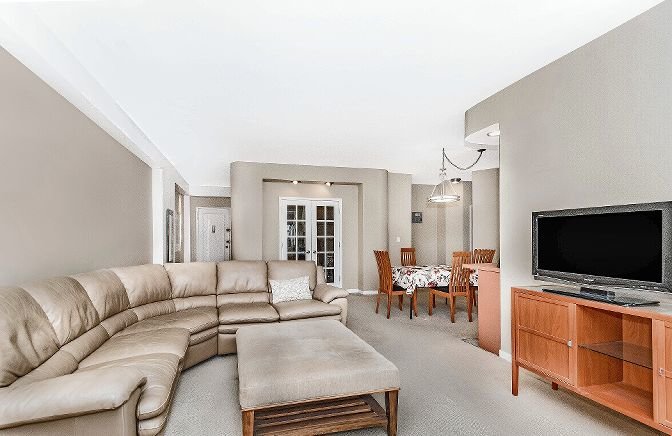 Make your way into this beautiful two-bedroom, two-bathroom home at 750 Kappock St., complete with a terrace offering spectacular views of your surroundings.
more
5/6/21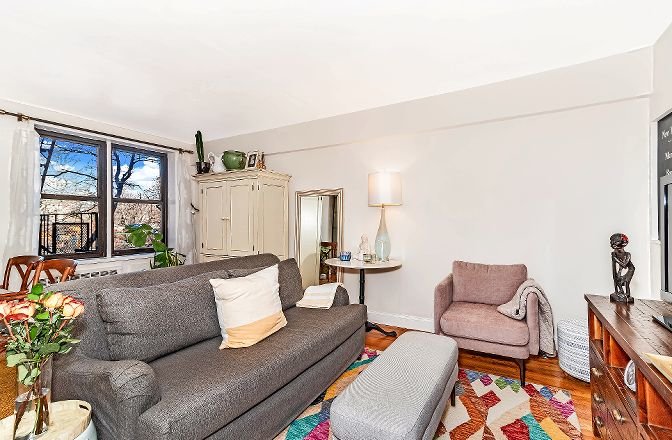 This wonderfully renovated L-shaped studio apartment at The Burton is just the perfect home you've been looking for.
more
3/13/21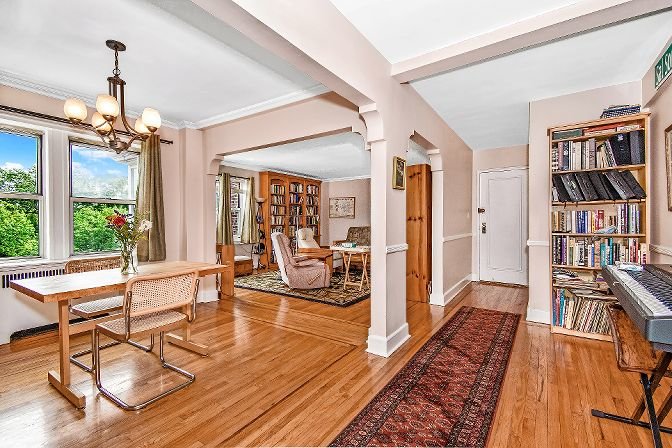 A lot happened in 1939. Classic films like "The Wizard of Oz" and "Gone With the Wind" hit theaters. Lou Gehrig retired from the New York Yankees, and was just months from moving into this part of the city himself. And in Queens, LaGuardia Airport was officially dedicated, although it was just called New York Municipal Airport at the time.
more
11/5/20