2 results total, viewing 1 - 2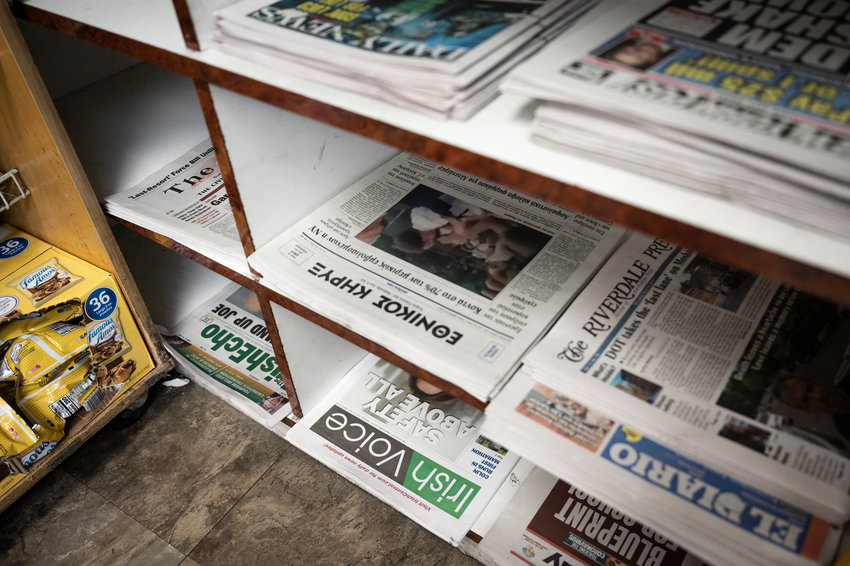 More than 800 different languages are spoken in New York City, home to a number of diverse ethnic and racial groups. And then there are the neighborhoods themselves in each of the boroughs — many of which find their news from more than 300 media outlets, including The Riverdale Press.
more
By ETHAN STARK-MILLER | 6/20/21
On May 22, 2019, Mayor Bill de Blasio signed Executive Order 47, one of the most consequential measures supporting the city's community media industry, directing all city agencies to spend at least 50 percent of their annual print and digital advertising budgets on community media publications.
more
12/17/20