36 results total, viewing 1 - 10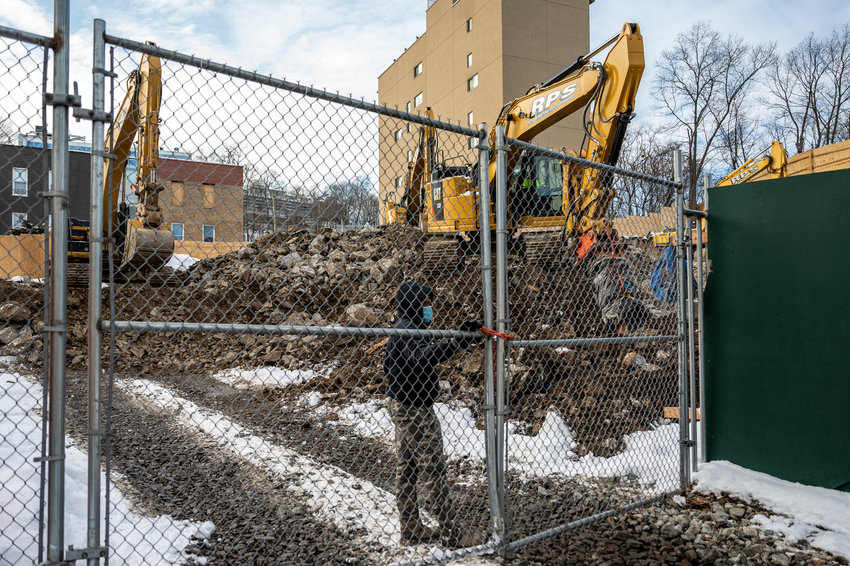 There's a lot of history along Post Road — from visits by iconic generals to its significance in keeping early New York connected with the rest of the country. So it might be easy then to almost dismiss the rock excavation at 5278 Post Road almost as an archeological dig. But it's not. Instead, Stagg Group is building a seven-story residential building on the site, and all that rock is just in the way.
more
By MICHAEL HINMAN | 2/14/21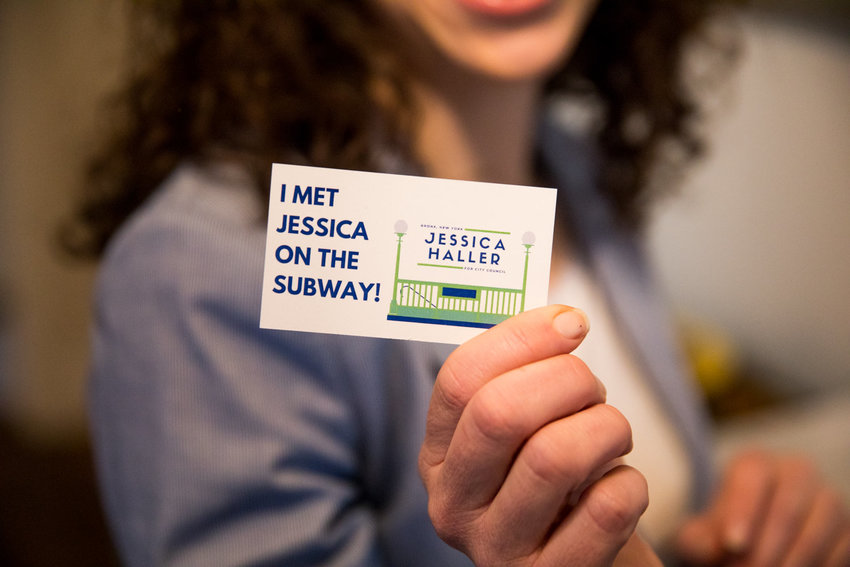 As the March 23 special election race heats up for the city council seat once held by Andrew Cohen, environmental activist Jessica Haller is an early winner among the five candidates in the race — at least when it comes to fundraising.
more
By MICHAEL HINMAN | 1/16/21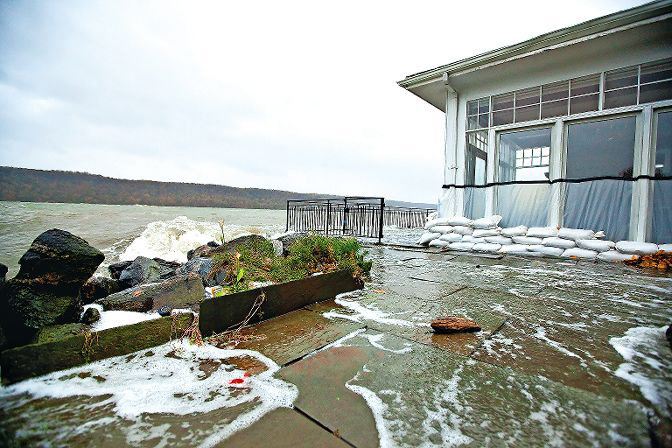 Usually when New York City talks about hurricanes, it's usually preceded by "remnants of" or "formerly a." But not Hurricane Sandy. It arrived in late October 2012 as a Category 1 hurricane — just a step above what is typically a less destructive tropical storm.
more
By MICHAEL HINMAN | 12/6/20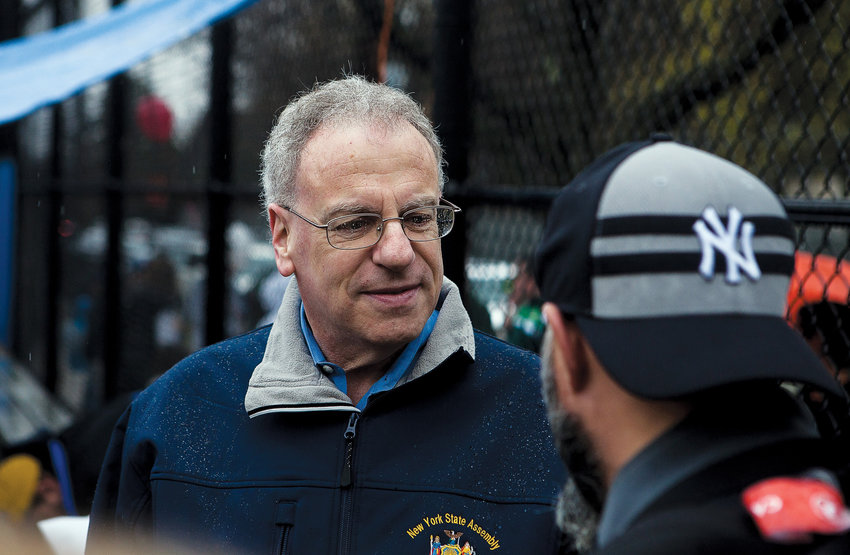 Manny Verdi may have collected more than $230,000 in settlement money from the city's education department as part of a whistleblower suit. But if he was expecting a big payday in a separate suit filed against Assemblyman Jeffrey Dinowitz, he might need to re-evaluate.
more
By MICHAEL HINMAN | 11/13/20
The developer behind a West 246th Street house that was recently subjected to the ire of Community Board 8 land use chair Charles Moerdler, is speaking out about claims work on the house were not above board.
more
By MICHAEL HINMAN | 11/8/20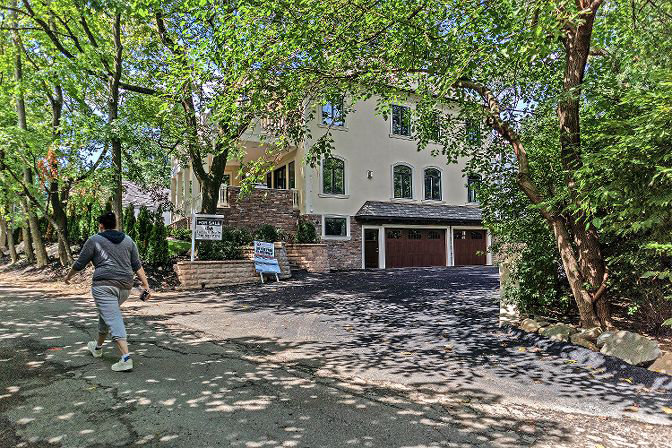 Halloween is that time of year when we hear stories about the scary and the unexplained. None of those stories are real. At least we hope they're not. But there is one very real mystery at 625 W. 246th St., and neighbors — as well as some city officials — are anxiously waiting to solve the ghost house that isn't supposed to be there.
more
By MICHAEL HINMAN | 11/1/20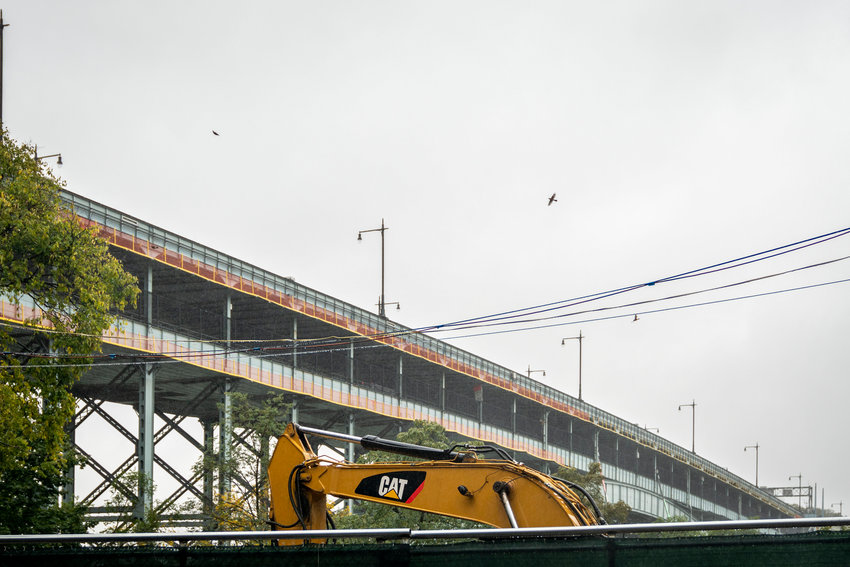 Jeff Torkin was never really one for the spotlight. Even as a development group he led started spending hundreds of thousands of dollars acquiring land not far from his Fieldston home in the hopes of developing it, the plan seemed to be more to focus on his company Timber Equities than on him.
more
By MICHAEL HINMAN | 10/18/20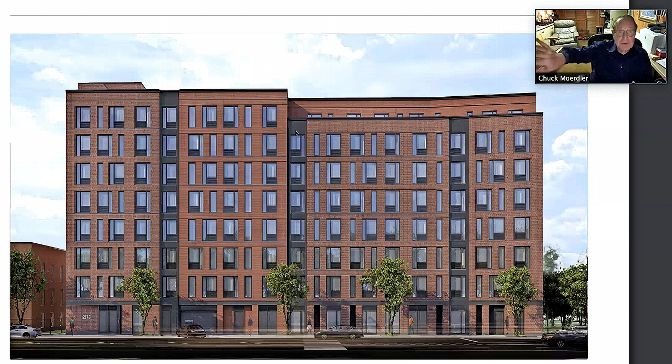 Mark Stagg is likely one of the community's most prolific builders in recent years, adding several apartment buildings along Broadway and on Fort Independence Street.
more
By MICHAEL HINMAN | 10/11/20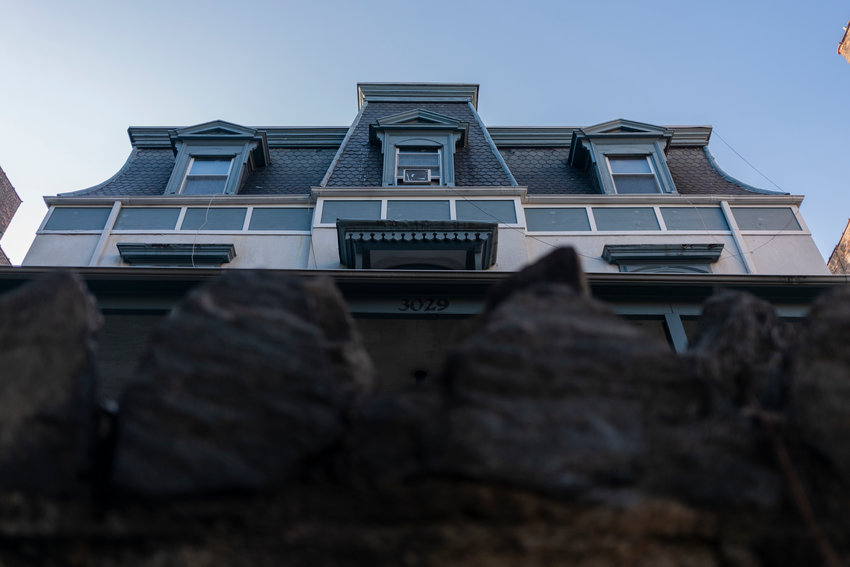 The historical impact of the three-story mansion at 3029 Godwin Terrace is much quieter than mankind's ascent into the skies and the heavens, but it has influence nonetheless. It seems almost out of place in its Kingsbridge neighborhood, facing P.S. 207 and surrounded by apartment buildings.
more
By MICHAEL HINMAN | 9/19/20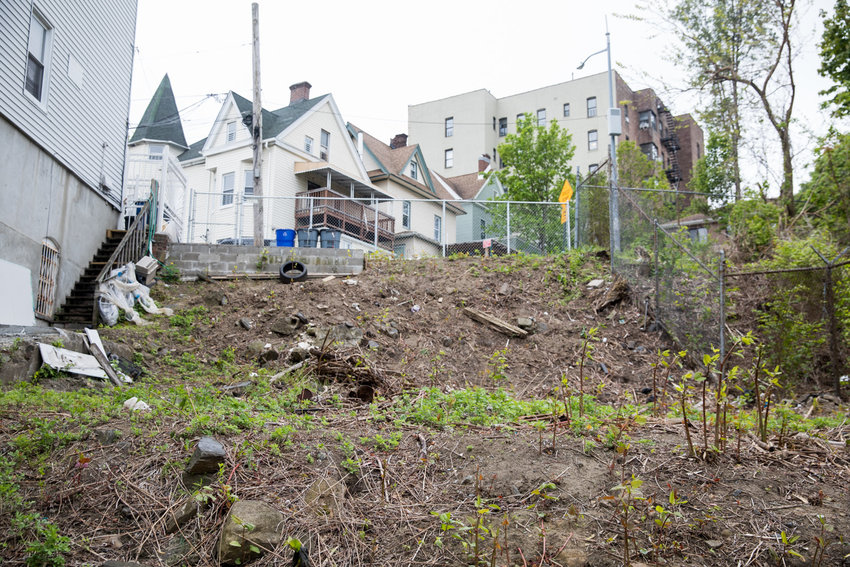 Frank Lloyd Wright once joked he could just "shake the buildings out of my sleeves." But even the famed architect who constructed Fallingwater house over a Pennsylvania waterfall might have thrown up his arms in frustration if faced with the empty lot occupying 7-15 Terrace View Ave.
more
By MICHAEL HINMAN | 9/13/20