2 results total, viewing 1 - 2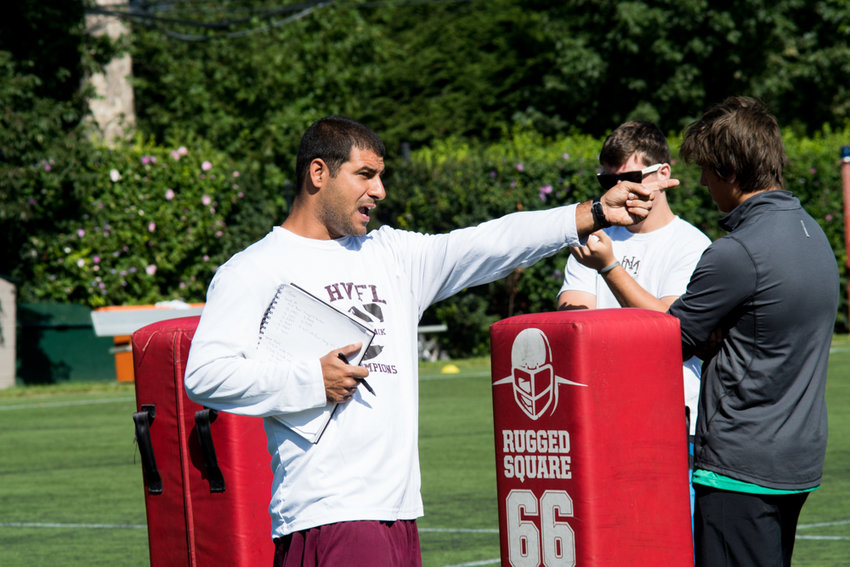 When we last saw the Horace Mann Lions' football team last November, they were knee-deep in the hoopla of celebrating their 14-6 victory over Dalton. It was a triumph which gave the Lions their second straight Ivy League championship and third title in four seasons.
more
By SEAN BRENNAN | 8/31/19
Brody McGuinn found out in a casual phone conversation with his friend and teammate, Rae Silverman. Charlie Silberstein got the word from McGuinn a short time later.
more
By SEAN BRENNAN | 3/2/19