2 results total, viewing 1 - 2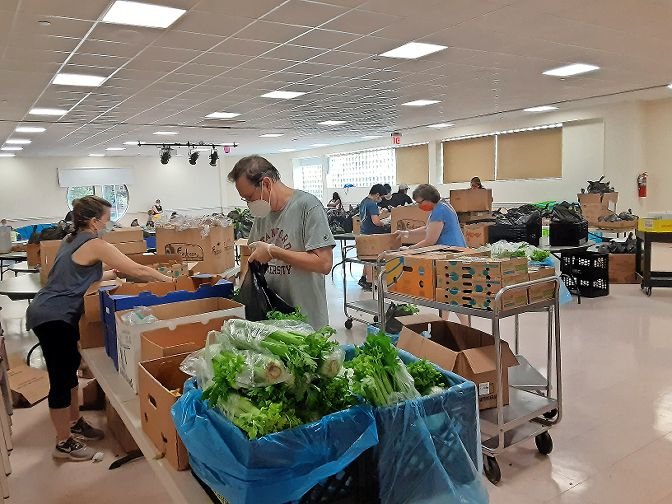 When Jessica Haller decided to run for city council, she framed her campaign on the environment — with sustainable neighborhoods her main focus. But nobody could have expected what 2020 had in store.
more
By CHEYENNE R. UBIERA | 6/28/20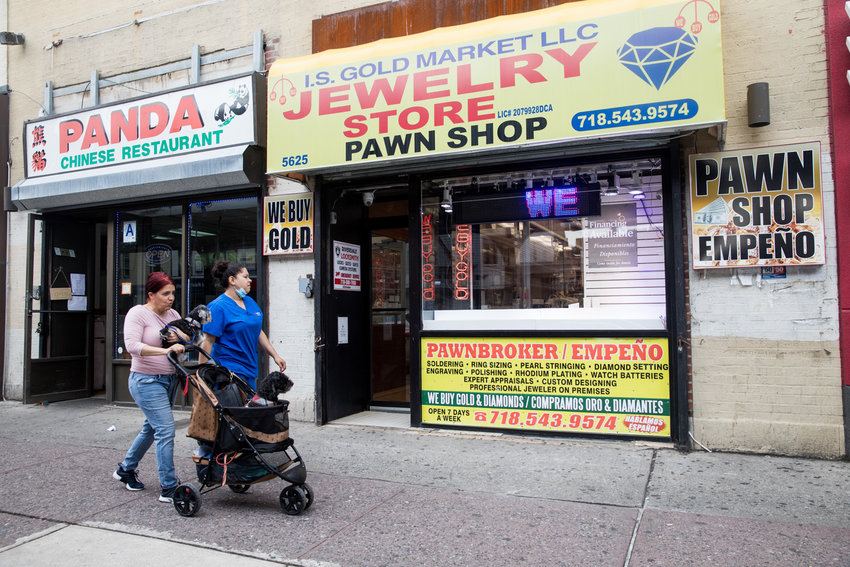 Sergey Musheyev got the phone call no business owner ever wanted to receive. Last week, many businesses across the city feared some of the rioting and looting that appeared to accompany what were otherwise peaceful protests in Brooklyn, Manhattan and even Mott Haven, would land on their doorstep.
more
By CHEYENNE R. UBIERA | 6/14/20