3 results total, viewing 1 - 3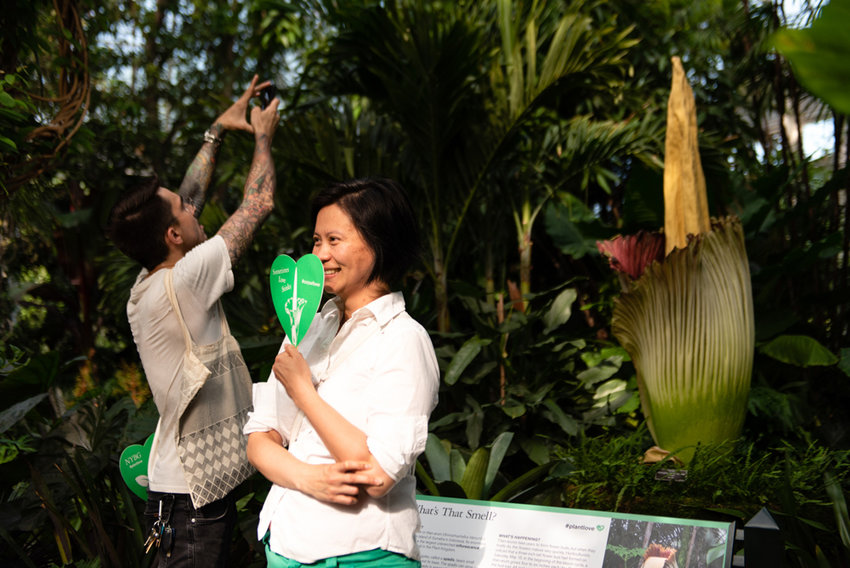 Help couldn't come sooner for Derek and Becky Woods. While many business owners found solace in government assistance such as the Paycheck Protection Program, some non-profits like Riverdale Children's Theatre — which the Woods run — needed additional assistance to keep their organizations afloat.
more
By JOSEPH DE LA CRUZ | 10/3/21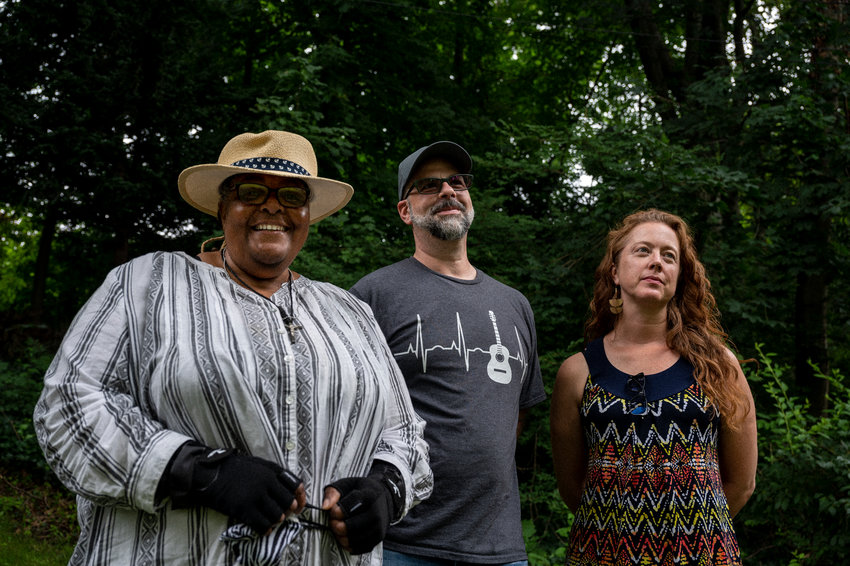 The coronavirus pandemic will likely be remembered for how much it isolated people from one another. At the same time, however, it may also be seen as a period that helped many new communities come together.
more
By ETHAN STARK-MILLER | 7/22/21
When it comes to Riverdale's Special Natural Area District, there's no such thing as "it's only a tree." An attorney who says he represents those involved in chopping down a tree in a parking lot near Schervier Rehabilitation and Nursing Center on Independence Avenue near West 231st Street, says he's heard that message loud and clear.
more
By MICHAEL HINMAN | 12/15/19