3 results total, viewing 1 - 3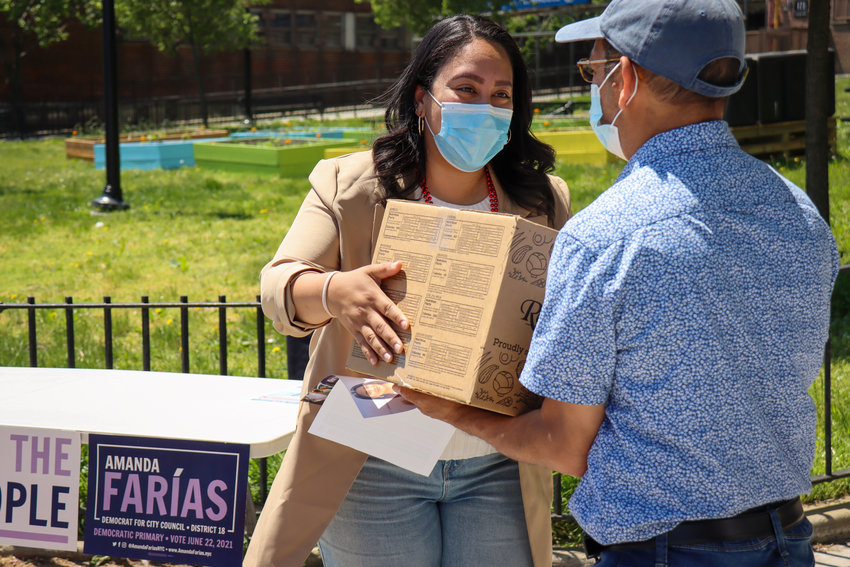 There were numerous competitive Democratic primaries to keep track of in the Bronx last month. But of all the city council races in the mainland borough, the east Bronx win of Amanda Farias was special not just for her, of course, but also an up-and-coming campaign team she entrusted to secure that victory.
more
By ETHAN STARK-MILLER | 8/2/21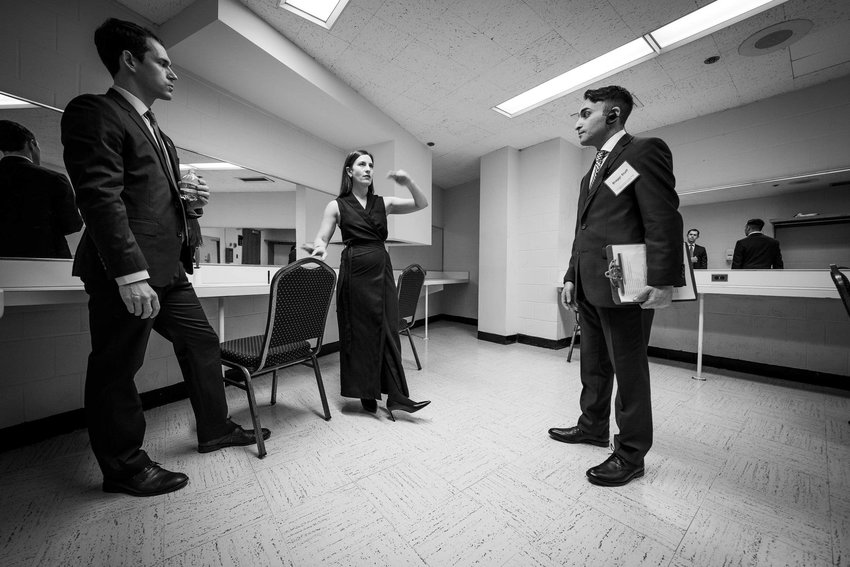 As Donald Trump was on the verge of being elected President of the United States on the evening of Tuesday, Nov. 8, 2016, Christian Amato had a realization. "I was watching what was happening with the presidential election, and I just said to myself, 'Wow, Democrats suck at narrative,'" Amato said. "Democrats can't tell a story. There's no sense of stagecraft to anything that the Democrats are doing."
more
By ETHAN STARK-MILLER | 12/13/20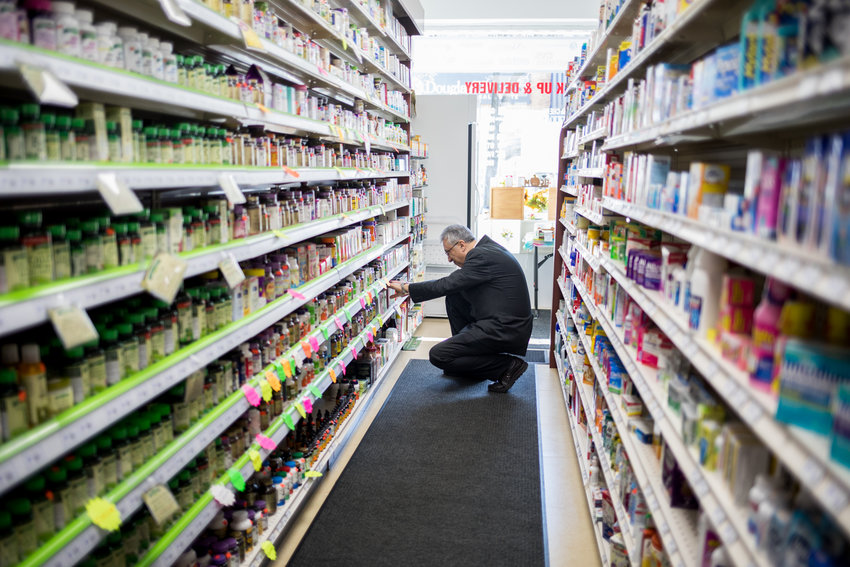 As summer rolled around, Albany was busy debating and passing bills, while here at home, it became all about what kind of businesses we wanted to have where.
more
12/29/19