5 results total, viewing 1 - 5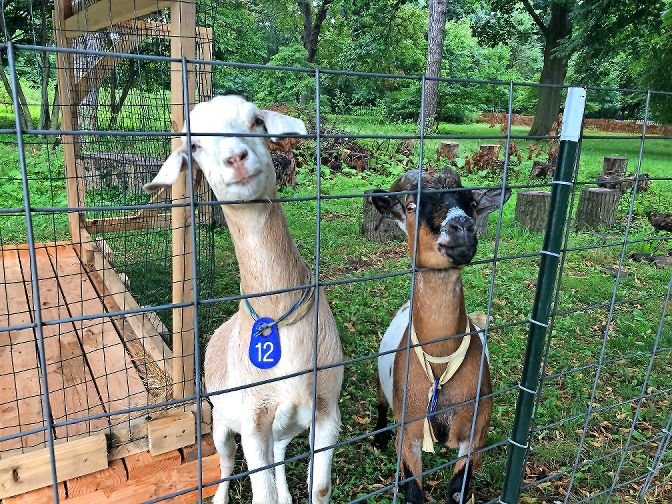 Berries are nice and tasty, but burdock and porcelain berries are not what you want as part of a park's ecosystem. Luckily for Vannie, however, there is a secret weapon. A few of them, in fact, going by names like Iris, Manny and Lulu.
more
By MAYA KATZ | 8/15/20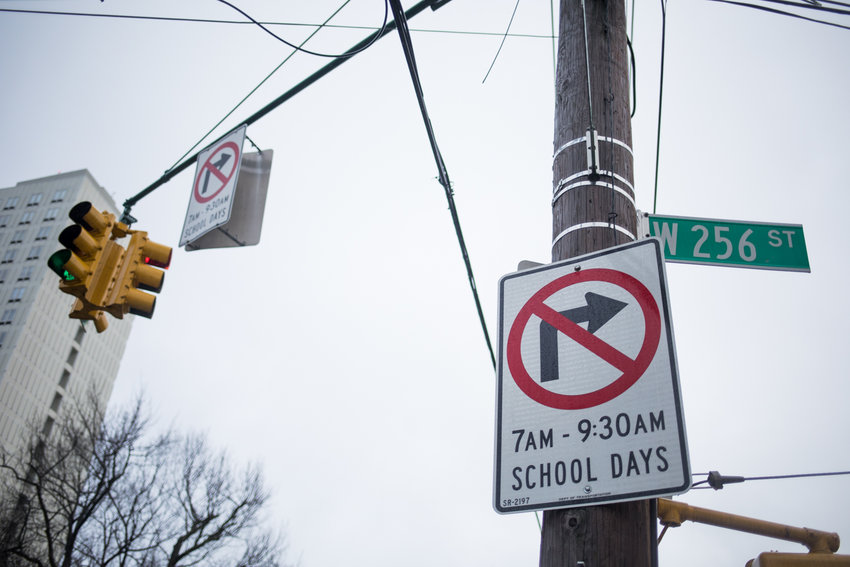 A new year means new faces, new beginnings, and even renewed interest in old problems. Take a walk through what was the first three months of 2019, straight from the front pages of The Riverdale Press.
more
12/29/19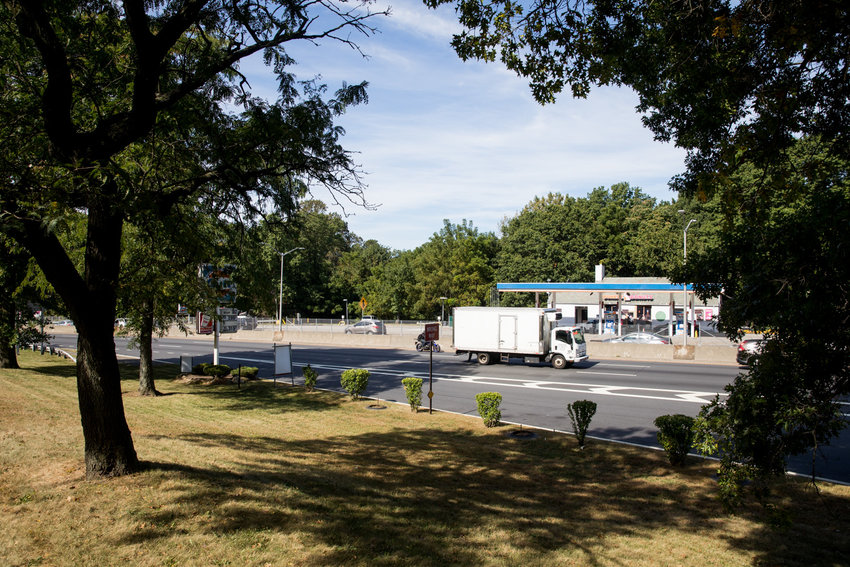 Cars are not really what one might expect in a nature preserve, but history hasn't exactly been kind to Van Cortlandt Park as the rise of the automobile ultimately split the green space into four sections, including a massive split right up the middle caused by the Major Deegan Expressway.
more
By KIRSTYN BRENDLEN | 9/29/19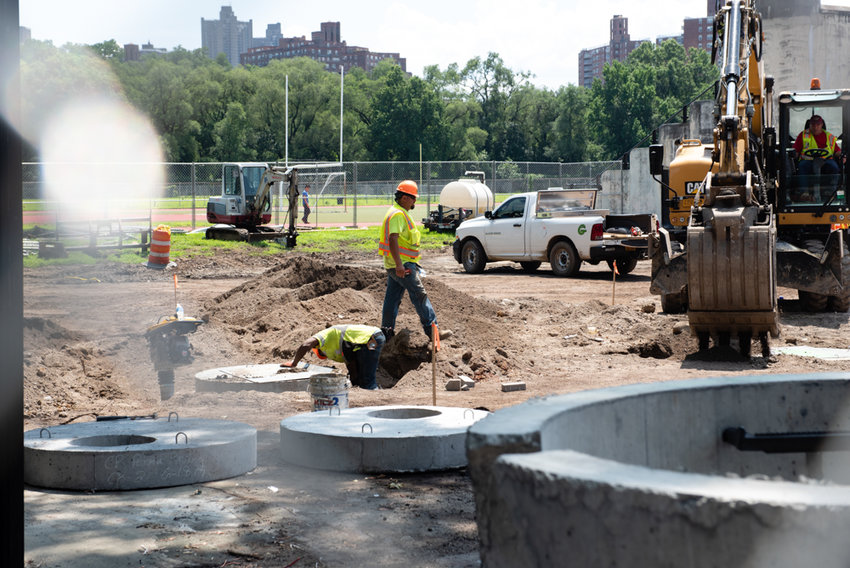 Thanks to a city program, an online poll, and a group of dedicated patrons, Van Cortlandt Park will get some long-needed updates.
more
By HEATHER J. SMITH | 8/11/19
It's official. Gone are Friends of Van Cortlandt Park and the Van Cortlandt Park Conservancy. Arriving in its place is the newly formed Van Cortlandt Park Alliance, focused on preserving, supporting and promoting the recreational, ecological and historical value of Van Cortlandt Park.
more
By MICHAEL HINMAN | 6/2/19