2 results total, viewing 1 - 2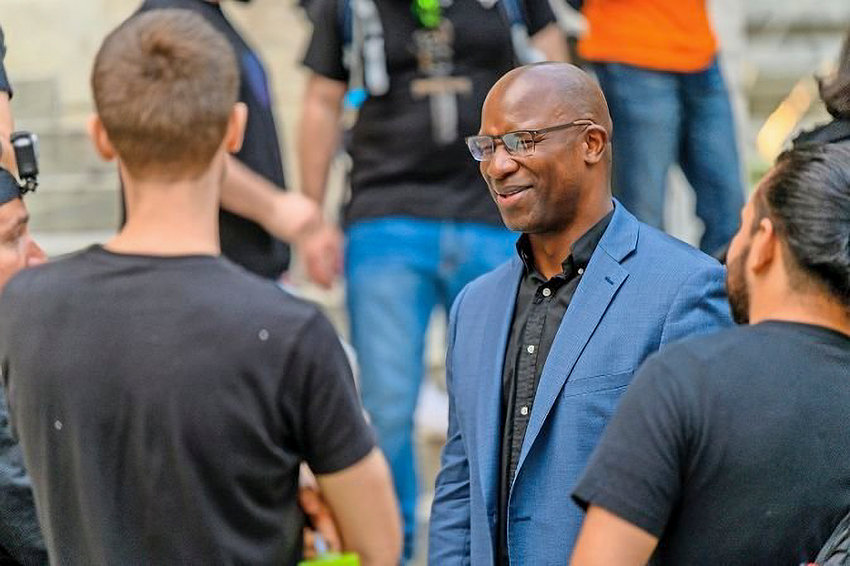 Jamaal Bowman wants to make it easier for more first-time candidates to run for office. That's part of the reason why he supported the For the People Act — or H.R. 1 — last May. This massive election reform bill intends to institute a national public campaign financing system while rolling back some of the significant voter restrictions put in place by many Republican-led states.
more
By ETHAN STARK-MILLER | 7/11/21
If there's anyone fighting to end how political money is raised through the decade-old U.S. Supreme Court decision known as Citizens United, it's U.S. Rep. Eliot Engel.
more
By MICHAEL HINMAN | 2/2/20