3 results total, viewing 1 - 3
In the 12 days leading up to July 1, when the new budget fiscal year was slated to begin in New York City, a crowd of protesters occupied City Hall Park on Centre Street in Manhattan in an effort to pressure the city council and Mayor Bill de Blasio to defund the New York Police Department.
more
By ANTHONY CAPOTE | 7/5/20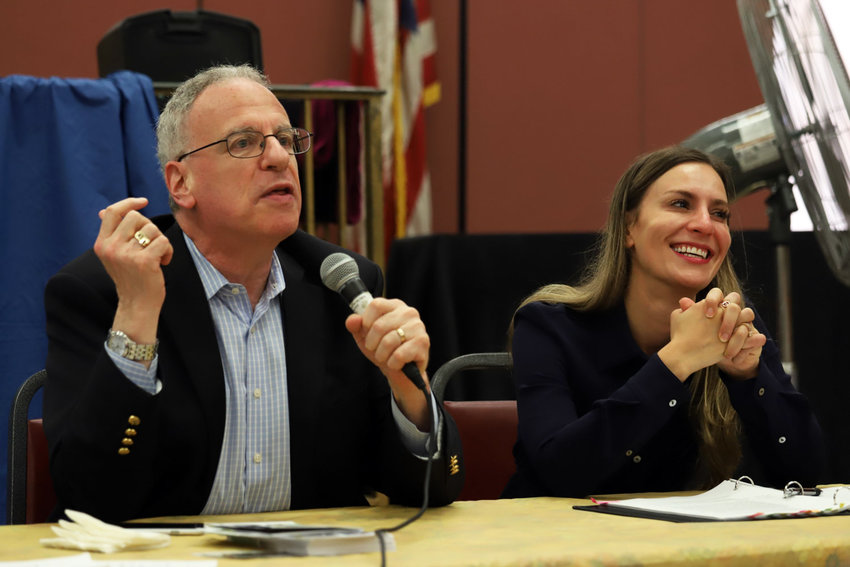 The hole in New York's state budget might be measured in billions, but lawmakers are hoping Gov. Andrew Cuomo will find a spare $100 million in Albany's couch cushions to cover late and missed rent payments by many low-income tenants since the start of the coronavirus pandemic.
more
By MICHAEL HINMAN | 5/28/20
The latest data released by Johns Hopkins University & Medicine shows just under 2.7 million people have been confirmed to be infected with the coronavirus as of Wednesday. But the first phase of …
more
By MICHAEL HINMAN | 4/23/20