3 results total, viewing 1 - 3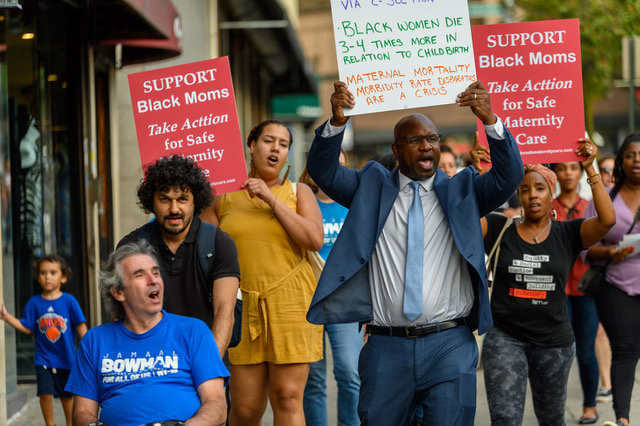 Although it's dominated the news for the past year, Americans' reckoning with how Black communities are policed is hardly new — even in the wake of killing of George Floyd in Minneapolis. 
more
By ETHAN STARK-MILLER | 4/25/21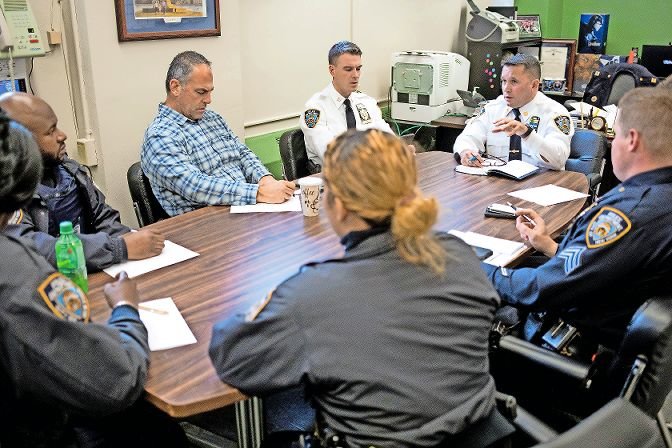 It's been just a few weeks since state lawmakers repealed Section 50-a, a state law that kept police records confidential unless a court order declared otherwise, or the officer themselves allowed the records to be released.
more
By KIRSTYN BRENDLEN | 8/9/20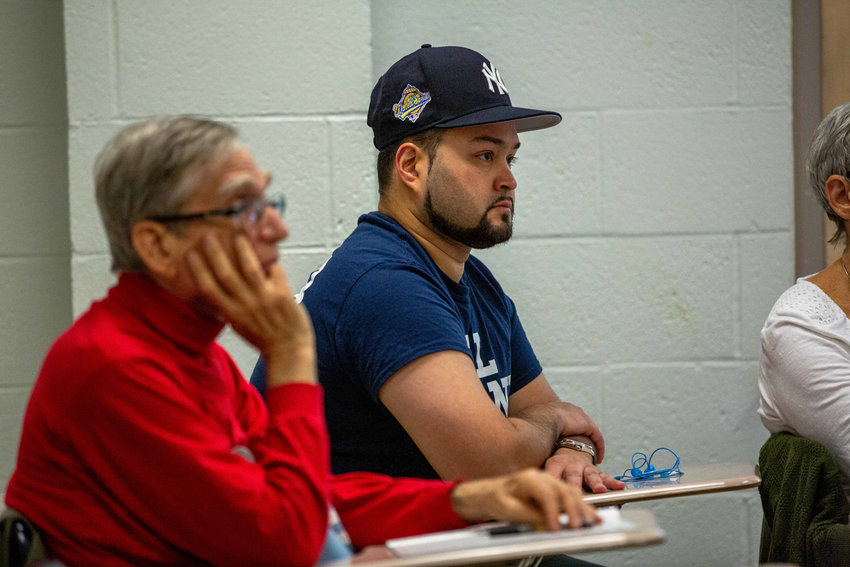 Whether you're on your way to P.S. 207 to vote early or you're waiting to cast your ballot on Nov. 5, one thing is for certain: Bring your reading glasses, and maybe a cup of coffee, because there are more than 1,000 words of proposals you'll have to absorb.
more
By MICHAEL HINMAN | 10/27/19