3 results total, viewing 1 - 3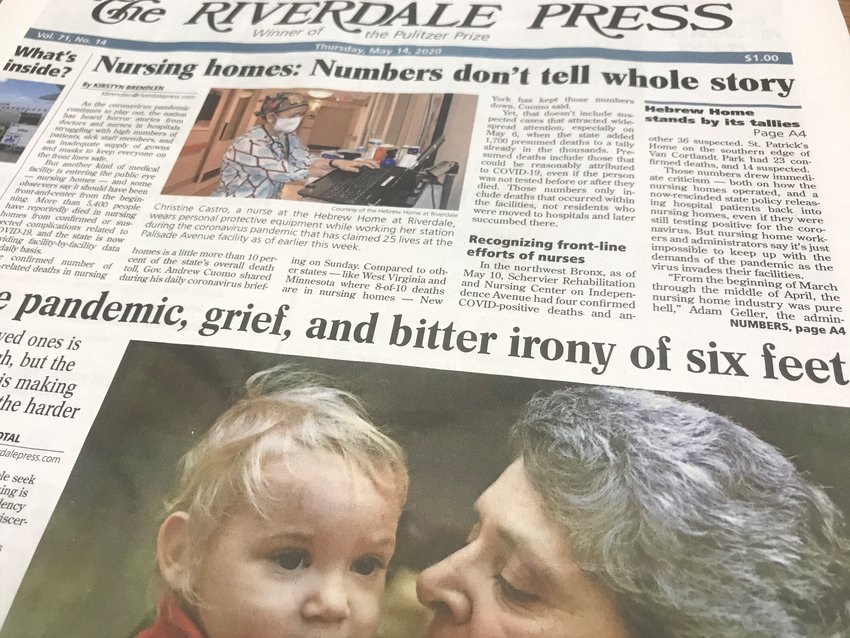 The Riverdale Press has welcomed two new additions to its editorial team, bringing aboard Patrick Lindo as a new reporter, and Maya Katz as an early-arrival summer intern.
more
5/16/20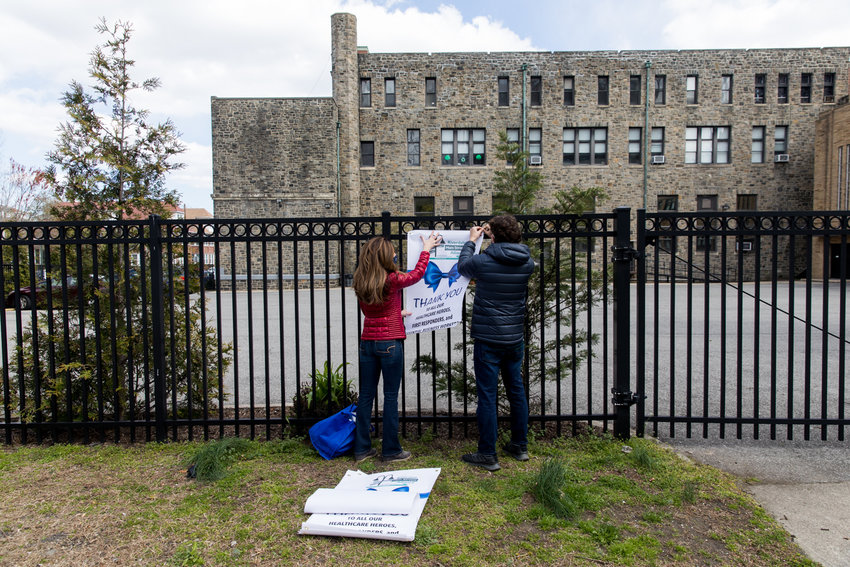 Few probably remember — or were even alive for — a popular song from the early 1970s by Tony Orlando and Dawn called "Tie a Yellow Ribbon 'Round the Ole Oak Tree." The lyric is shared from the perspective of someone on the outs with his true love, and if she wants him back in her life, to show it by tying a yellow ribbon around a tree in her front yard.
more
By MICHAEL HINMAN | 5/3/20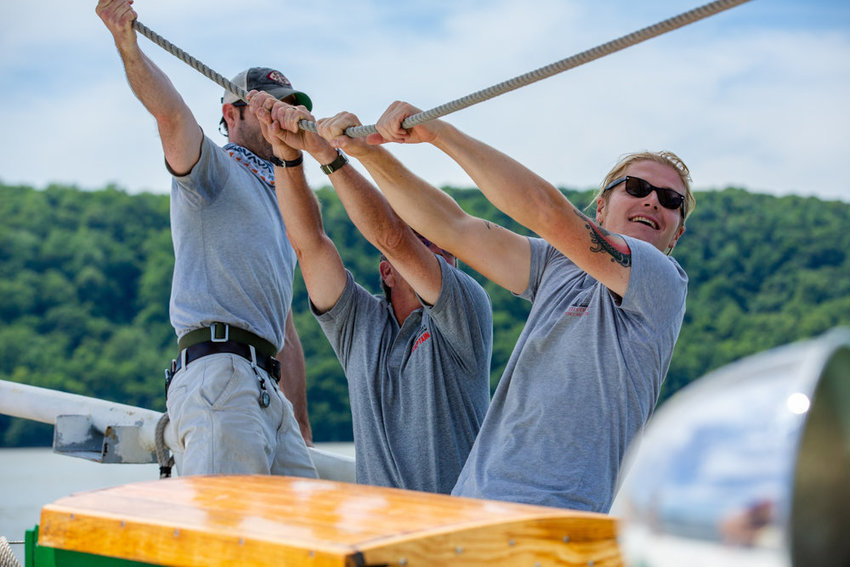 It's difficult to say what society will be like in mid-June as New York makes an attempt to come out from under the coronavirus pandemic storm clouds. But whatever happens, there is one thing that is certain: RiverFest, the annual festival on the grounds of the College of Mount Saint Vincent, won't be happening this year.
more
4/21/20