3 results total, viewing 1 - 3
Lehman College has partnered with The Wall Street Journal to create a data-based journalism program, intended to give communications students there the tools to eventually enter the newsroom work force.
more
By RAPHAEL LASSAUZE | 3/15/20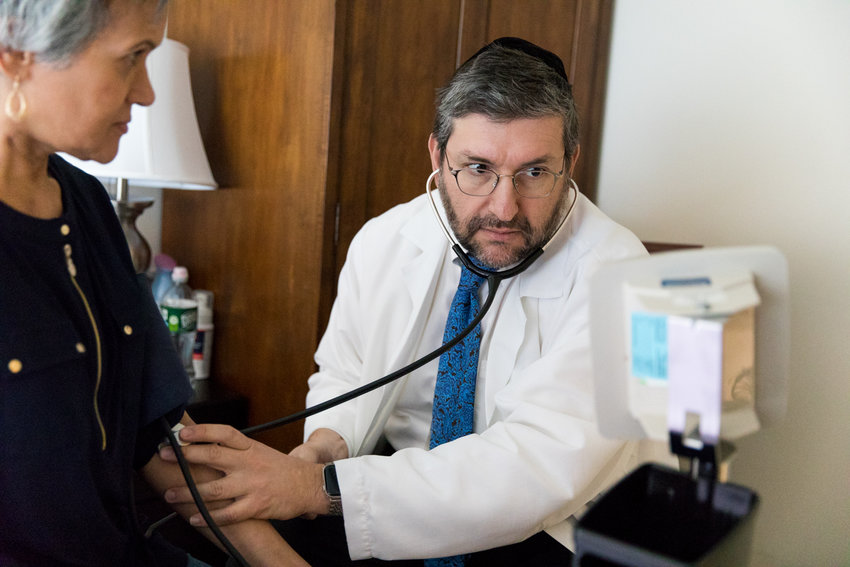 New York's "patient zero," at least as far as state health officials are concerned, was a Manhattan health care worker who had recently returned from Iran. She was followed by a New Rochelle lawyer who works in Manhattan. Then it was the rest of his family, including a daughter — who attends SAR High School in North Riverdale — and her older brother, a Yeshiva University student in Washington Heights.
more
By KIRSTYN BRENDLEN | 3/15/20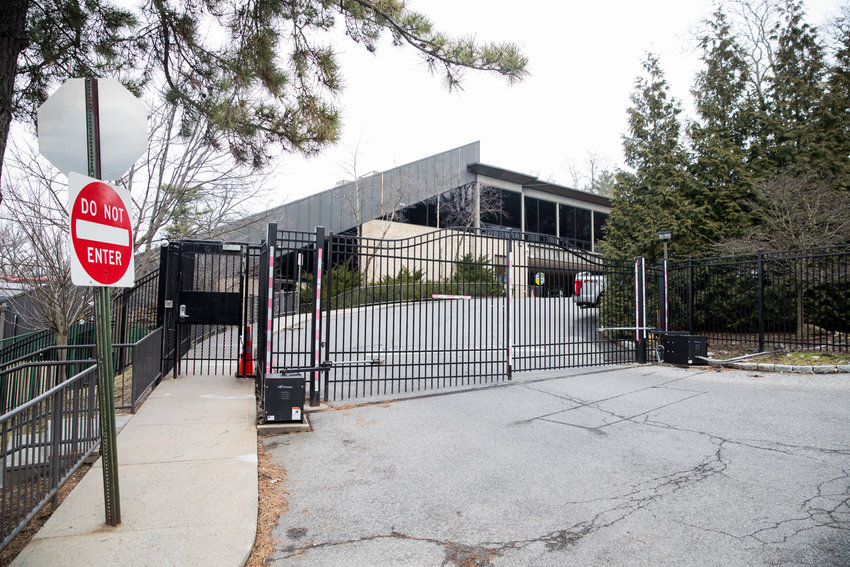 The coronavirus spread at the first New York City school to shut down in the outbreak's wake appears to have worsen after Salanter Akiba Riverdale officials confirm 29 people associated with its academy and high school have tested positive.
more
By KIRSTYN BRENDLEN | 3/12/20