10 results total, viewing 1 - 10
At 92 years old in the age of the coronavirus pandemic, Dr. Ruth K. Westheimer considers herself an endangered species. But the famed sex therapist has done her part to stay away from other people, and otherwise keep herself safe.
more
By MICHAEL HINMAN | 7/6/20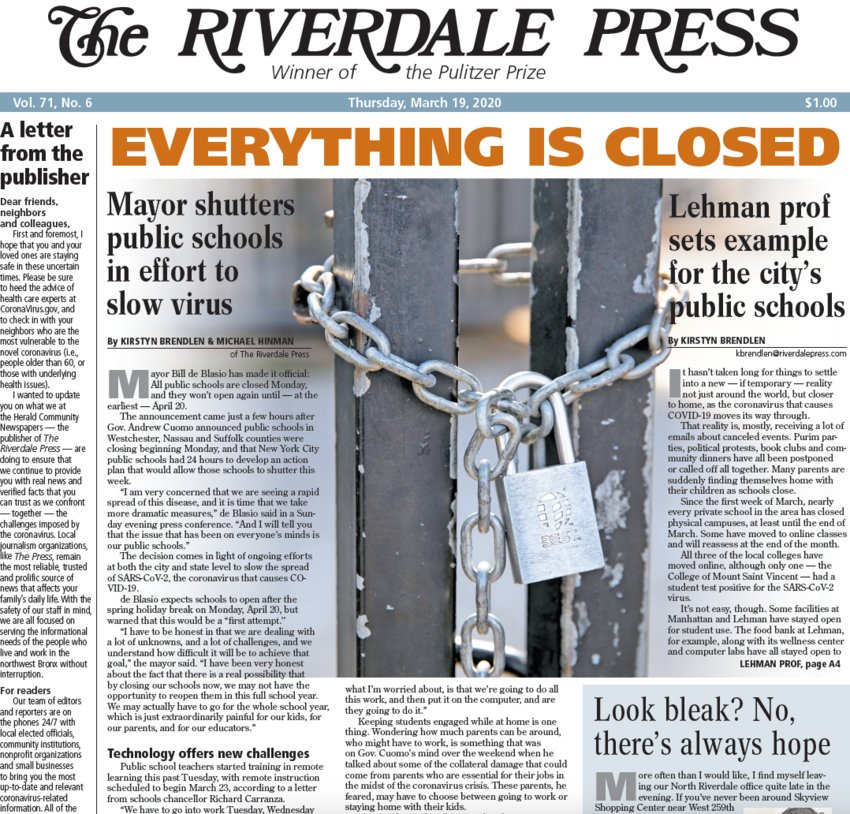 The latest edition of The Riverdale Press is on newsstands now, but just in case you can't pick up a physical copy, we have the full e-edition right here. Free.
more
3/23/20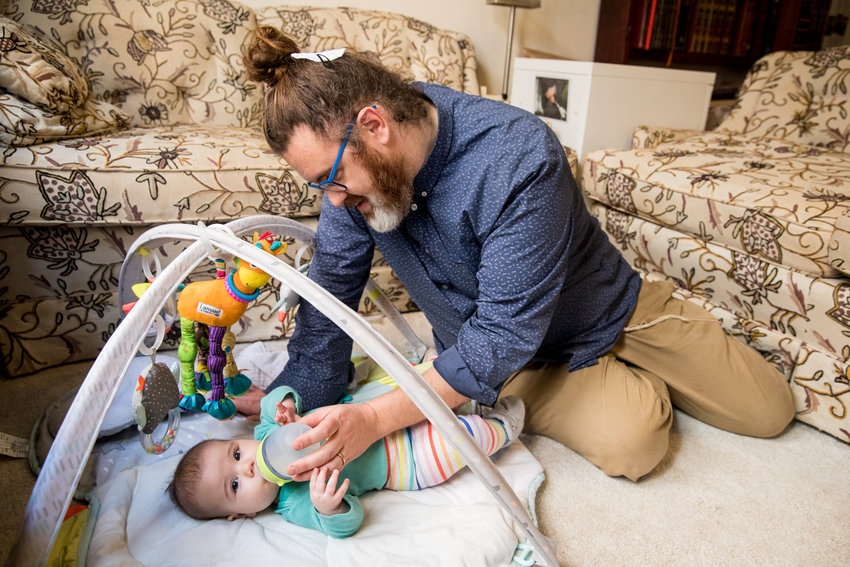 A classroom is sometimes synonymous with boredom. After a certain amount of time, students drift away from the material and doodle in their notebooks, look out the window, or even begin to fall asleep. Most teachers would chide their students and tell them to pay attention.
more
By ROSE BRENNAN | 3/22/20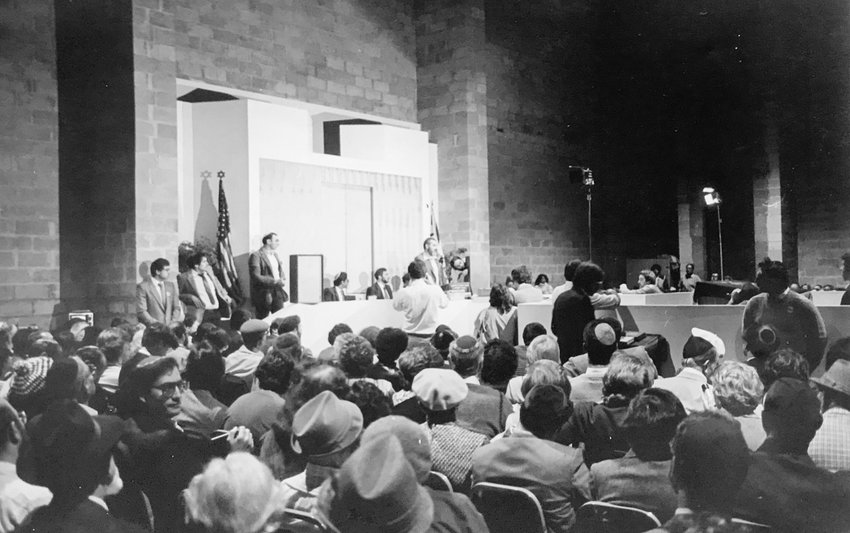 When people of the 20th century looked toward "far future" years like 2020, they likely imagined a utopia where most everyone got along, where hatred was a relic of the past, and where the primary mode of transportation were flying cars.
more
By MICHAEL HINMAN | 2/1/20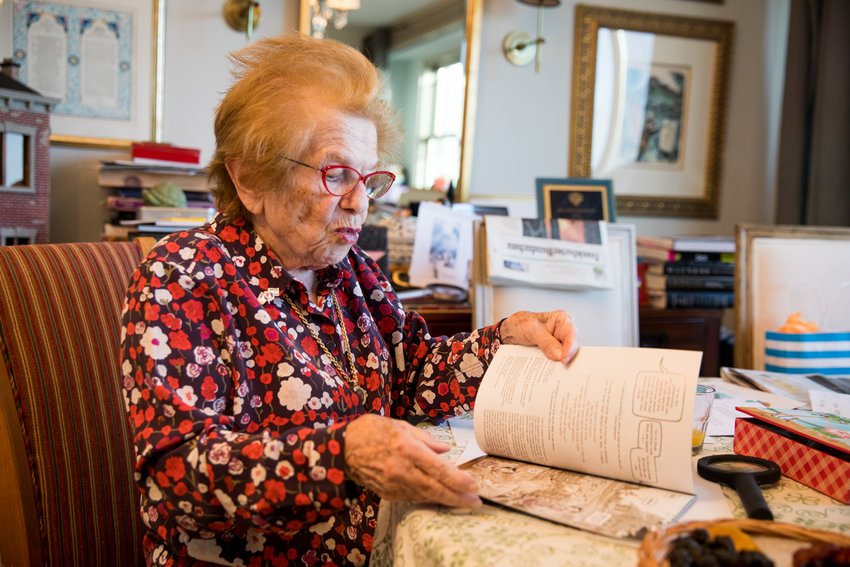 So many words have been written and spoken about Dr. Ruth K. Westheimer since all four feet, seven inches of her first walked onto the public stage in 1980. She's lived just south of us in Washington Heights since well before she was known outside her circle of friends. And many of her family — including a daughter and grandchildren — call Riverdale home.
more
By MICHAEL HINMAN | 1/26/20
Martin Spett promised his father he would never discuss the Holocaust. It's a promise that led off Spett's 2002 book "Reflections of the Soul," and the same promise Rabbi Barry Dov Katz shared to begin his eulogy of Martin Spett, a locally renowned Holocaust survivor who died Oct. 20 at 90.
more
By MICHAEL HINMAN | 11/3/19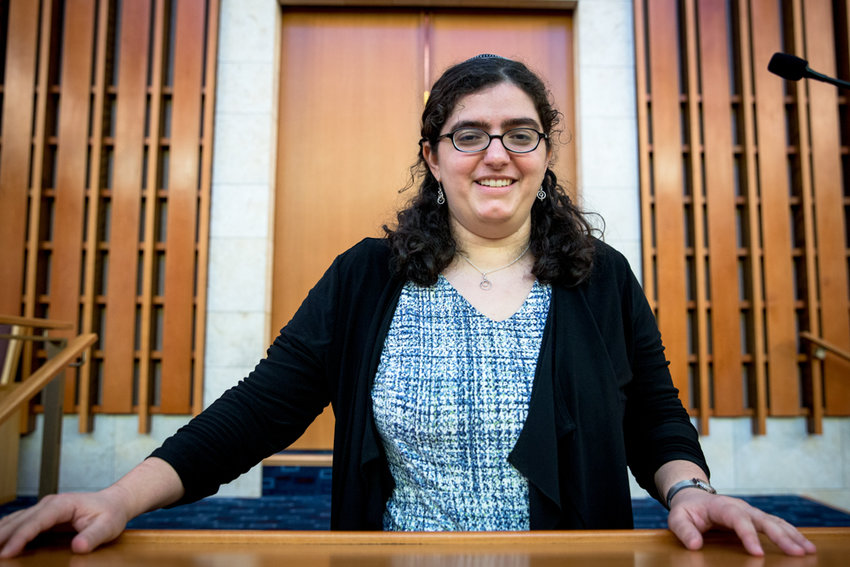 Between teaching, being a mother and meeting members outside of the synagogue for much-needed chats, Rabbi Katie Greenberg is really bridging some gaps in the community.
more
By SIMONE JOHNSON | 1/6/19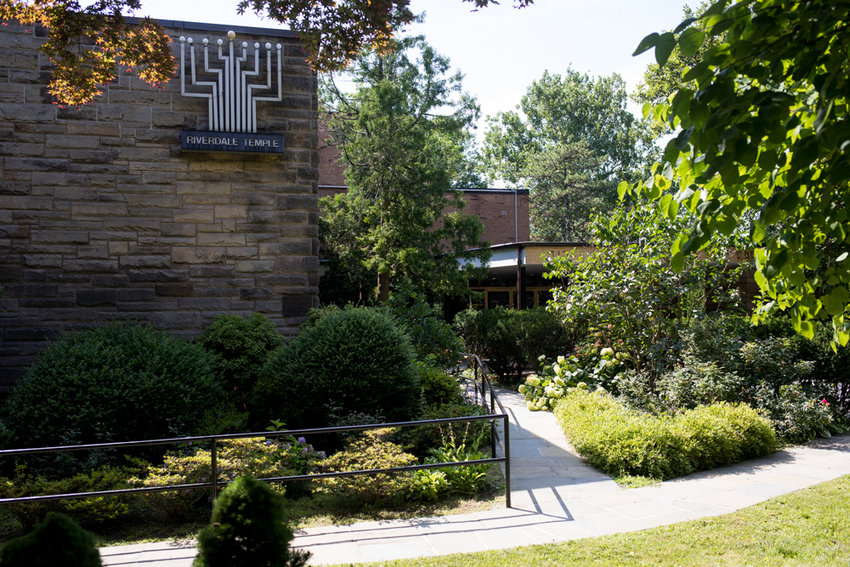 Community Board 8 can take a deep breath of relief — at least for now — because it won't lose some of its coveted meeting spots.
more
By ZAK KOSTRO | 12/23/18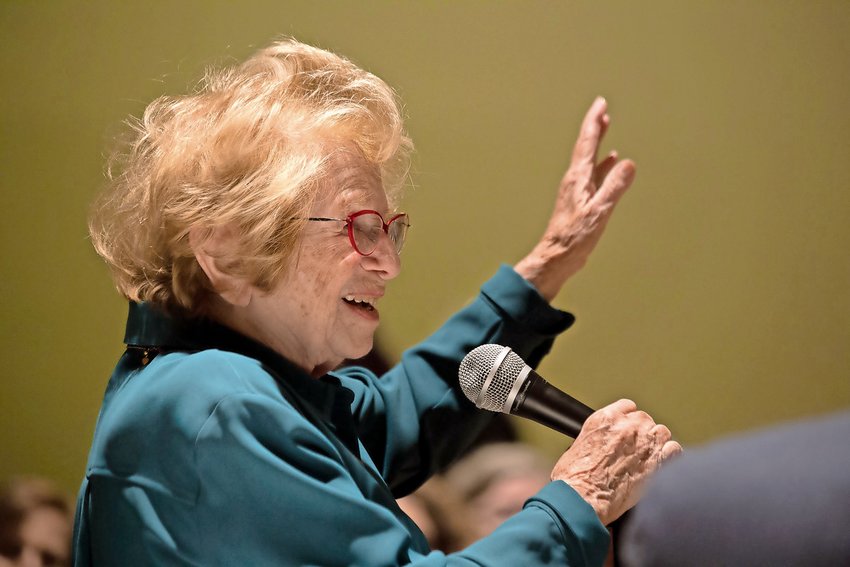 She dazzled us on just about every talk show and television program available in the 1980s, leaving our mouths and minds wide open through her radio show, "Sexually Speaking."
more
By SIMONE JOHNSON | 11/18/18
A group of 12-14 year old Riverdale girls are scoring goals to raise money for an after-school athletic and eduational program in the South Bronx, Organized by team member Batya Gold Wiener, who …
more
By jsgold | 5/16/13 11:07 AM