3 results total, viewing 1 - 3
The debate over the existence of man-made climate change is all but settled — 97 percent of climate scientists agree on this, according to NASA. And for the past few years, many policymakers — especially of the Democratic persuasion — have called it an existential threat.
more
By ETHAN STARK-MILLER | 5/9/21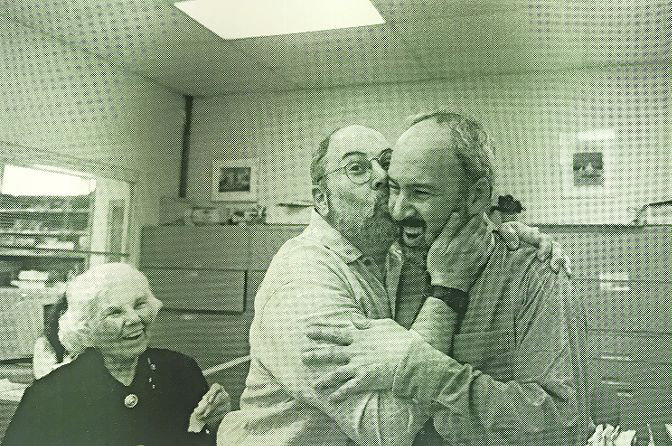 Bernard and Richard — or for just about anyone who has shared at least a hello with them at some point: Buddy and Richie. Yet there was one thing Buddy and Richie did agree on quite confidently growing up — neither of them were going to work in the family business.
more
By MICHAEL HINMAN | 12/19/20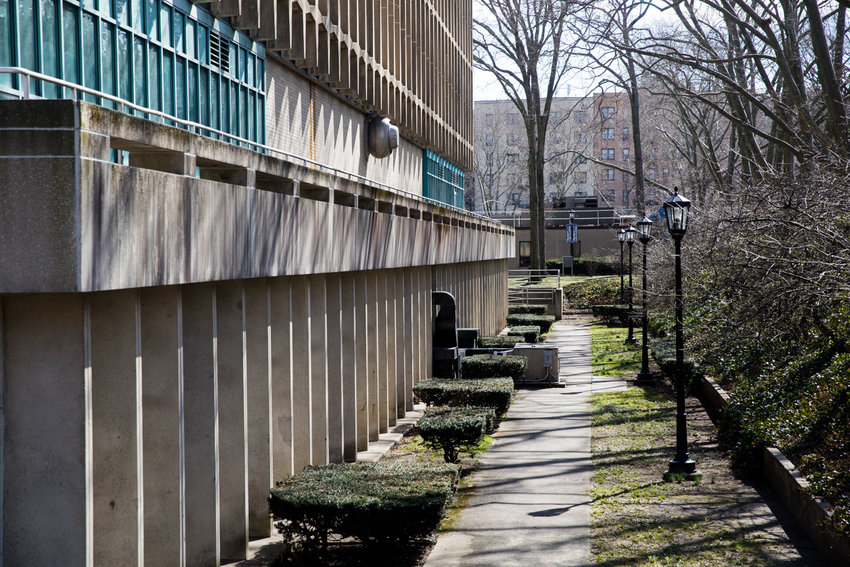 Keeping six feet away has become the accepted norm for social distancing. But two physicists at Lehman College say the virus that causes COVID-19 can be spread in other ways too — like a building's ventilation system.
more
4/12/20