3 results total, viewing 1 - 3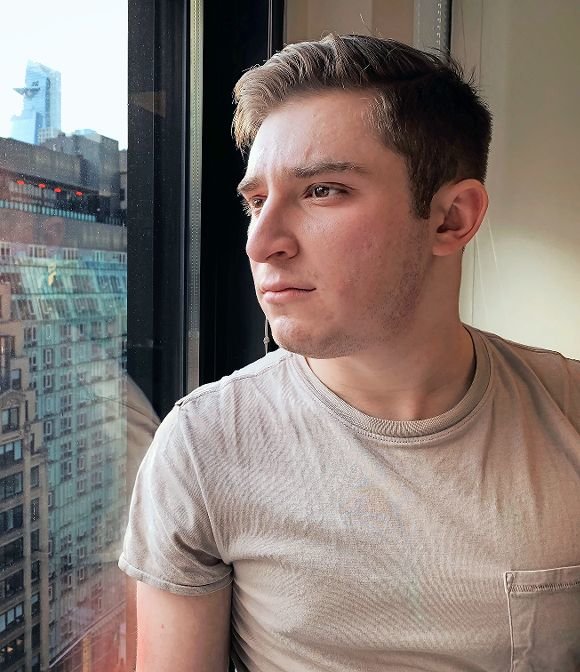 New York's Homes and Community Renewal division once again is accepting new applications for its coronavirus rent relief program — this time through Feb. 1.
more
By MICHAEL HINMAN | 12/27/20
On May 22, 2019, Mayor Bill de Blasio signed Executive Order 47, one of the most consequential measures supporting the city's community media industry, directing all city agencies to spend at least 50 percent of their annual print and digital advertising budgets on community media publications.
more
12/17/20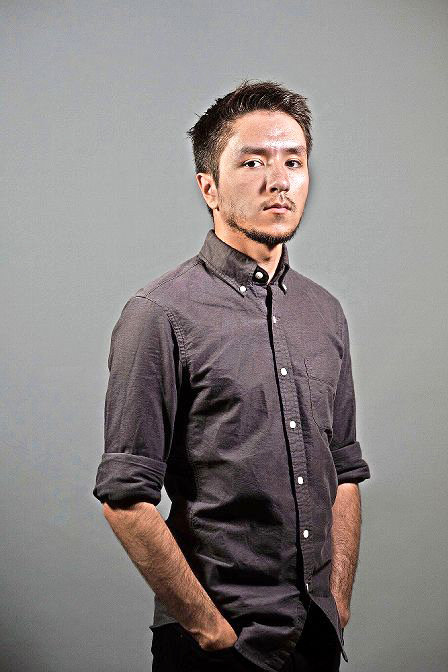 Hiram Alejandro Durán's name should already be familiar to many readers who check out the credit lines for pictures published in The Riverdale Press. But now Durán will likely become even more familiar with more readers as the paper's new photo editor.
more
By MICHAEL HINMAN | 9/12/20