3 results total, viewing 1 - 3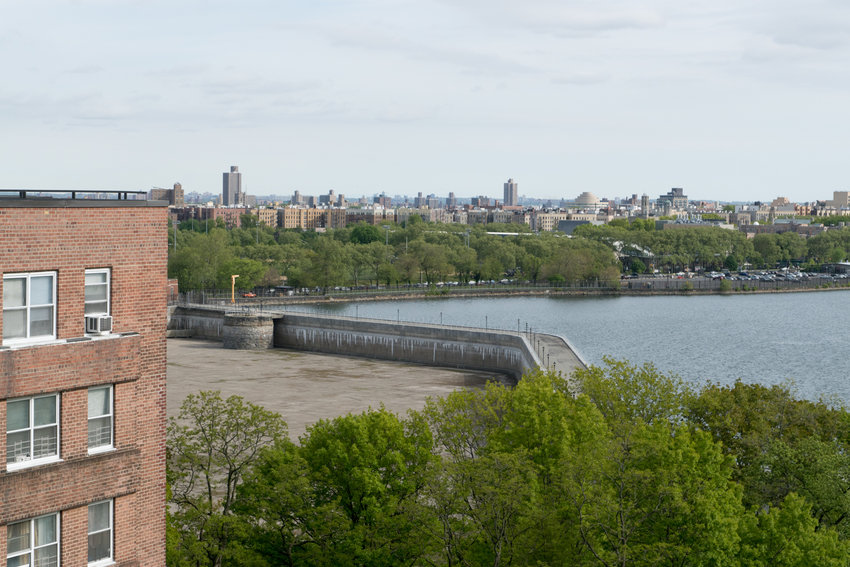 Squeaky wheels get the grease, as the saying goes — or, in this case, water. After months of challenging the city's environmental protection department over plans to keep Jerome Park Reservoir's north basin dry indefinitely, its 50,000-odd neighbors got the news they'd been hoping for: the DEP will keep water in the basin.
more
By HEATHER J. SMITH | 2/2/20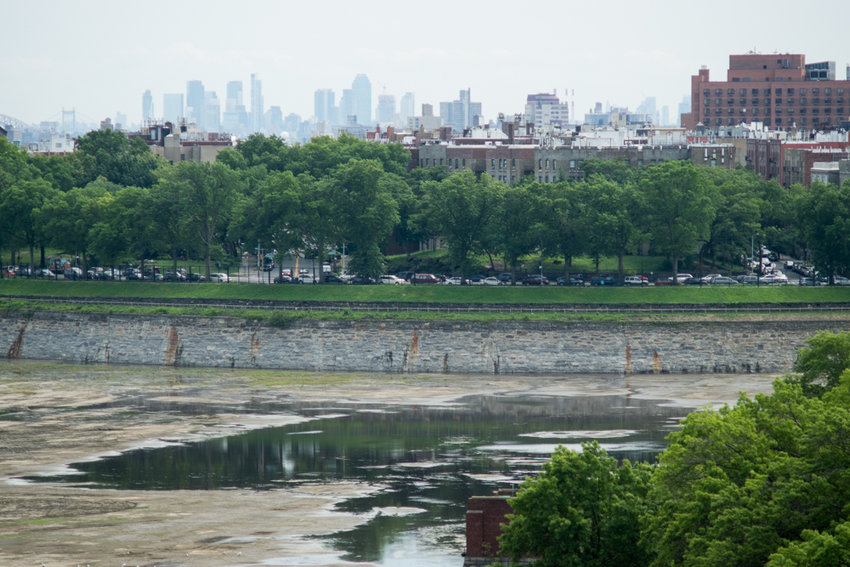 Alicia West said it twice. Then, Bernard Daly tried to explain it.  Members of Community Board 8's environment and sanitation committee and the roughly 100-person audience kept asking clarifying questions. They couldn't believe what they were hearing.
more
By JOSEPH KONIG | 6/30/19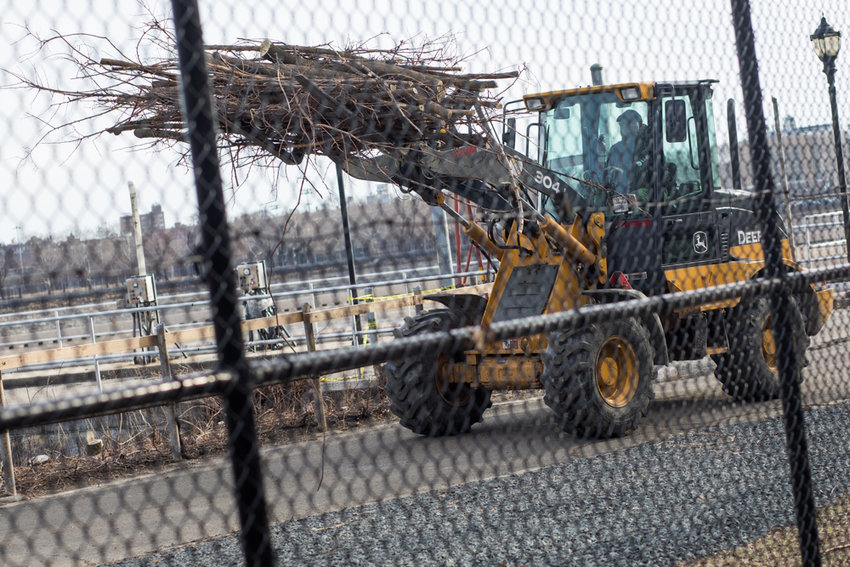 Before Jerome Park Reservoir turned into a security fortress that would make Fort Knox proud, people once had a better view of the water.
more
By SIMONE JOHNSON | 2/10/19