2 results total, viewing 1 - 2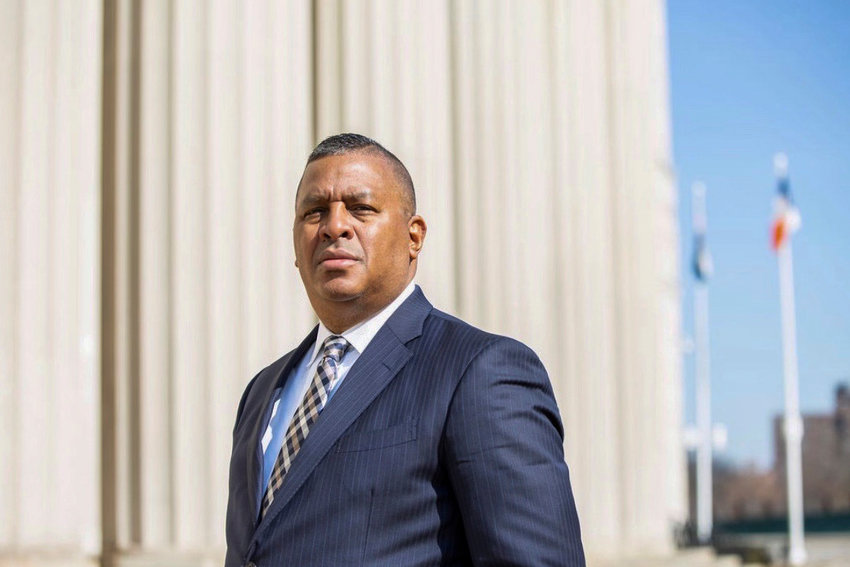 Even many hardcore politicos don't know much about the list of contenders who usually appear at the bottom of the ballot: The candidates for judge. There are two open civil court judicial positions open on the municipal court bench, serving an area covering the entire western side of the Bronx.
more
By ETHAN STARK-MILLER | 6/6/21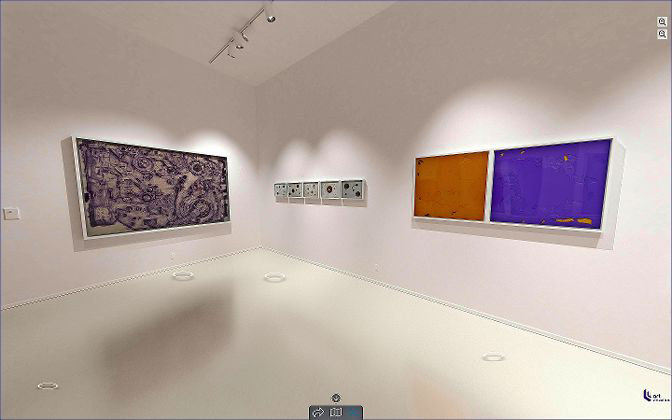 For anyone who has a chance to look across the Hudson River from the Bronx side, it's a lot of views of the Palisades. But when people from the New Jersey side look back toward us, what do they see? A dozen Cuban-born artists who live on the other side of the Hudson have come together for "Shifting Streams: Twelve Artists by the Hudson River," bringing a mix of watercolor, photography and more to the walls of Hostos' Longwood Art Gallery.
more
By MICHAEL HINMAN | 11/28/20