5 results total, viewing 1 - 5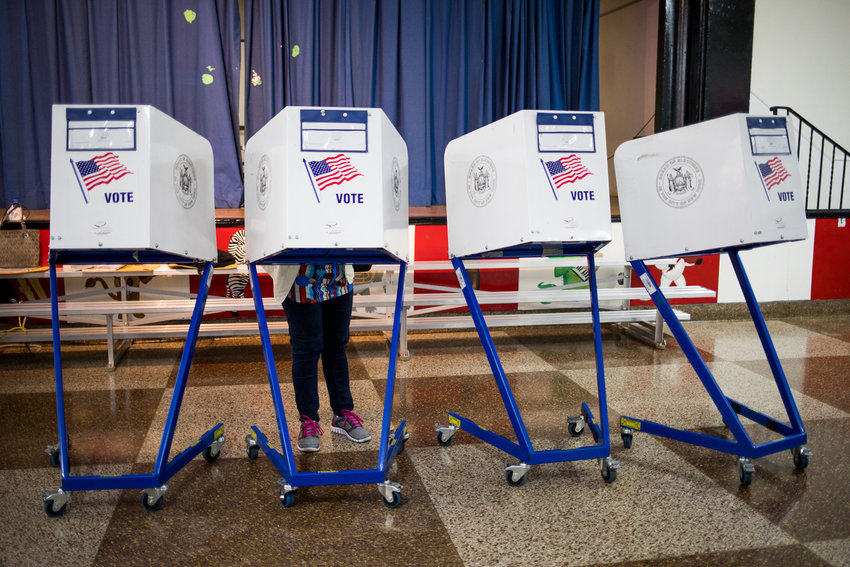 It's no secret that in New York City, political contests are usually decided in primaries. General elections? More often than not, they are nothing more than a formality. That's thanks to the city's solidly blue political makeup.
more
By ETHAN STARK-MILLER | 10/3/21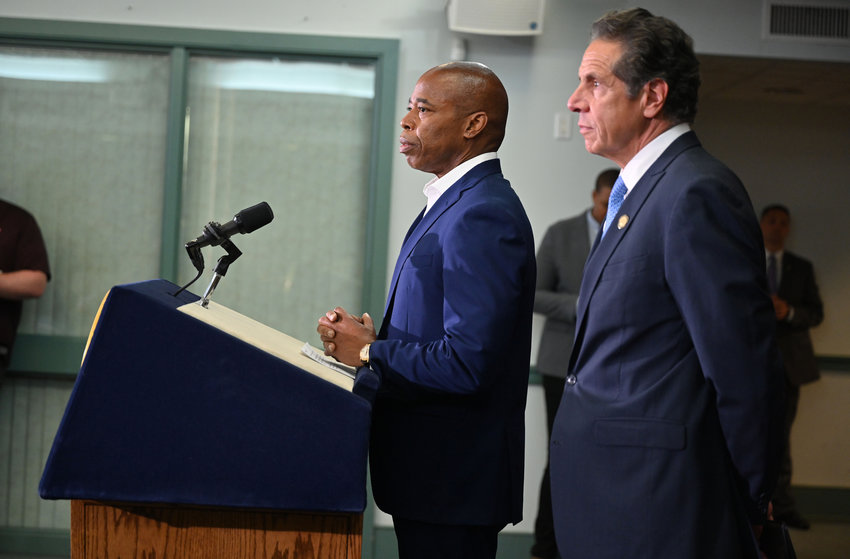 The upcoming academic year will likely be one of particular importance as the city begins to recover from the coronavirus pandemic. But not even halfway through it, someone new will take up the helm of the nation's largest public school system.
more
By ROSE BRENNAN | 8/1/21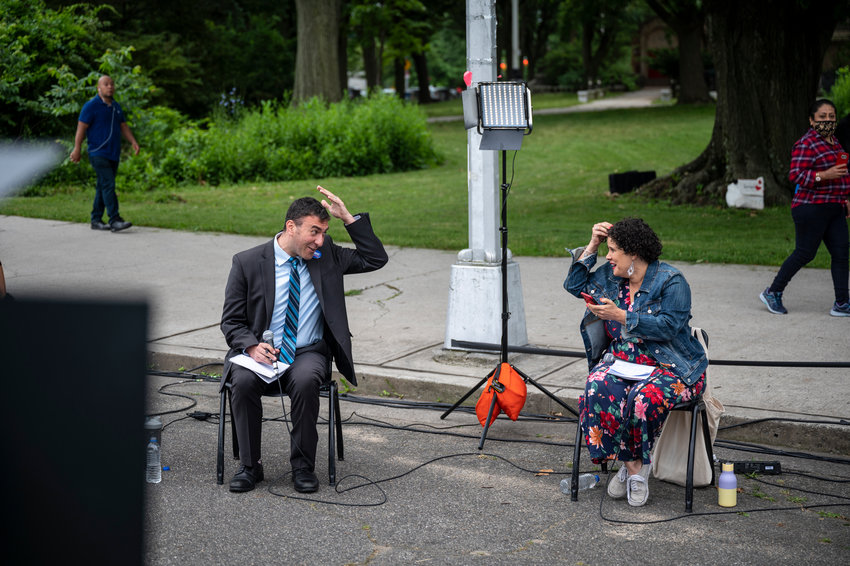 After what seemed a lifetime over three years, the consecutive races to replace Andrew Cohen on the city council are finally over. And the winner? Eric Dinowitz. For the second time in three months.
more
By ETHAN STARK-MILLER | 7/18/21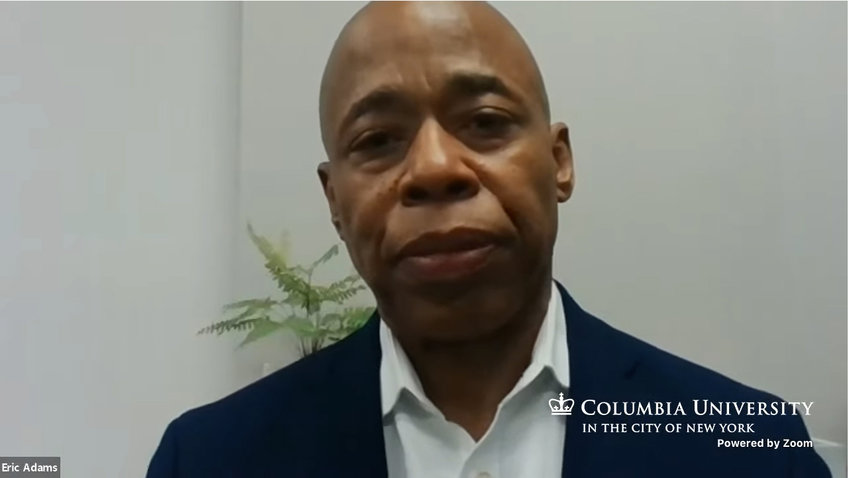 Now that the city's elections board has cleared its counting system of dummy test ballots, the agency tried yet again to release preliminary results from the citywide primary races for mayor, comptroller and public advocate. And while they haven't changed much from what was reported before — it has presented some new, interesting scenarios for when tens of thousands of absentee ballots are opened and counted.
more
By MICHAEL HINMAN | 6/30/21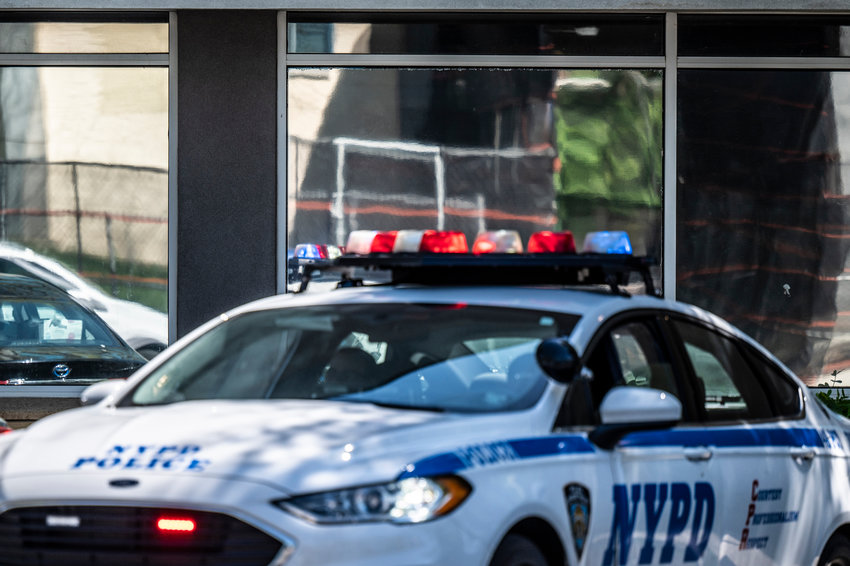 How should a community come together in the wake of hatred and find a way to collectively heal? That's the question many in this corner of the Bronx are asking themselves after at least four synagogues along the Henry Hudson Parkway were targeted by a vandal last month.
more
By ETHAN STARK-MILLER | 5/7/21