2 results total, viewing 1 - 2
Mass was celebrated a few weeks back at St. Margaret of Cortona Church for Sister Frances Devine, who died Oct. 5 in Dobbs Ferry. She was 102.
more
By MICHAEL HINMAN | 10/31/20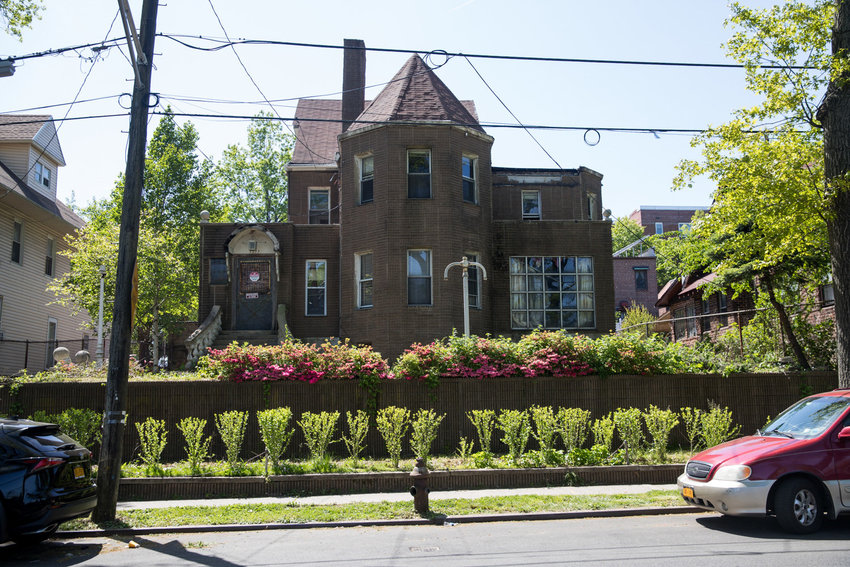 A house that has towered over Sedgwick Avenue for more than a century is coming down. Permits were filed Wednesday to fully demolish the 3,700-square-foot home at 3377 Sedgwick.
more
By MICHAEL HINMAN | 9/10/20