9 results total, viewing 1 - 9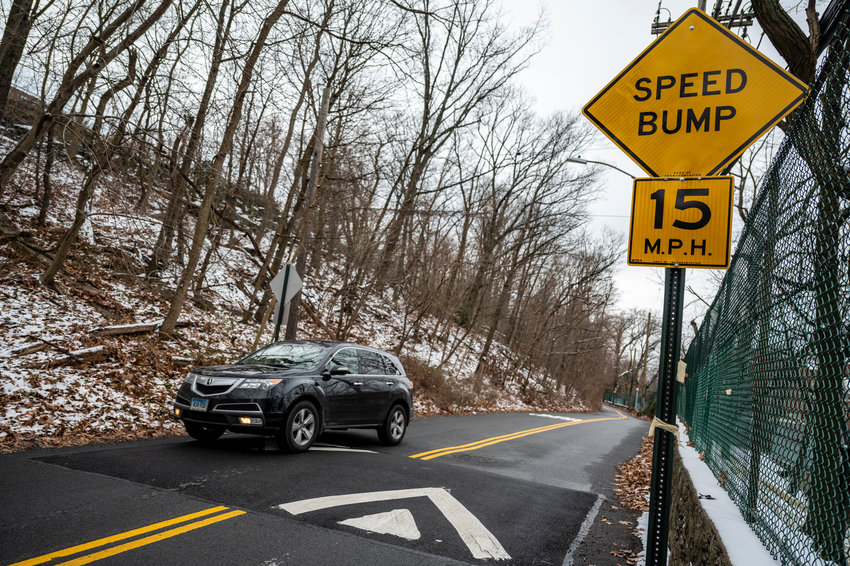 Rollercoasters can be fun, so long as they're within the confines of state fairs and amusement parks. But when they're outside a nursing home, the adrenaline rush seems to suddenly disappear.
more
By ROSE BRENNAN | 2/21/21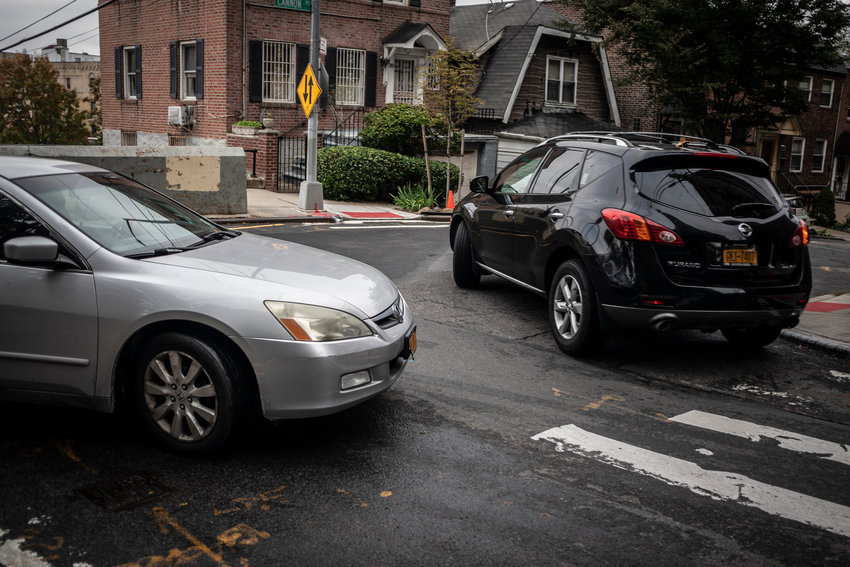 If there's one thing this part of the Bronx is known for, it's narrow streets. Sometimes, parking on both sides of the street is so restrictive, it can really only accommodate one-way traffic — even if it's a two-way street.
more
By ROSE BRENNAN | 11/1/20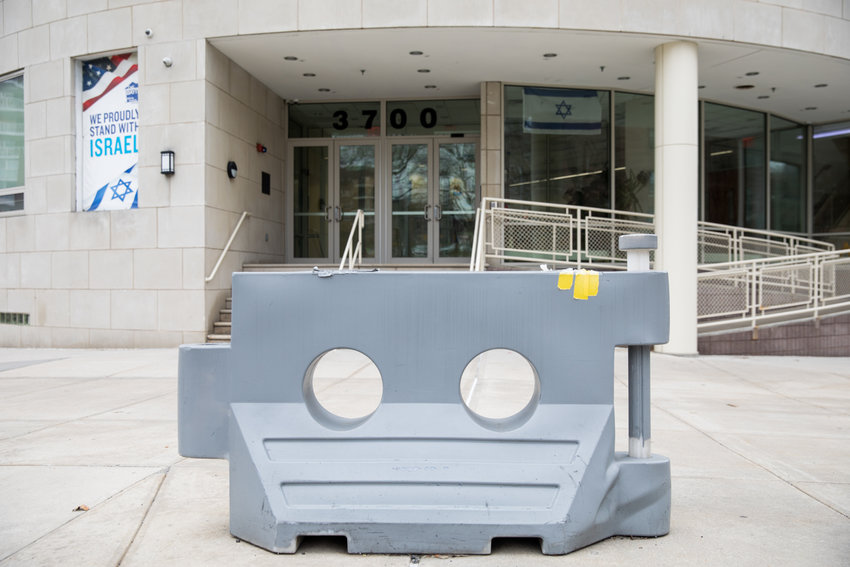 No groups are congregating outside the Henry Hudson Parkway synagogue for The Bayit right now, but once the coronavirus crisis passes, Hebrew Institute of Riverdale leaders want to be ready to keep those people safe.
more
By MICHAEL HINMAN | 3/30/20
It was an event fit for the cameras. Bronx borough president Ruben Diaz Jr., and transportation commissioner Polly Trottenberg rolled up to a press conference using bicycles from Citi Bikes as a way to announce the popular bike rental program was expanding to the Bronx.
more
By HEATHER J. SMITH | 8/4/19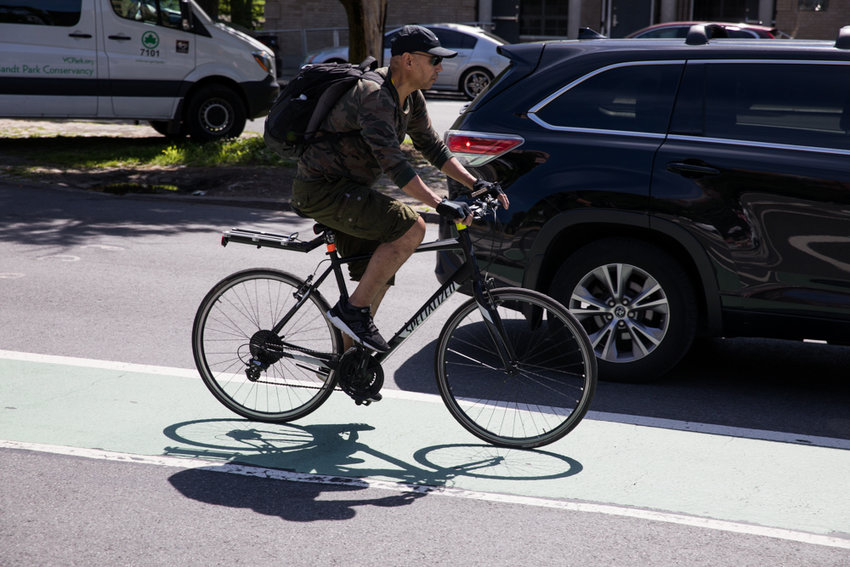 The controversy surrounding the bicycle lane installation on Broadway near Van Cortlandt Park is still fresh in many people's minds. But just in case it wasn't, city transportation officials are pitching traffic calming plans for another community street — this time Mosholu Avenue between West 254th and West 256th streets.
more
By HEATHER J. SMITH | 6/30/19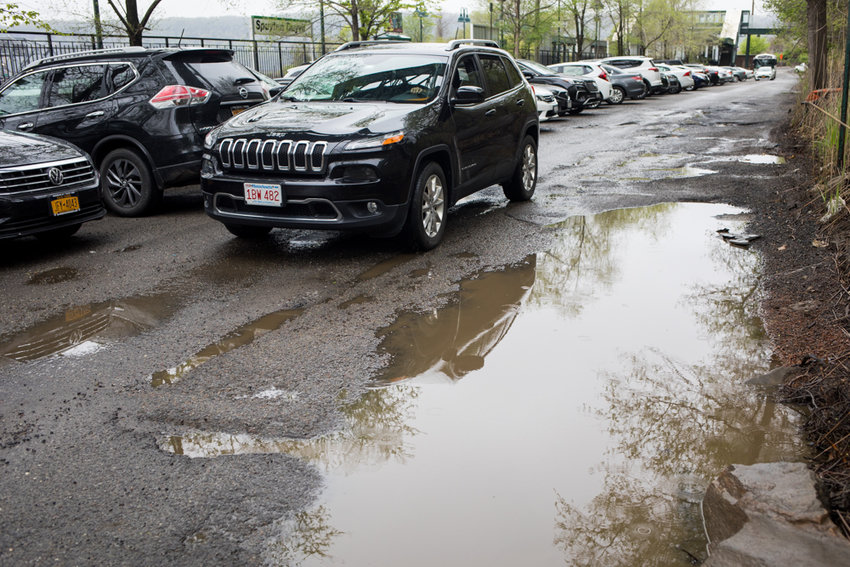 Valerie Katz drives her husband to the Spuyten Duyvil Metro-North station every day he commutes to work in Manhattan.
more
By HEATHER J. SMITH | 5/12/19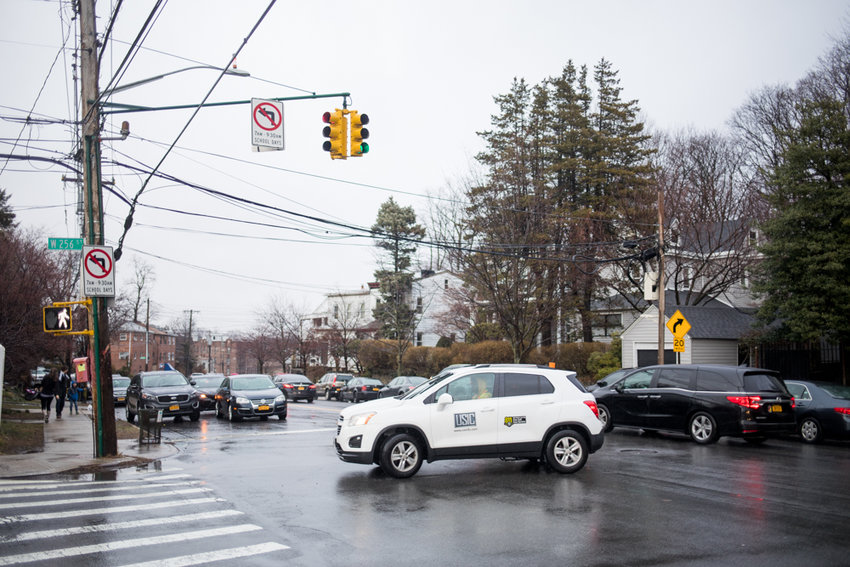 Thursday morning was the usual scene of controlled chaos on West 256th Street between Riverdale and Mosholu avenues. A glut of hurried parents dropping children off at P.S. 81 Robert J. Christen School — both in vehicles and on foot — carefully navigated around each other. Lines of cars from both directions waited through several green light cycles to turn. Through traffic disregarded the no-turn signs on Mosholu, heading the wrong way through a line of double-parked vehicles.
more
By HEATHER J. SMITH | 3/31/19
1. At 12:05 a.m. on May 12, a 23-year-old waiting for a bus at 2897 Sedgwick Ave. was approached by three young men wearing dark clothing, police said. "Don't fight," one of the …
more
By Nic Cavell | 5/20/15
1. Police said when a 93-year-old man recently answered his phone at the Hebrew Home at Riverdale, located at 5901 Palisade Ave., the caller immediately beseeched his help. "I've had …
more
By Nic Cavell | 2/11/15