3 results total, viewing 1 - 3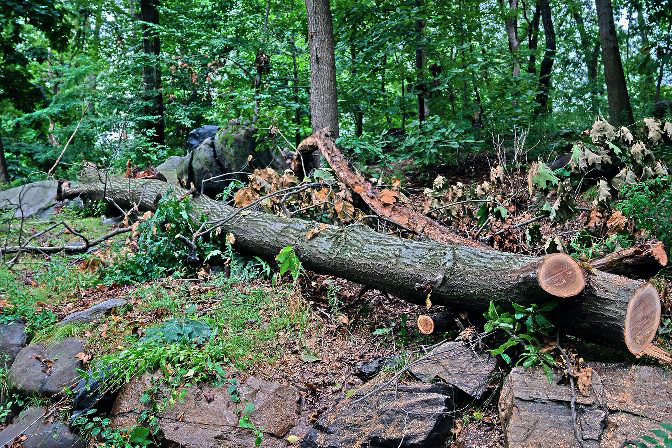 Bob Mahoney noticed something amiss in Vinmont Veteran Park. He was walking through the 3.5-acre "pocket park" tucked between Riverdale and Mosholu avenues a couple years ago when he noticed a black cherry tree beginning a slow descent to the ground. It already was leaning into one of its neighbor's branches.
more
By KIRSTYN BRENDLEN | 9/13/20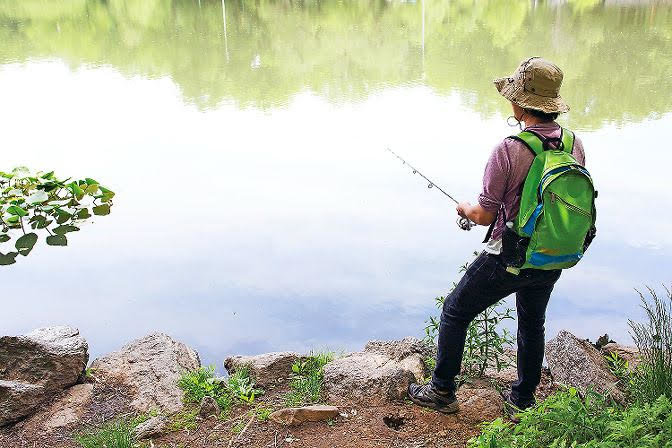 Throughout the pandemic, New York City parks have remained open, becoming a haven for those escaping their homes and looking for a little bit of exercise.
more
By CHEYENNE UBIERA | 7/19/20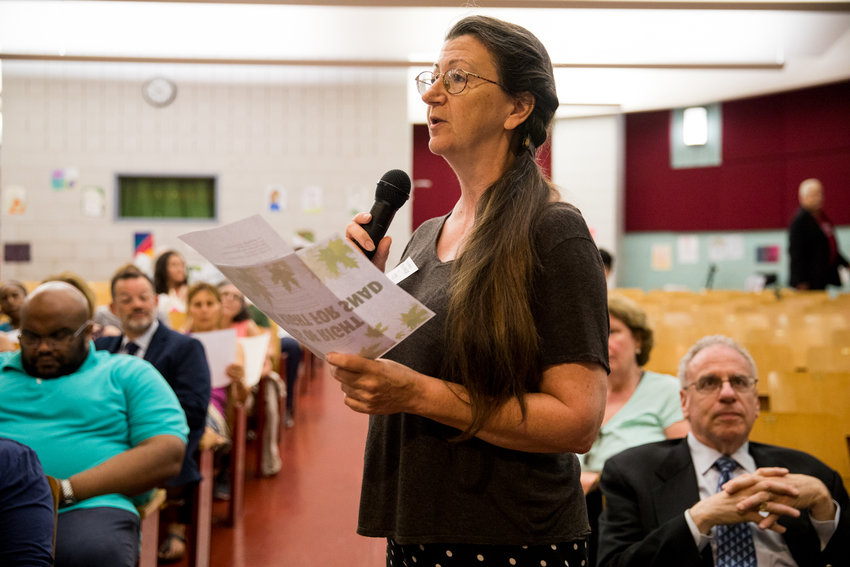 Summertime created some of the biggest controversies our community had seen in a while, especially when it comes to protecting the greenbelt that helps define parts of the community we live and work in. But there also was a push to make mass transit faster — more often than not, earning the ire of those who ride, and even those who don't.
more
12/29/19