2 results total, viewing 1 - 2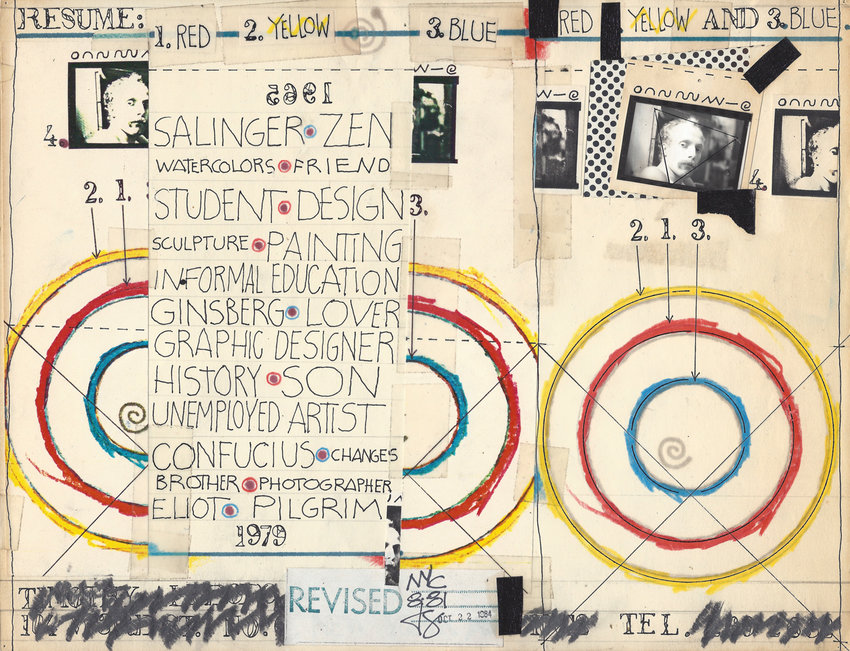 It's 1982, and there's an exhibition in the loo. The thriving East Village arts scene the 1980s would become known for was taking shape. With a tax refund in hand, gallerist Gracie Mansion set to putting a show together for Tim Greathouse, a photographer-turned-gallerist-turned-graphic designer — in her bathroom.
more
By JULIUS CONSTANTINE MOTAL | 2/21/20
New York City contains multitudes. So, too, does the photography of the late Arlene Gottfried. An avid chronicler of city life for decades, Gottfried saw this place for what it was — in unflinching, empathetic detail. After her untimely death in 2017, she left behind a treasure trove of an archive that has found new life on the walls of the Chelsea gallery Daniel Cooney Fine Art.
more
By JULIUS CONSTANTINE MOTAL | 10/6/19