2 results total, viewing 1 - 2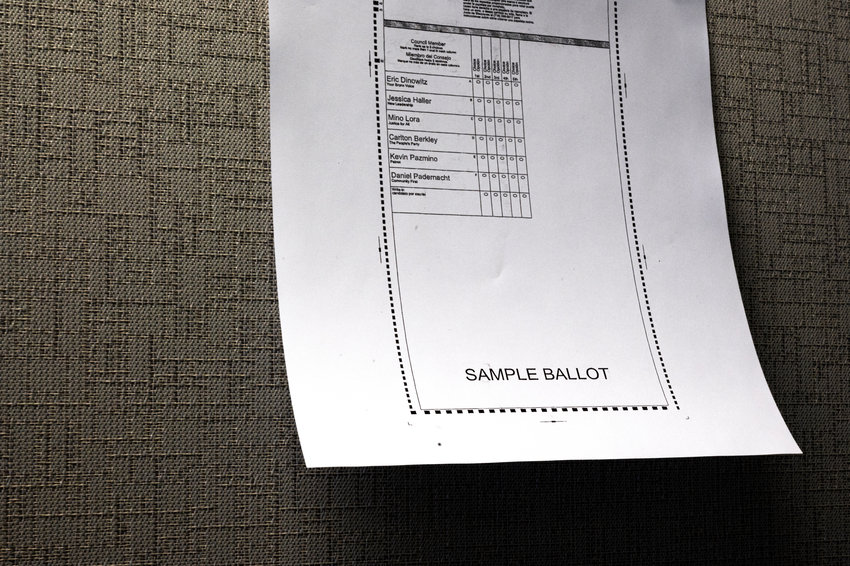 The special election to replace Andrew Cohen on the city council is less than two weeks away.
more
By ETHAN STARK-MILLER | 3/14/21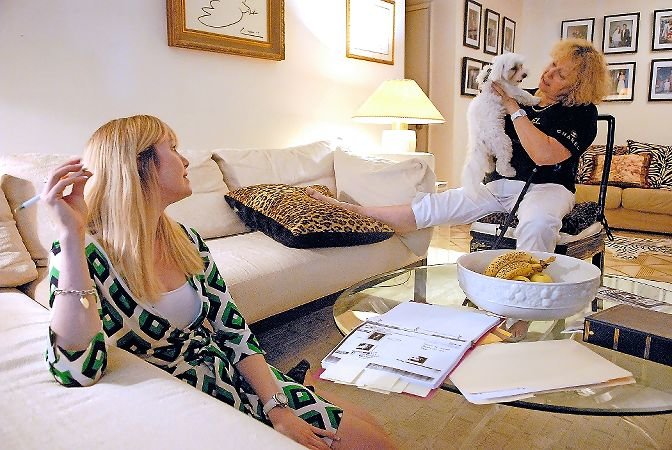 When we think of memorable campaign slogans, phrases like "Tippecanoe and Tyler too," "I like Ike" and "Happy days are here again" all come to mind. But what about "Dogs against Jessica Haller"? That was an advertisement found in the pages of The Riverdale Press last week not from a candidate for political office, but just an average citizen. One, apparently, with a long memory.
more
By MICHAEL HINMAN | 3/14/21