3 results total, viewing 1 - 3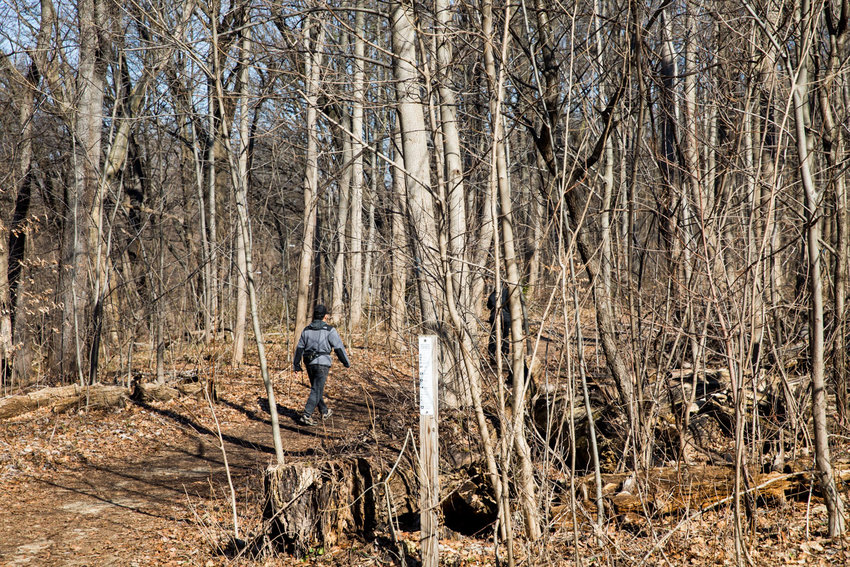 Two ongoing projects could be good for Van Cortlandt Park, but it also will mean the city will have to remove some 160 mature trees for construction. It's a heartbreaking prospect for nature lovers who've spent a lot of their own time advocating for the park.
more
By HEATHER J. SMITH | 3/8/20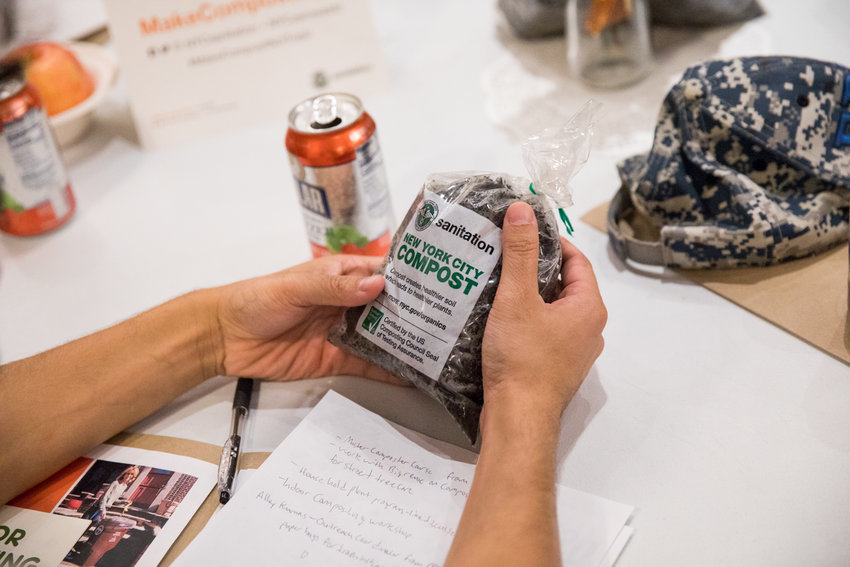 Composting came easily to Matt Turov. Growing up in the '60s, his family was focused on throwing away less trash before doing that was even a thing.
more
By KIRSTYN BRENDLEN | 11/10/19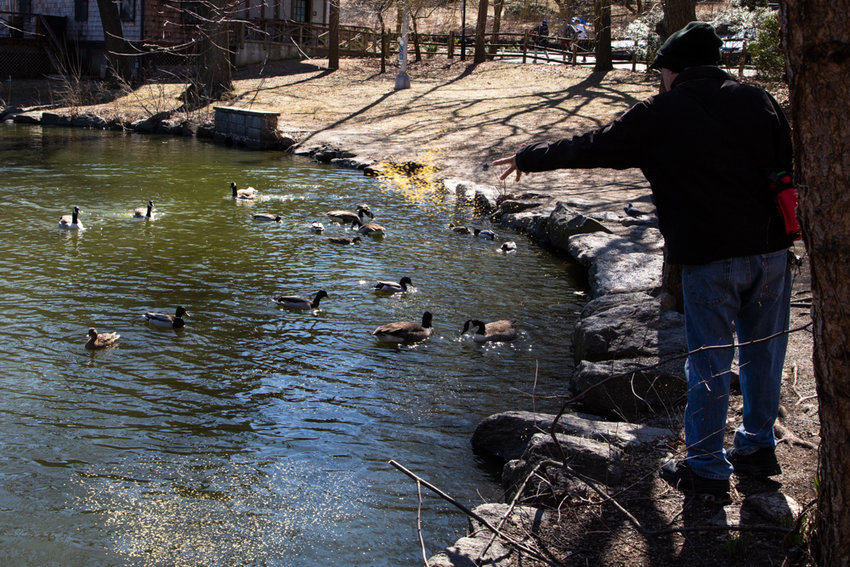 A decades-old tradition in New York City parks could soon be no more. There's always been an understanding that park visitors shouldn't feed the wildlife. But that's never applied to pigeons and other birds. Yet, under proposed rules by the city's parks department, feeding any animal in Van Cortlandt Park or any other city park will be prohibited.
more
By HEATHER J. SMITH | 3/31/19