5 results total, viewing 1 - 5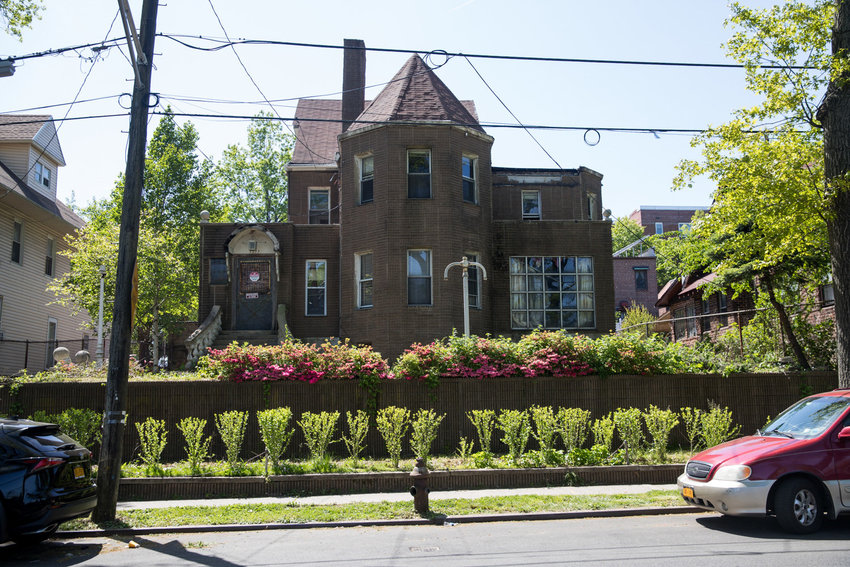 A house that has towered over Sedgwick Avenue for more than a century is coming down. Permits were filed Wednesday to fully demolish the 3,700-square-foot home at 3377 Sedgwick.
more
By MICHAEL HINMAN | 9/10/20
The last remaining Big Mac haven in this part of the borough is getting an extensive facelift.
more
By ZAK KOSTRO | 3/31/19
Some people are just about shuddering from anxiety over how overhauled Special Natural Area District regulations could irrevocably transform the essentially unchanged landscape they've relished for generations.
more
By ZAK KOSTRO | 1/27/19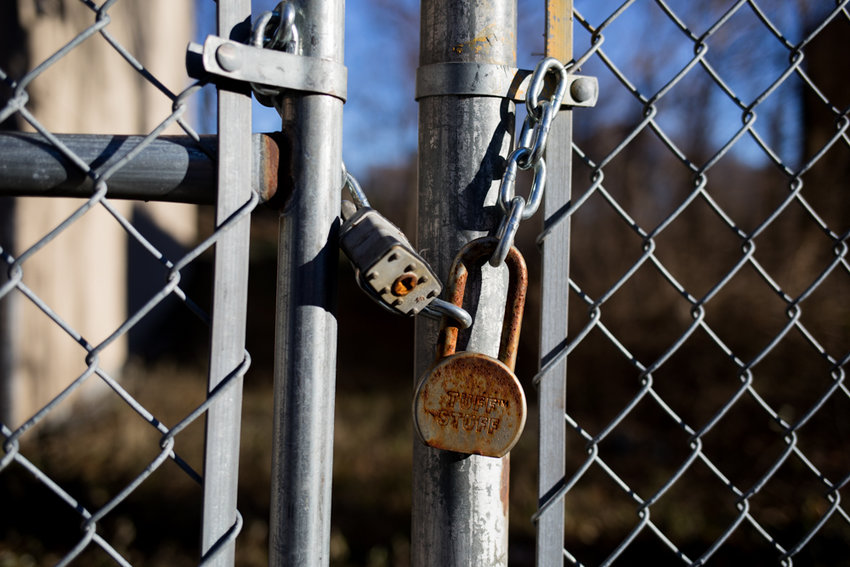 A seemingly nonconformist developer has its eye on a small piece of North Riverdale, but Andrew Cohen is having none of it.
more
By ZAK KOSTRO | 12/16/18
A cherished piece of Spuyten Duyvil's past could be in jeopardy. And while the Villa Rosa Bonheur might not be completely obliterated, it could be fundamentally changed.
more
By ZAK KOSTRO | 9/30/18