3 results total, viewing 1 - 3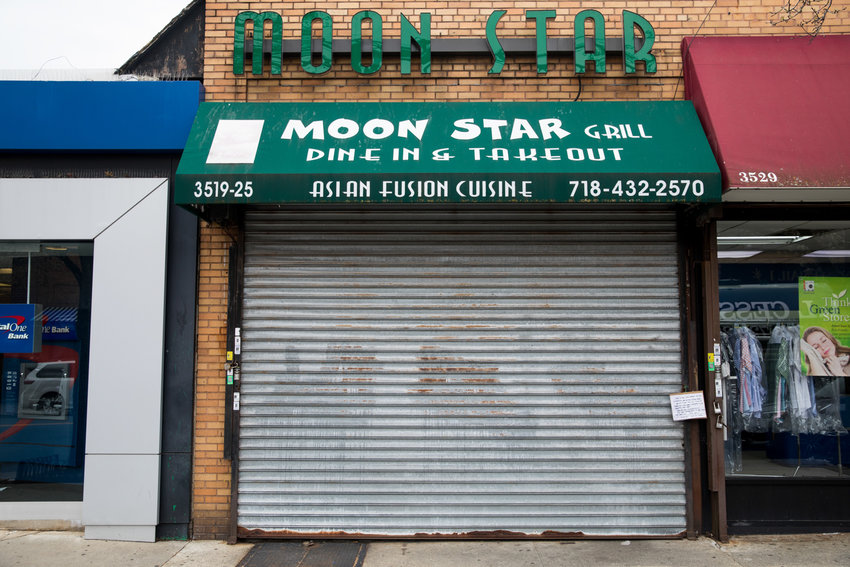 While there could be some light at the end of the tunnel when it comes to the coronavirus crisis, it's not going to come as soon as many had hoped.
more
By MICHAEL HINMAN | 3/29/20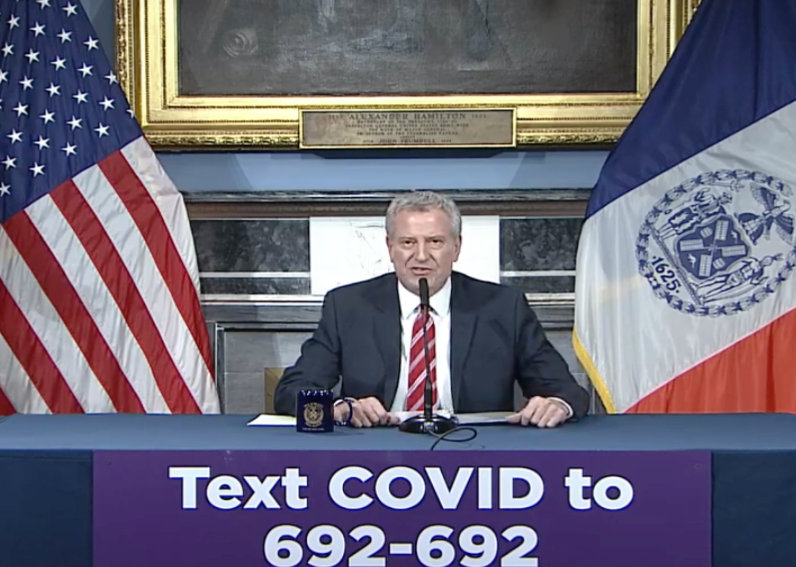 Mayor Bill de Blasio admits the New York City Gov. Andrew Cuomo saw on Saturday is a bit different from the one he sees when he gets out and about. But all the same, the mayor says he's following Cuomo's directive and putting together a more specific plan that will discourage people in the city from congregating while the coronavirus crisis continues.
more
By MICHAEL HINMAN | 3/22/20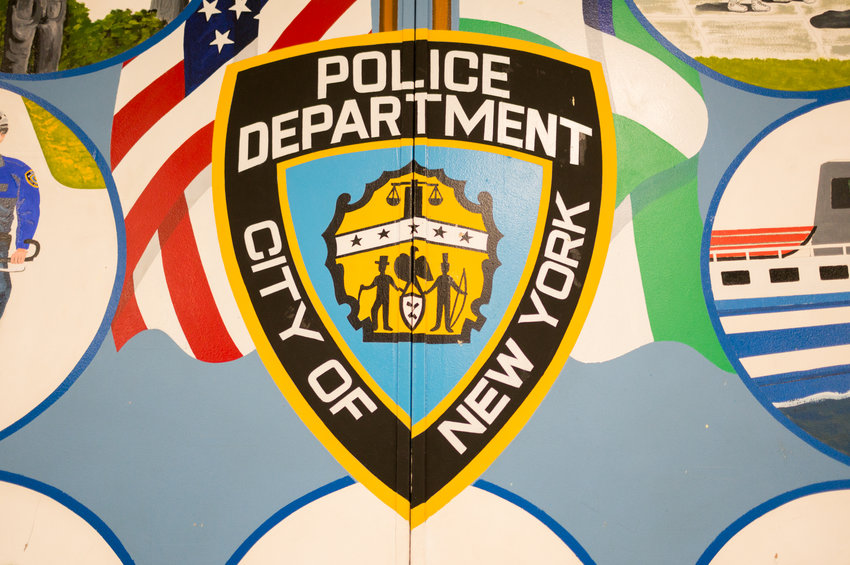 Not even the New York Police Department is immune to the coronavirus, with 52 members of the force now testing positive for the virus that causes COVID-19.
more
By MICHAEL HINMAN | 3/20/20