3 results total, viewing 1 - 3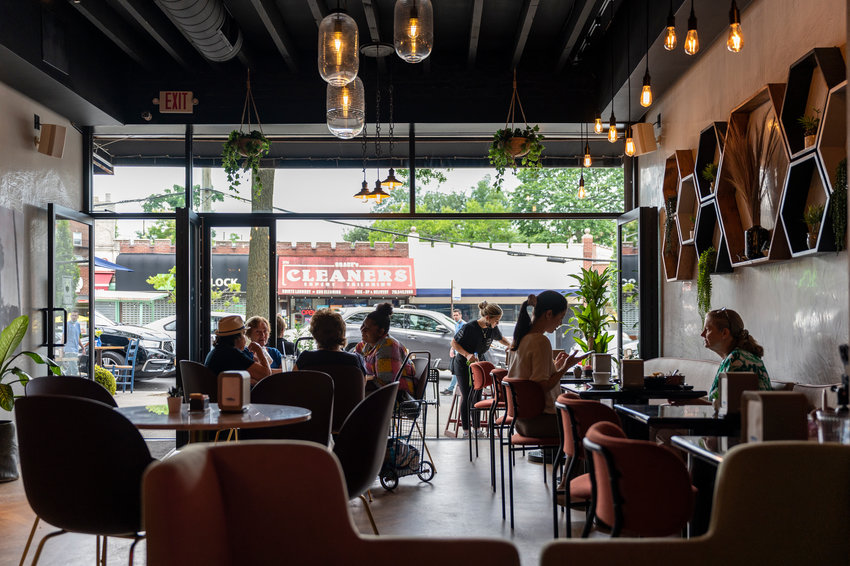 For a long time, it seemed the trendy coffee shops populating Brooklyn and Manhattan were staying in Brooklyn and Manhattan. This part of the Bronx got close with Buunni Coffee on Riverdale Avenue, …
more
By ETHAN STARK-MILLER | 8/29/21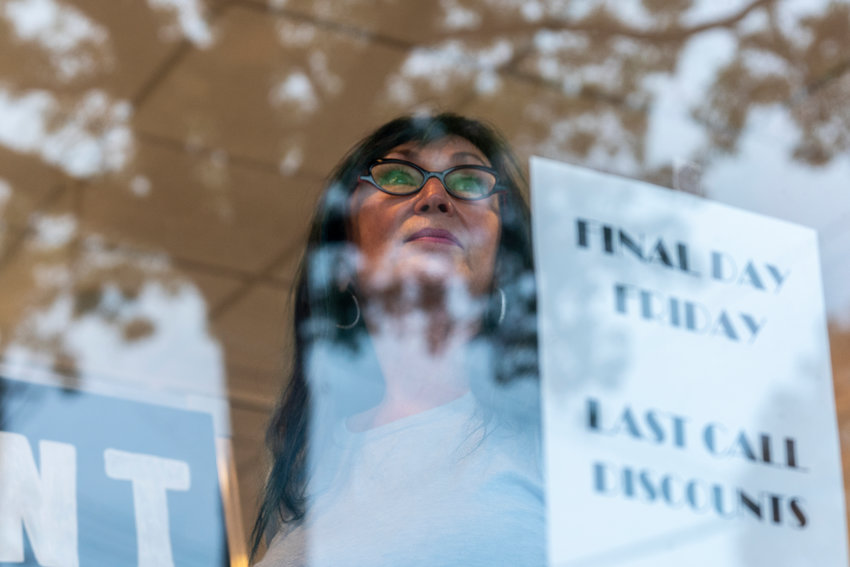 Edith Weinheim made her dream come true when she opened Designer's Corner in 1978, selling clothing and accessories, and doing what she truly loved.
more
By FRANK DIEZ | 1/10/21
More than 23,000 trash bins can be found along New York City streets. But thanks to a recently wrapped design competition by the city's sanitation department, those trash bins are set for a long-overdue redesign.
more
By MICHAEL HINMAN | 1/5/20