3 results total, viewing 1 - 3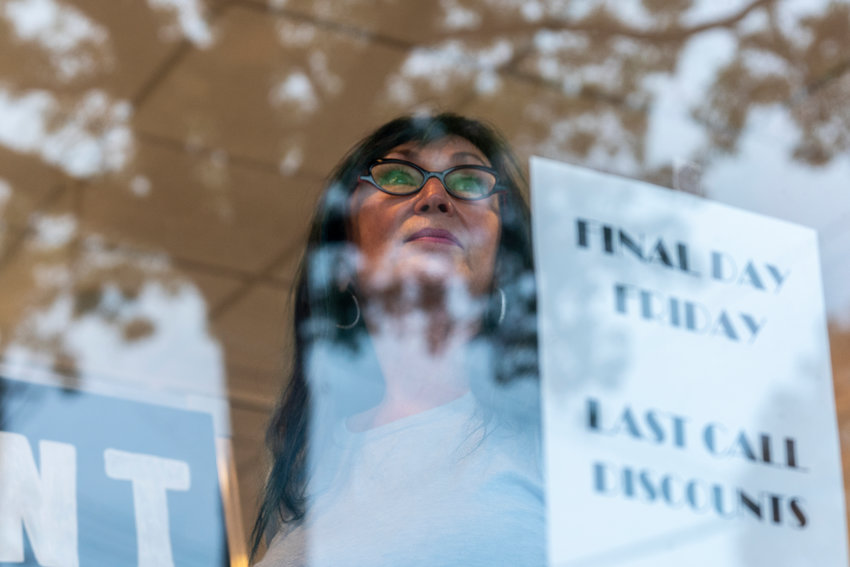 Edith Weinheim made her dream come true when she opened Designer's Corner in 1978, selling clothing and accessories, and doing what she truly loved.
more
By FRANK DIEZ | 1/10/21
More than 23,000 trash bins can be found along New York City streets. But thanks to a recently wrapped design competition by the city's sanitation department, those trash bins are set for a long-overdue redesign.
more
By MICHAEL HINMAN | 1/5/20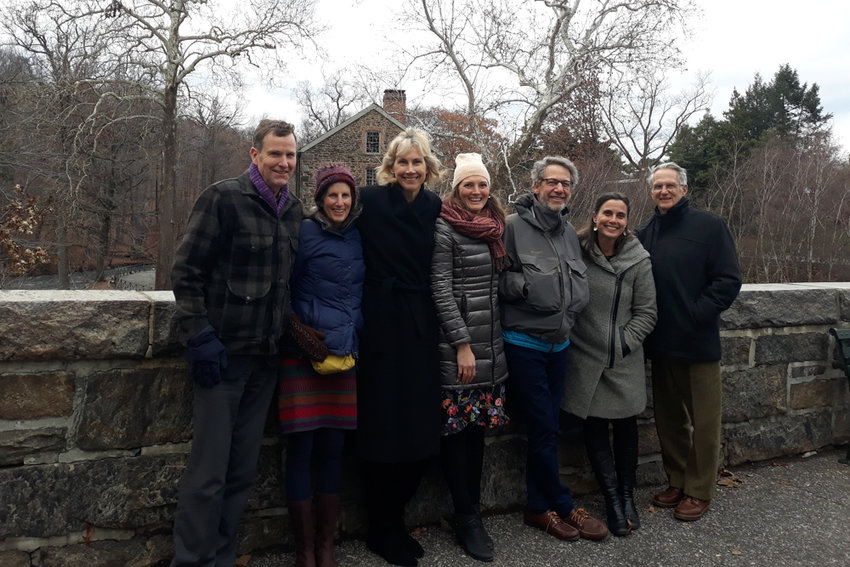 As I wrote previously, I attended an extraordinary symposium on sustainability last November at the New York Botanical Garden. It was called "Cultivating a New Garden Ethic," and if I have piqued your curiosity sufficiently, it can be viewed in its entirety online at tinyurl.com/SustainNYBG.
more
By SURA JESELSOHN | 2/24/19