2 results total, viewing 1 - 2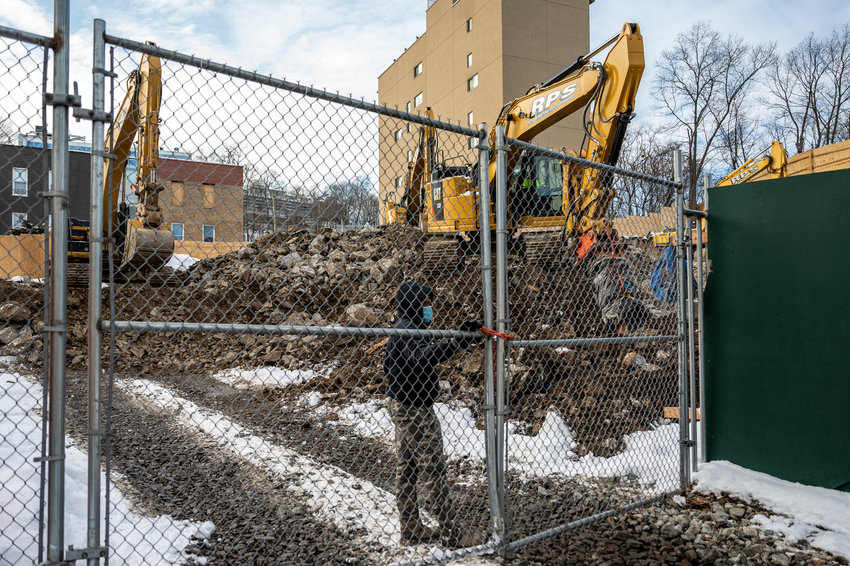 There's a lot of history along Post Road — from visits by iconic generals to its significance in keeping early New York connected with the rest of the country. So it might be easy then to almost dismiss the rock excavation at 5278 Post Road almost as an archeological dig. But it's not. Instead, Stagg Group is building a seven-story residential building on the site, and all that rock is just in the way.
more
By MICHAEL HINMAN | 2/14/21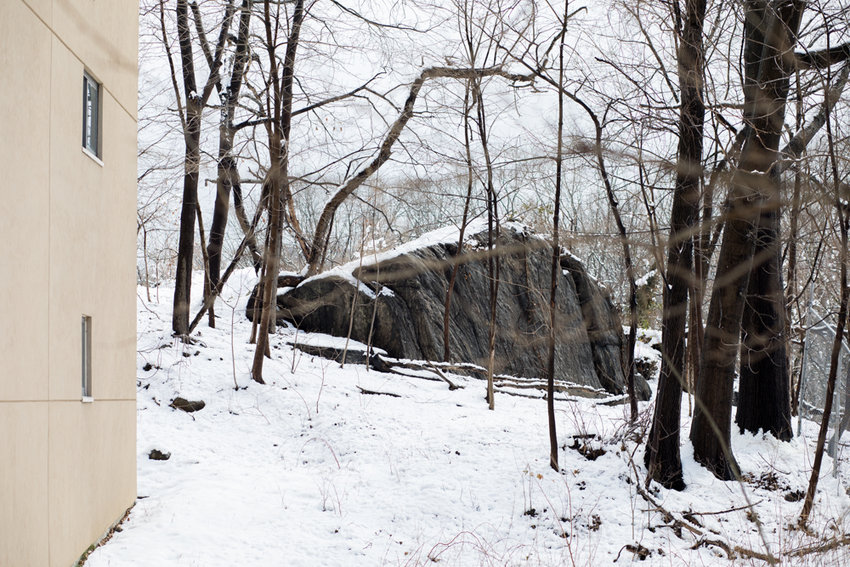 A pair of developers looking for the city's help to build a nine-story mixed-use building at 5278 Post Road might have found a new hurdle beyond the rock outcroppings on the property they believe should give their plan special consideration.
more
By ZAK KOSTRO | 3/10/19