2 results total, viewing 1 - 2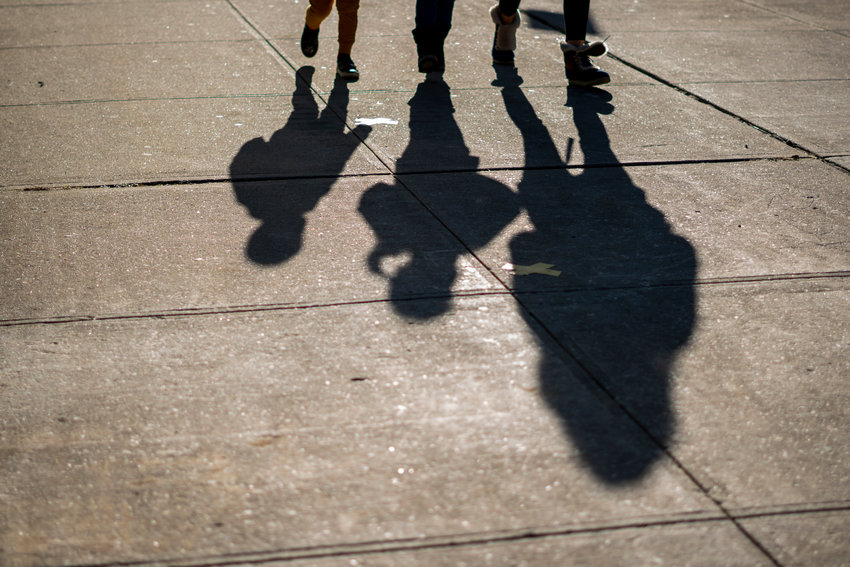 After a little over two weeks of schools offering nothing but remote learning after a spike in coronavirus cases, Mayor Bill de Blasio remains committed to finding a way for some schools to reopen physical campuses. Even encouraging schools that can to let students travel to school five days a week, instead of the two or three found in the existing hybrid learning models.
more
By ROSE BRENNAN | 12/13/20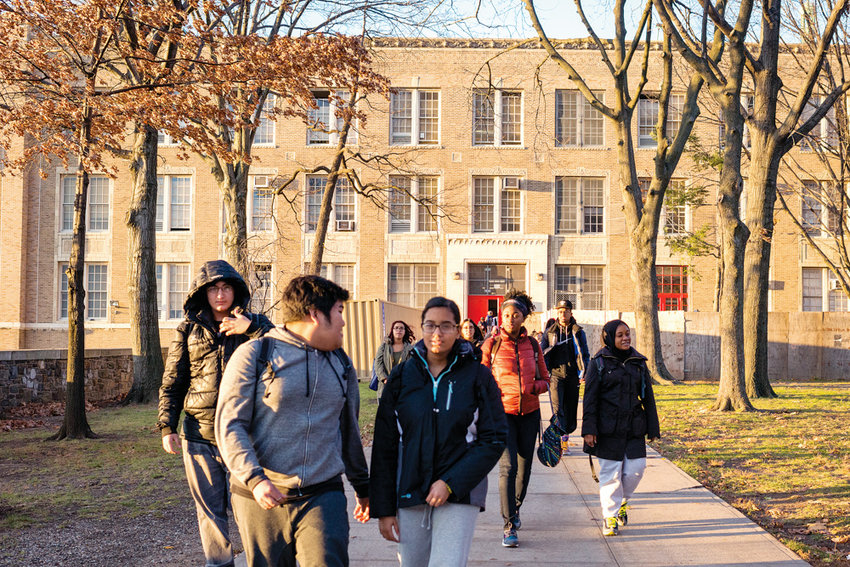 Plans to add a fourth school on the DeWitt Clinton High School campus have the historic institution's alumni, parents and faculty worried the change will counter the academic strides the school had made in recent years.
more
By HEATHER J. SMITH | 5/19/19