7 results total, viewing 1 - 7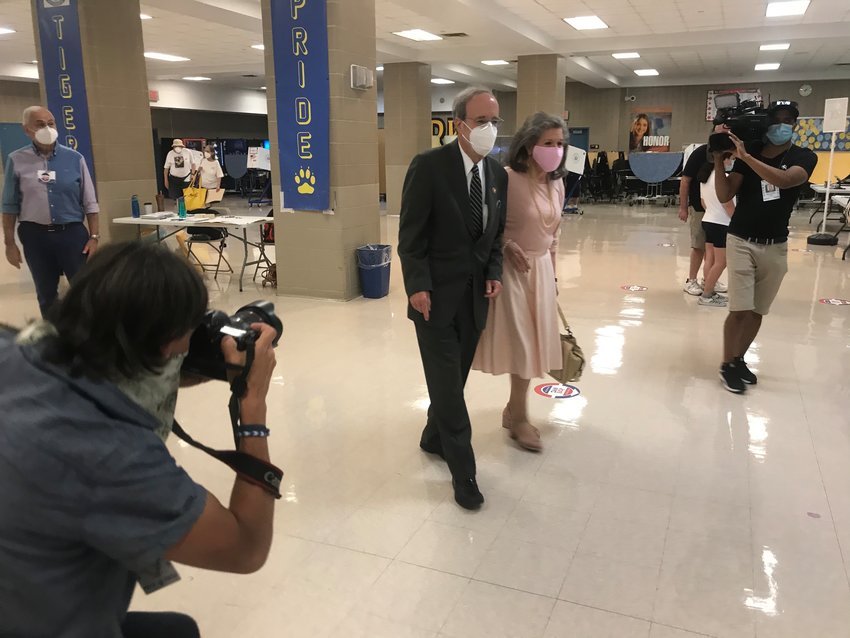 Eliot Engel hopes all of his votes are hidden in absentee ballots that have yet to be counted. Because if live-voting from Tuesday and early balloting is any indicator, his retirement may be coming sooner than he thought.
more
By MICHAEL HINMAN | 6/24/20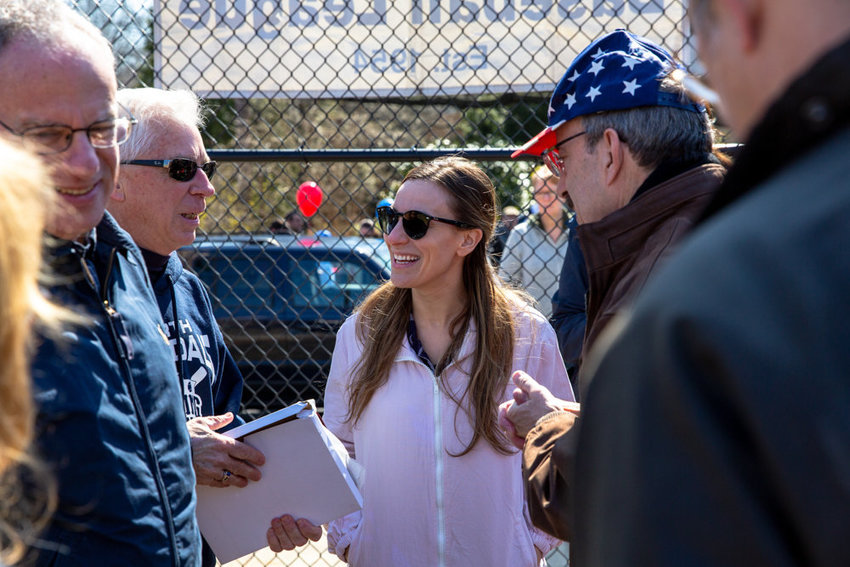 There might be legitimate debate on whether states like New York should keep its primaries closed, especially in areas where one party dominates others. But one state lawmaker is crying foul for a different reason: Republicans spending money, choosing sides in Democratic primaries.
more
By MICHAEL HINMAN | 6/18/20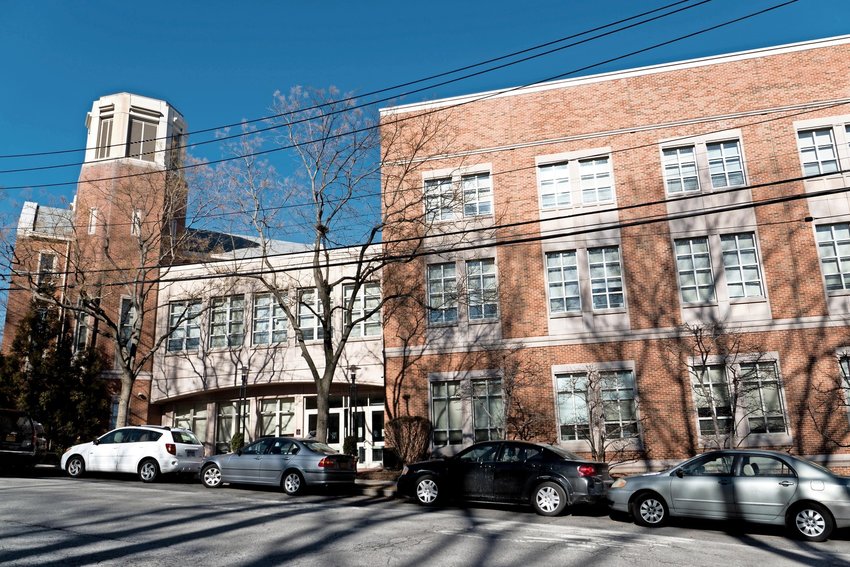 William Barr might be working to distance himself from an incident in Washington last week where the U.S. Attorney General reportedly ordered the removal of peaceful protesters on what's now become Black Lives Matter Plaza near the White House — but he might have a different issue a little closer to where he once attended school in the Bronx.
more
By MICHAEL HINMAN | 6/7/20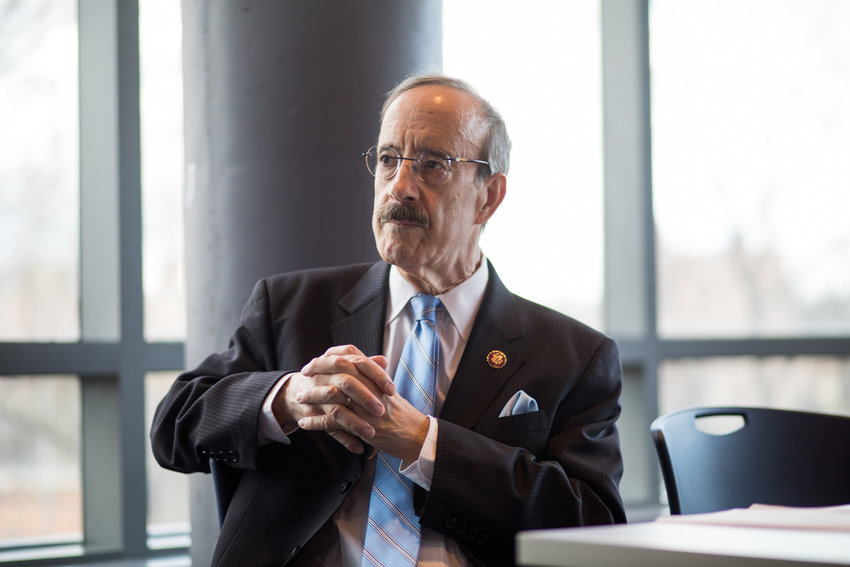 Eliot Engel is not ashamed about the fact he's been in Congress a long time — or the fact that voters have "renewed his contract" every two years since 1989.
more
By MICHAEL HINMAN | 6/6/20
The New York Nurses Association says it will back middle school principal Jamaal Bowman in his race challenging U.S. Rep. Eliot Engel.
more
By MICHAEL HINMAN | 5/23/20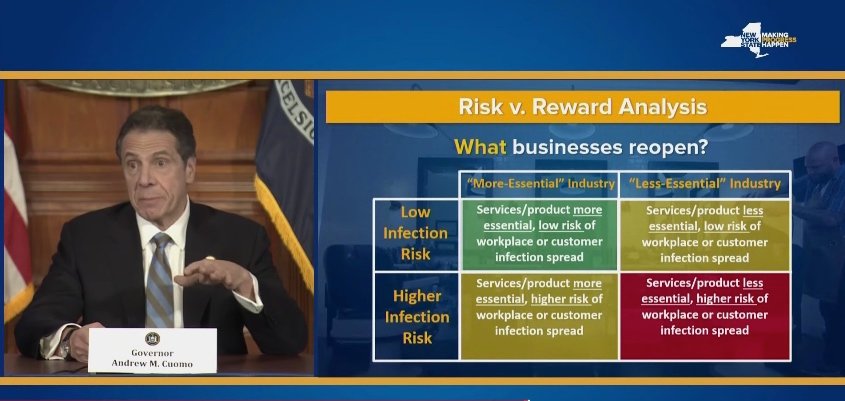 What will it take for New York to reopen for business? Gov. Andrew Cuomo has several steps he laid out Thursday. But it all can be summed up in three simple words: testing, testing and testing.
more
By MICHAEL HINMAN | 4/17/20
John F. Kennedy strolled up to the podium inside the State Department auditorium, peering out to reporters, ready to take their questions.
more
4/11/20