2 results total, viewing 1 - 2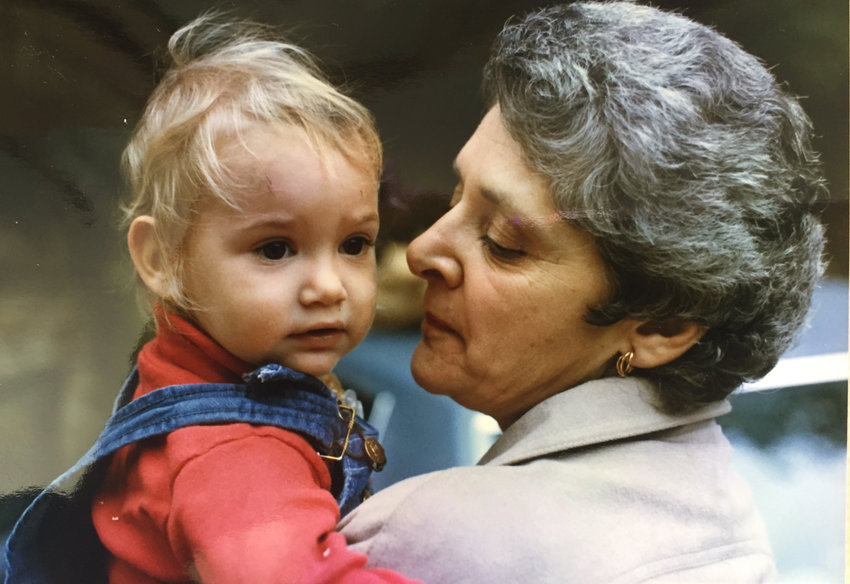 In the wake of a tragedy, people seek solace in each other, as mourning is communal. Yet, the natural tendency to grieve together continues to be eviscerated by the coronavirus pandemic.
more
By JULIUS CONSTANTINE MOTAL | 5/17/20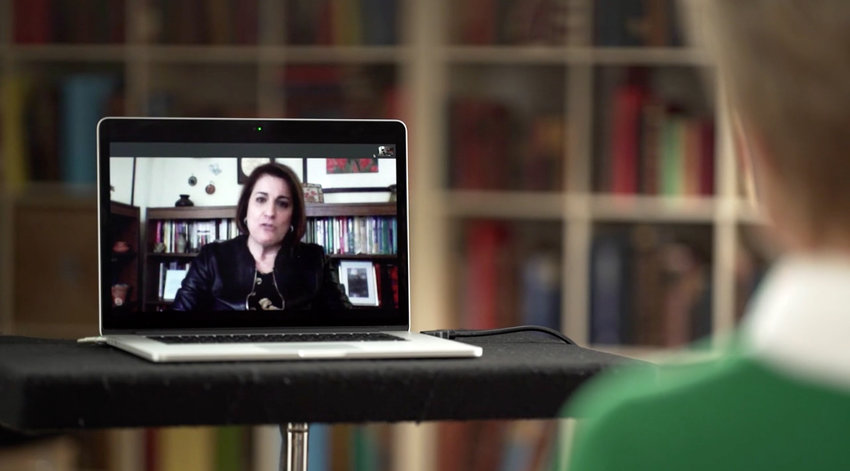 North Riverdale found itself at the center of a report on "CBS Sunday Morning" over the weekend, highlighting the new "teletherapy" services of Mosaic Mental Health.
more
By MICHAEL HINMAN | 4/6/20