4 results total, viewing 1 - 4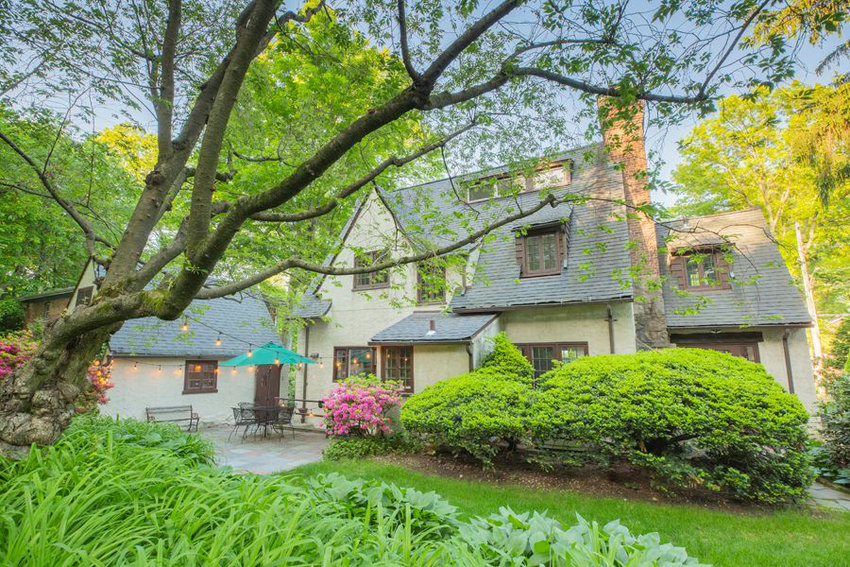 It's almost like it's straight out of a storybook.
more
6/14/20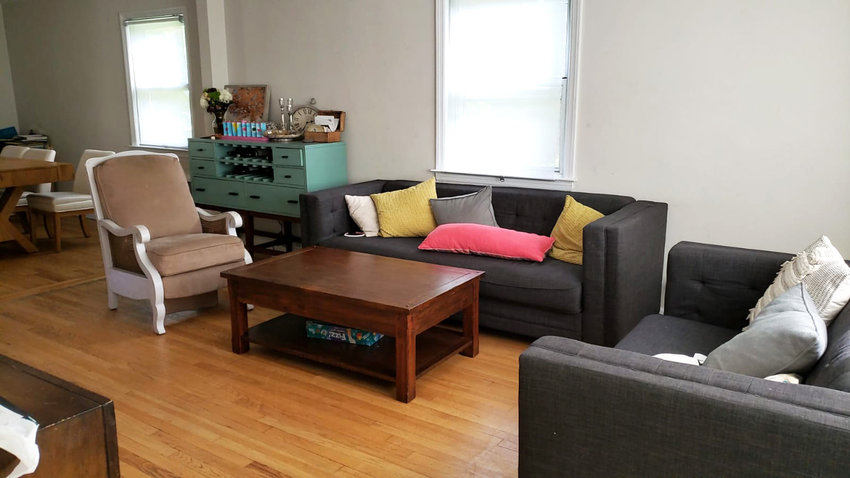 Week after week, you come to this section looking at some of the most beautiful homes in the community. But have you ever wondered if any of these fantastic houses might be available in a much different way? Like for rent?
more
6/6/20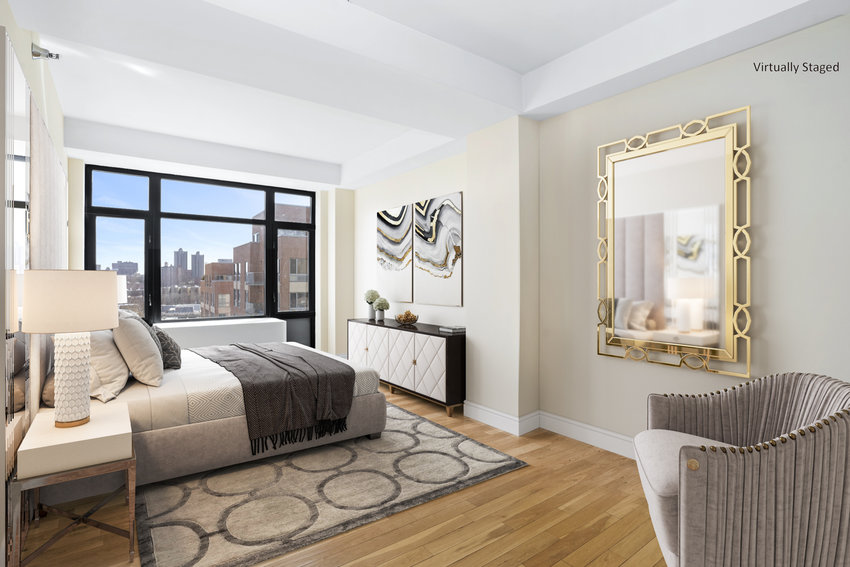 It's impossible to turn down a well-priced, beautiful home. Everyone knows that — you can't make a deal sweeter than that.
more
5/16/20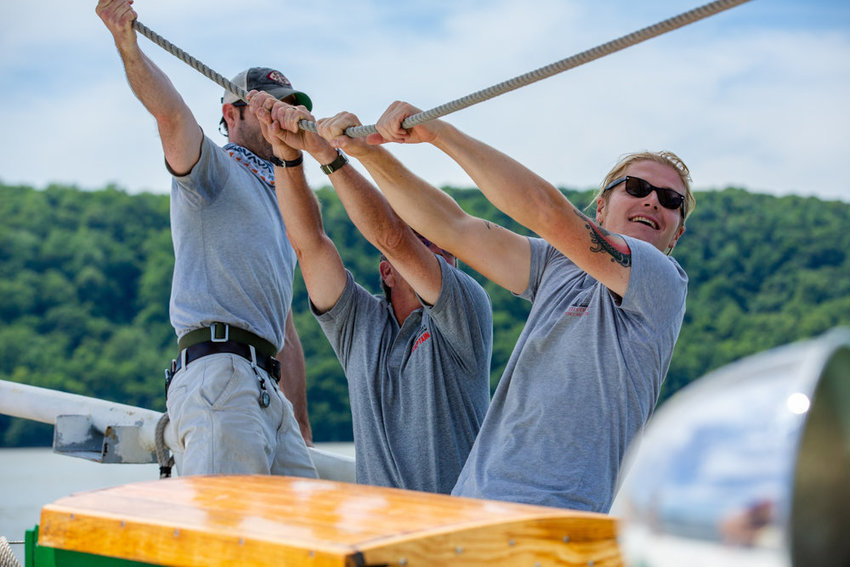 It's difficult to say what society will be like in mid-June as New York makes an attempt to come out from under the coronavirus pandemic storm clouds. But whatever happens, there is one thing that is certain: RiverFest, the annual festival on the grounds of the College of Mount Saint Vincent, won't be happening this year.
more
4/21/20