3 results total, viewing 1 - 3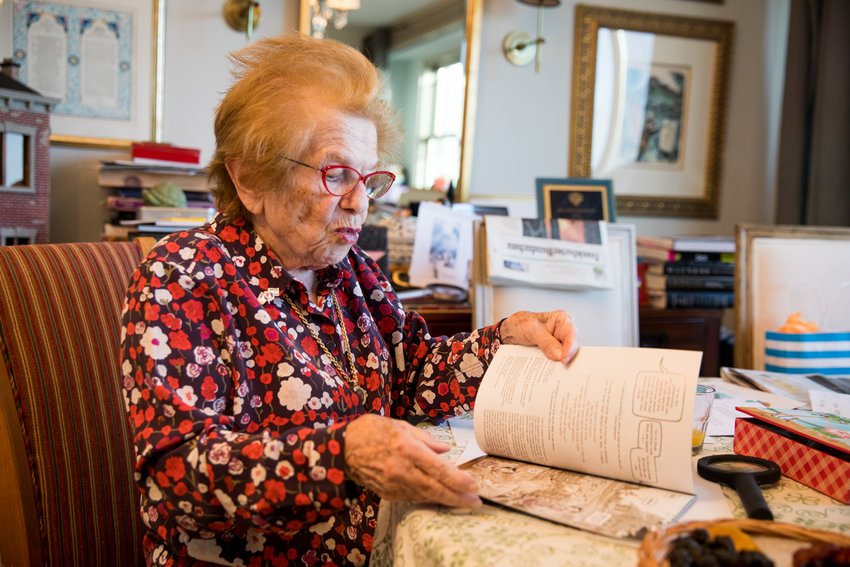 So many words have been written and spoken about Dr. Ruth K. Westheimer since all four feet, seven inches of her first walked onto the public stage in 1980. She's lived just south of us in Washington Heights since well before she was known outside her circle of friends. And many of her family — including a daughter and grandchildren — call Riverdale home.
more
By MICHAEL HINMAN | 1/26/20
Kingsbridge is getting a little bit of love from Oscar after a Martin Scorsese movie that filmed here last year picked up several Academy Award nominations on Monday.
more
By MICHAEL HINMAN | 1/17/20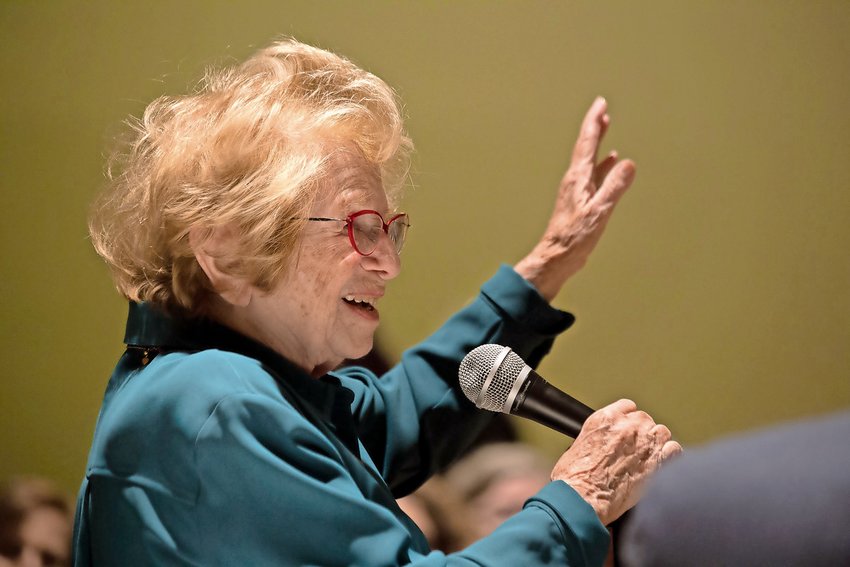 She dazzled us on just about every talk show and television program available in the 1980s, leaving our mouths and minds wide open through her radio show, "Sexually Speaking."
more
By SIMONE JOHNSON | 11/18/18