2 results total, viewing 1 - 2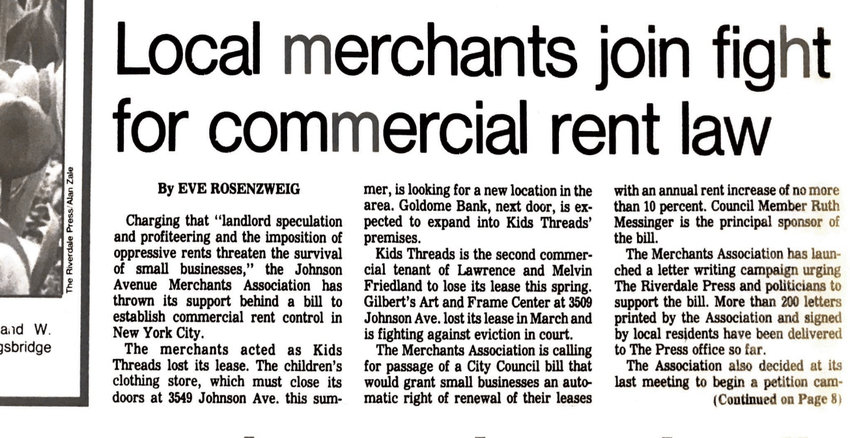 Charging that "landlord speculation and profiteering, and the imposition of oppressive rents threaten the survival of small businesses," the Johnson Avenue Merchants Association has thrown its support behind a bill to establish commercial rent control in New York City.
more
By EVE ROSENZWEIG | 12/20/20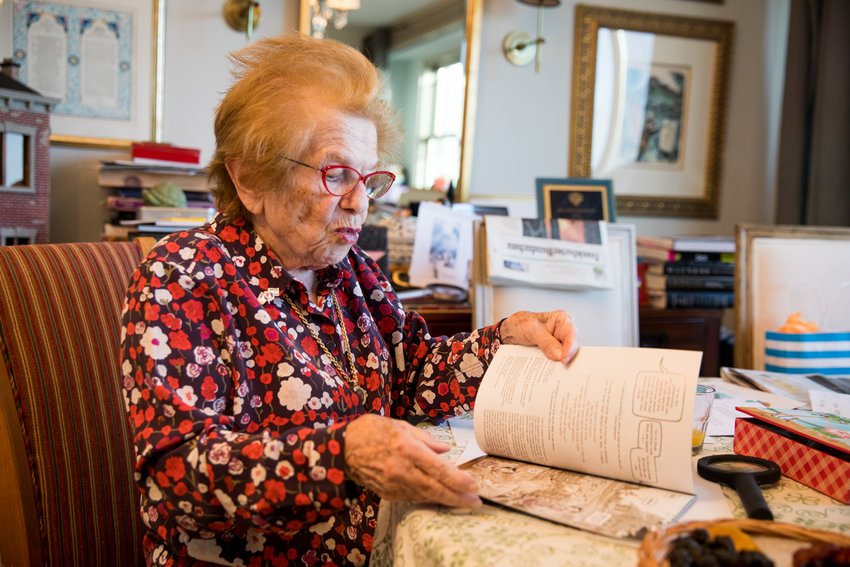 So many words have been written and spoken about Dr. Ruth K. Westheimer since all four feet, seven inches of her first walked onto the public stage in 1980. She's lived just south of us in Washington Heights since well before she was known outside her circle of friends. And many of her family — including a daughter and grandchildren — call Riverdale home.
more
By MICHAEL HINMAN | 1/26/20