2 results total, viewing 1 - 2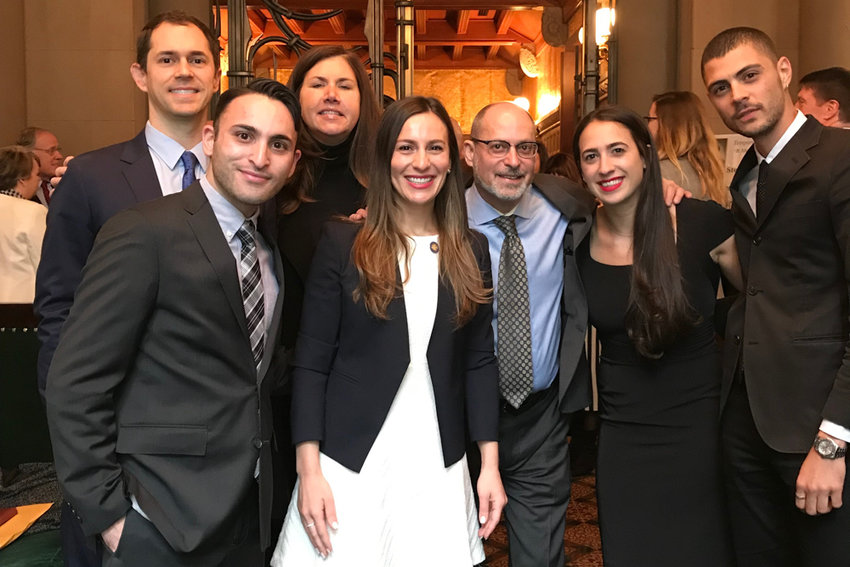 On May 10, Andrew Mutnick left Sen. Alessandra Biaggi's office after just four months, citing the March 13 incident on the state senate floor as a catalyst for his departure. Just a couple weeks later, Mutnick's deputy, Christian Amato, was fired.
more
By JOSEPH KONIG | 6/16/19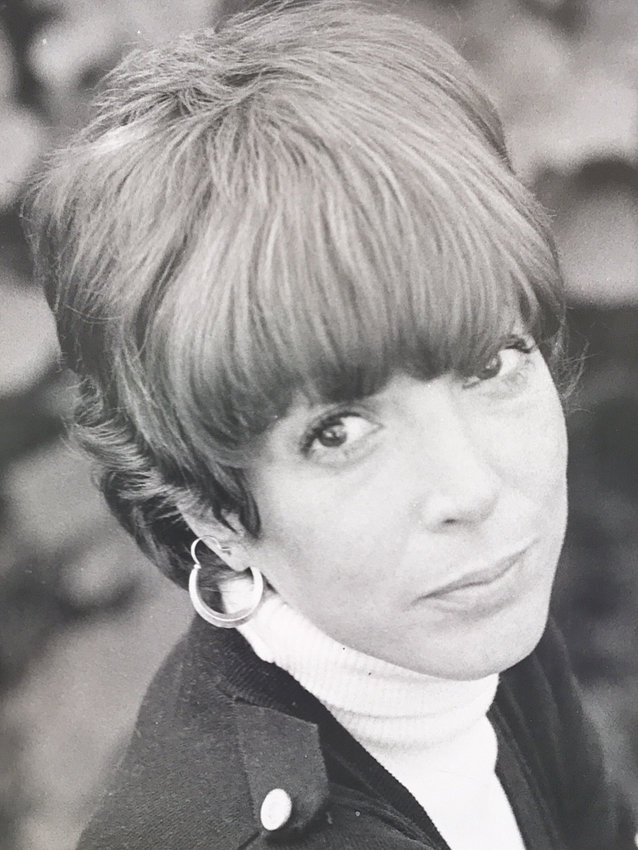 Randi Martos was co-president of the P.S. 24 parent association during a movement in the late 1990s to add a high school to what is now Riverdale/Kingsbridge Academy. But the school district needed to be convinced — The school board was against it, and the debate had become particularly vicious.
more
By JOSEPH KONIG | 6/9/19