3 results total, viewing 1 - 3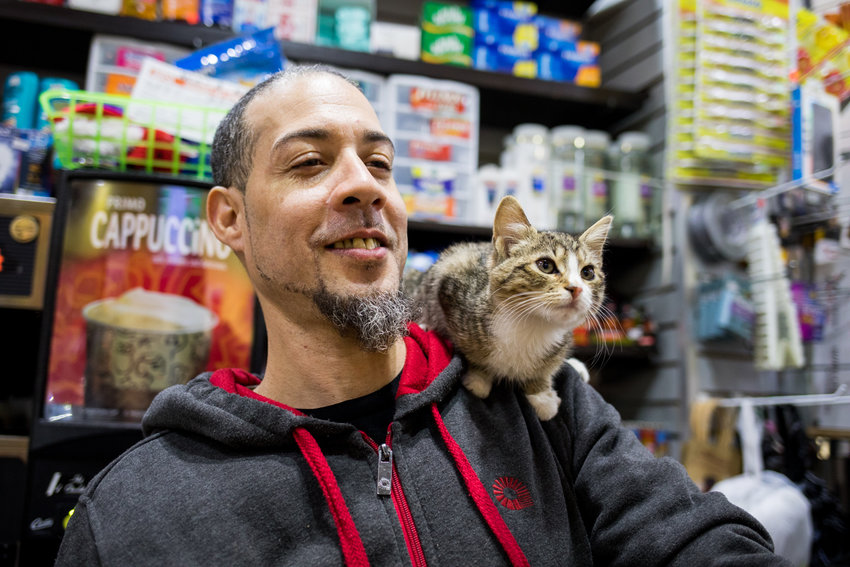 It has been a year of things that were lost and things that were found, of righteous indignation and petty feuds, of new starts and milestones.
more
12/29/19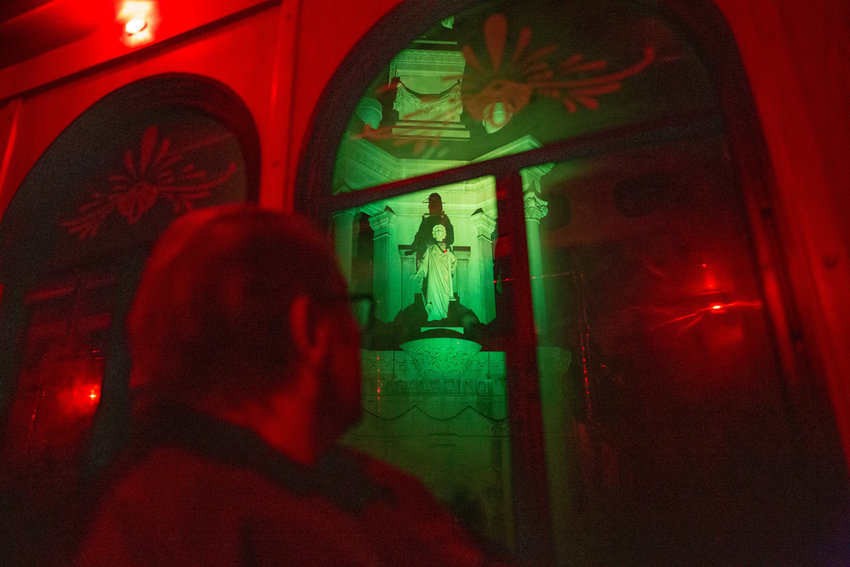 Given everything that tends to happen in horror films, a cemetery is perhaps the last place someone would want to be after dark. Yet, on a brisk late autumn night, a group of some 30 people piled into a trolley in the dark of night to traverse through Woodlawn Cemetery.
more
12/8/19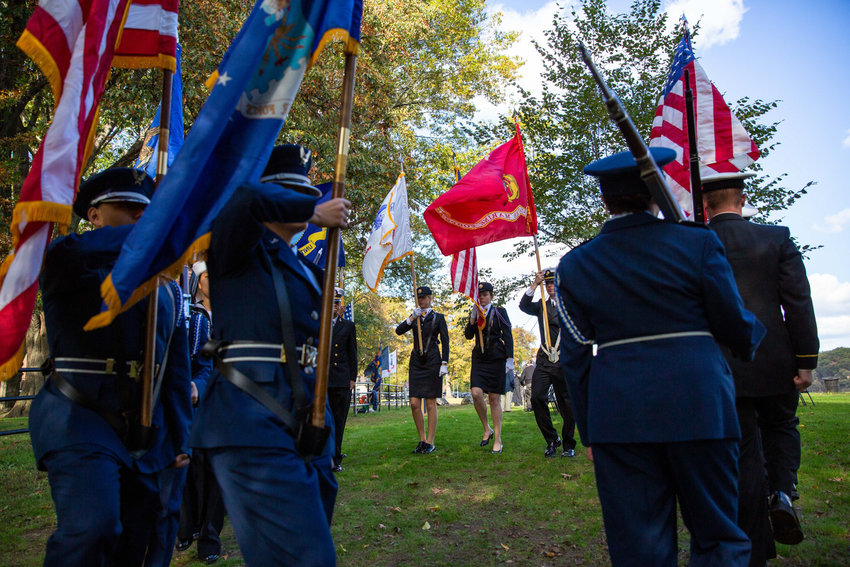 As thousands of runners coursed through the city for the New York City Marathon, a small group gathered Nov. 3 at Van Cortlandt Park's Memorial Grove to honor local veterans.
more
11/10/19