3 results total, viewing 1 - 3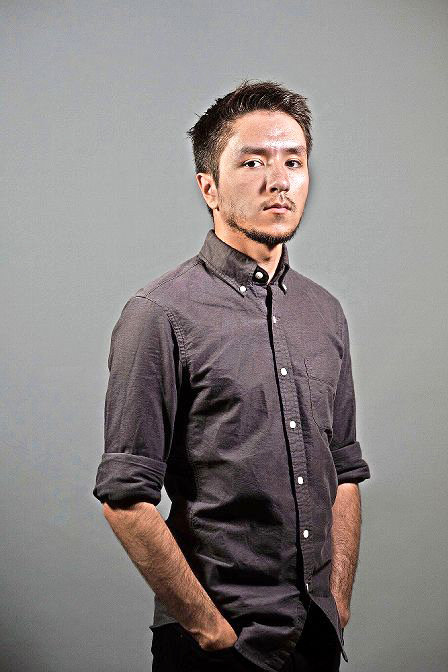 Hiram Alejandro Durán's name should already be familiar to many readers who check out the credit lines for pictures published in The Riverdale Press. But now Durán will likely become even more familiar with more readers as the paper's new photo editor.
more
By MICHAEL HINMAN | 9/12/20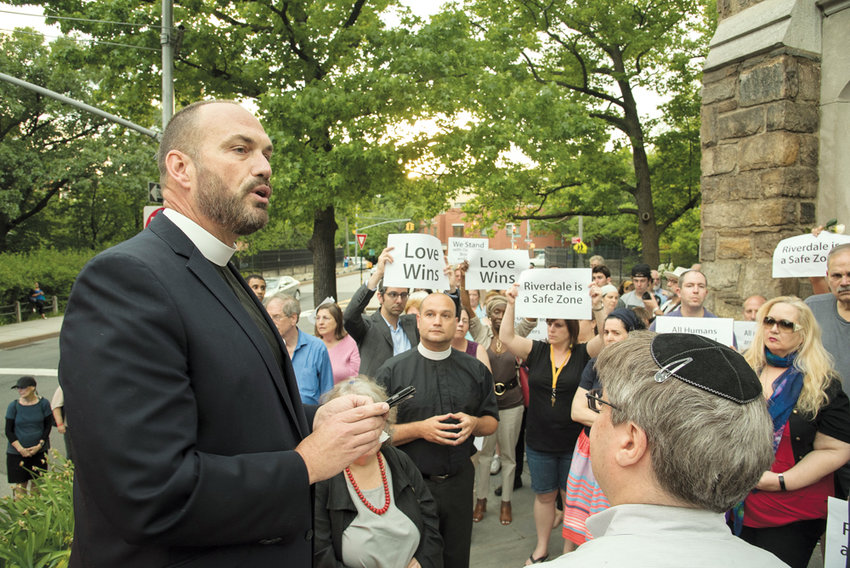 It seems like an ever-repeating pattern: A mass shooting happens. Talk of gun reform is ubiquitous. Politicians make grand speeches about legislation to either limit gun access or to strengthen Second Amendment rights. Bills are written that die in committees, and the issue is untouched until the next tragedy.
more
By HEATHER J. SMITH | 8/18/19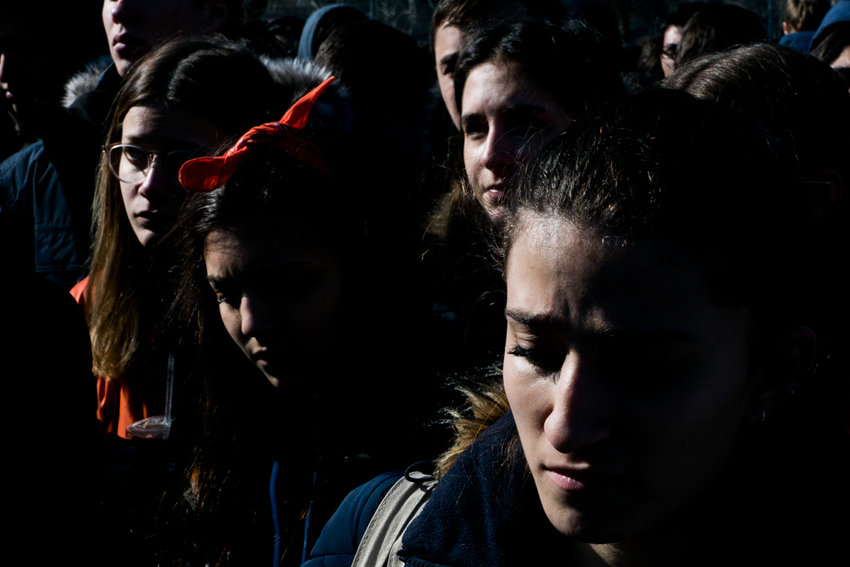 Mental illness is not the cause of mass shootings. Period.
more
By HEATHER J. SMITH | 8/18/19