3 results total, viewing 1 - 3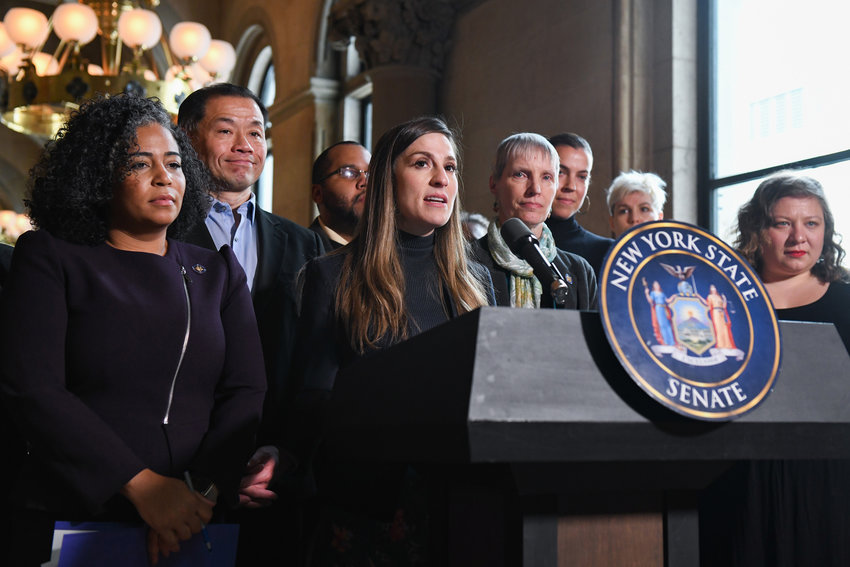 State lawmakers accomplished something this budget season many deemed impossible: They finally legalized marijuana in New York. Effective immediately, anyone older than 21 in New York can legally carry up to three ounces of marijuana and even smoke it in public, although many restrictions on where that's permitted already are in place. For instance, smoking it in schools or while driving a car remains illegal.
more
By ETHAN STARK-MILLER | 4/11/21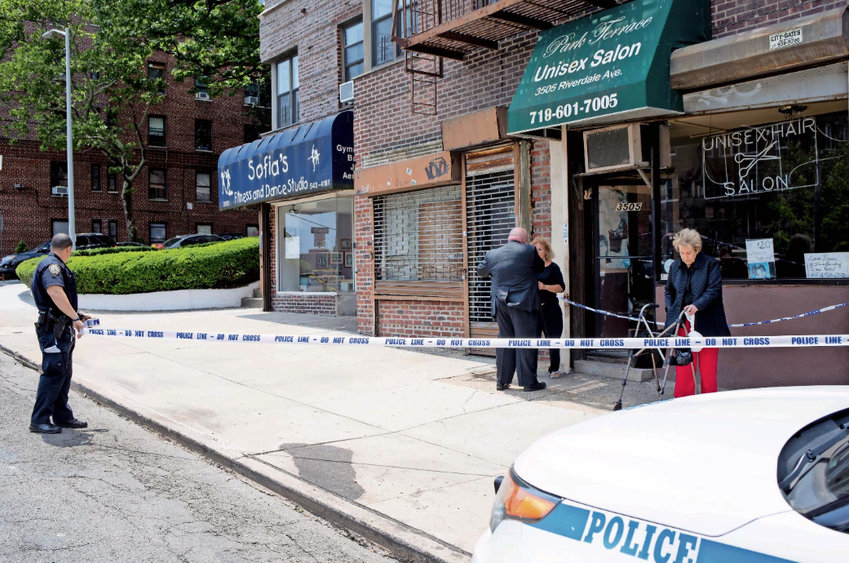 It's usually one of the quietest precincts in the borough, to the point that even when crime rises across the city — or even across the Bronx — the 50th Precinct stays relatively immune.
more
By KIRSTYN BRENDLEN | 7/12/20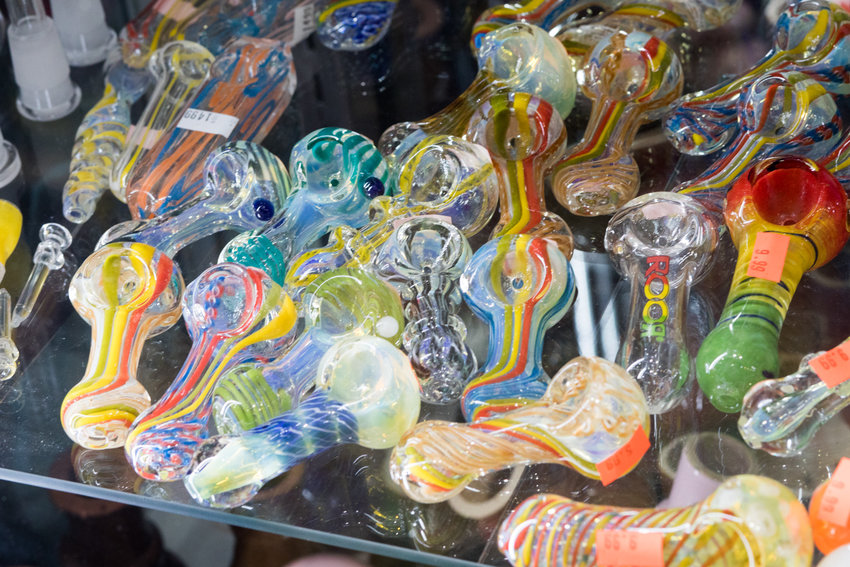 New York inches closer and closer to outright legalizing recreational use of marijuana. But if and when that happens, Bronx borough president Ruben Diaz Jr., believes there should be some ground rules established first.
more
By KIRSTYN BRENDLEN | 11/10/19